Forêts publiques
Ëffentlechen Bësch
Public forests
Öffentlicher Wald
Délimitation des forêts appartenant à l'Etat, aux communes et aux établissements publics. Cette couche est actualisée tous les 6 mois.
Ofgrenzungen vun den kommunalen, staatlechen an öffentlech-rechtlechen Bëscher. Dëse Layer gëtt all 6 Méint aktualiséiert.
Delimitation of the municipal, state and public forests. This layer is updated every 6 months.
Abgrenzung der Wälder der Gemeinden, des Staates und der öffentlichen Einrichtungen. Dieser Layer wird zweimal jährlich im Abstand von 6 Monaten teilrevidiert.
Simple
Date (Creation)

Date (Creation)

Datumsangaben (Erstellung)

Date (Création)

2009-01-01T00:00:00
Date (Revision)

Date (Revision)

Datumsangaben (Überarbeitung)

Date (Révision)

2009-01-01T00:00:00
Citation identifier

Citation identifier

Identifikator

Identificateur

/

fa6d38c7-263c-4349-b208-45652f9b98ca
Presentation form

Presentation form

Präsentationsform

Forme de la présentation

Digital map

Digital map

Digitale Karte

Carte numérique
Status

Status

Bearbeitungsstatus

Etat

On going

On going

Kontinuierliche Aktualisierung

Mise à jour continue
Point of contact

Organisation name
Individual name
Electronic mail address
Role

Administration de la nature et des forêts

Martine Neuberg

marc.wagner@anf.eta marc.wagner@anf.etat.lu

Point of contact

Point of contact

Ansprechpartner

Point de contact
Maintenance and update frequency

Maintenance and update frequency

Überarbeitungsintervall

Fréquence de mise à jour

As needed

As needed

Bei Bedarf

Lorsque nécessaire
Entités au Grand-Duché de Luxembourg

Grand-Duché du Luxembourg

Grand-Duché du Luxembourg

Grand-Duché du Luxembourg

Grand-Duché du Luxembourg
Keywords

ANF, forêts ANF, forêts publiques
Keywords
geoportail.lu themes
geoportail.lu structure

Environnement>Forêts>Bëscher

Grand Public>Environnement, biologie et géologie>Données Nature et Forêts

Grand Public>Environnement, biologie et géologie>Données Nature et Forêts>Daten vun der Naturverwaltung

Main>Environment, Biology and Geology>Data of the nature and forest administration

Allgemein>Umwelt, Biologie und Geologie>Daten der Naturschutz- und Forstämter
Use limitation

aucune condition
Access constraints

Access constraints

Zugriffseinschränkungen

Contraintes d'accès

Other restrictions

Other restrictions

Benutzerdeifinierte Einschränkungen

Autres restrictions
Other constraints

aucune limitation
Spatial representation type

Spatial representation type

Räumliche Darstellungsart

Type de représentation spatiale

Vector

Vector

Vektor

Vecteur
Denominator

Denominator

Massstabszahl

Dénominateur de l'échelle

0
Language

Language

Sprache

Langue de la ressource

English
Language

Language

Sprache

Langue de la ressource

Français
Language

Language

Sprache

Langue de la ressource

ltz
Language

Language

Sprache

Langue de la ressource

Deutsch
Character set

Character set

Zeichensatz

Encodage des caractères

UTF8

UTF8

Utf8

Utf8
Topic category

Topic category

Thematik

Catégorie ISO

Environment

Environment

Umwelt

Environnement
Reference system identifier

Reference system identifier

Identifikator des Referenzsystems

Nom du système de référence

EPSG

/

http://www.opengis.net/def/crs/EPSG/0/2169
Metadata
File identifier

File identifier

Metadatensatzidentifikator

Identifiant de la fiche

fa6d38c7-263c-4349-b208-45652f9b98ca

XML
Metadata language

Metadata language

Sprache

Langue

Français
Character set

Character set

Zeichensatz

Jeu de caractères

UTF8

UTF8

Utf8

Utf8
Hierarchy level

Hierarchy level

Hierarchieebene

Type de ressource

Dataset

Dataset

Datenbestand

Jeu de données
Hierarchy level name

dataset
Date stamp

Date stamp

Datum

Date des métadonnées

2021-02-04T22:15:44
Metadata standard name

ISO 19115:2003/19139
Metadata standard version

1.0
Metadata author

Organisation name
Individual name
Electronic mail address
Role

Administration de la nature et des forêts

Georges Kugener

georges.kugener@anf.eta georges.kugener@anf.etat.lu

Point of contact

Point of contact

Ansprechpartner

Point de contact
Other language

Language
Character encoding

Luxembourgish; Letzeburgesch

Luxembourgish; Letzeburgesch

Luxemburgisch

Luxembourgeois

UTF8

UTF8

Utf8

Utf8

English

English

Englisch

Anglais

UTF8

UTF8

Utf8

Utf8

German

German

Deutsch

Allemand

UTF8

UTF8

Utf8

Utf8

French

French

Französisch

Français

UTF8

UTF8

Utf8

Utf8
Overviews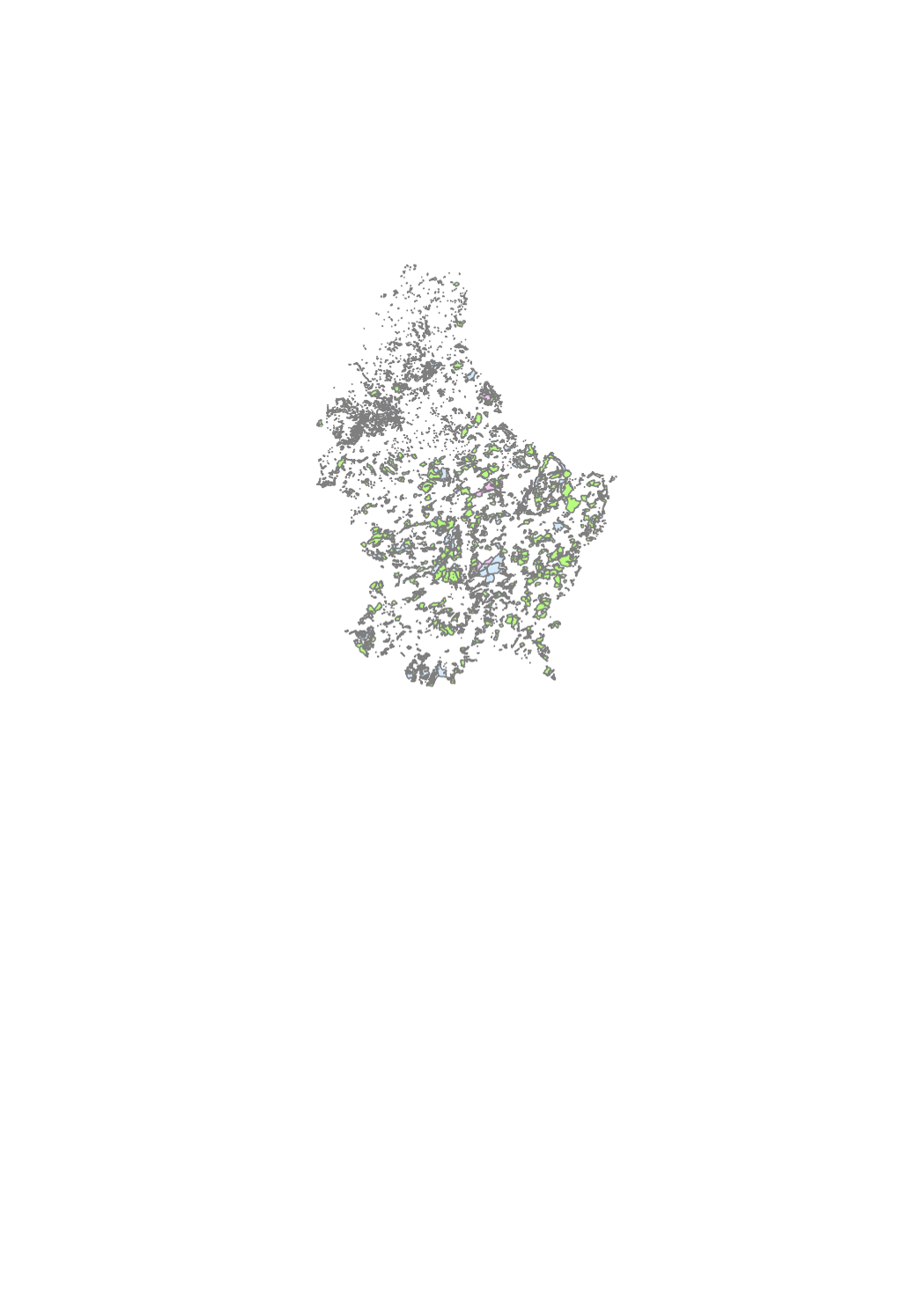 Spatial extent
Provided by
Associated resources
Not available