Masses d'eau souterraine 2009
Grondwaasserkierper 2009
Groundwater bodies 2009
Grundwasserkörper 2009
Une masse d'eau souterraine est un volume distinct d'eau souterraine à l'intérieur d'un ou plusieurs aquifères. Ses limites sont définies suivant des critères géologiques. Une masse d'eau constitue une unité de gestion en vue d'évaluer le bon état de l'eau souterraine conformément aux objectifs environnementaux fixées à l'article 6 de la loi modifiée du 19 décembre 2008 relative à l'eau.
E Grondwaasserkierper ass en ofgegrenztent Volumen vu Grondwaasser an engem oder méi Grondwaasserleeder. Ofgrenzung vu Grondwaasserkierper geschitt no geologesche Kriterien. E Grondwaasserkierper ass eng "unité de gestion" no deeër Emweltziler (gudden Zoustand) no dem Artikel 6 vum Waassergesetz vum 19. Dezember 2008 bewert ginn.
Ein Grundwasserkörper ist ein abgegrenztes Grundwasservolumen innerhalb eines oder mehreren Grundwasserleiter. Dieser Ausweisung liegen geologischen Kriterien zugrunde. Die Bewertung der Umweltziele für Grundwasser (guter Zustand) nach dem Artikel 6 des Wassergesetzes vom 19 Dezember 2008 erfolgt nach Grundwasserkörper.
A groundwater body is a distinctive volume of groundwater inside one or more aquifers. The identification of a groundwater body is made by geological criteria. A groundwater body is a management unit in order to evaluate the environmental objectives (good status) according to article 6 of the national water law of the 19th December 2008.
Simple
Date (Création)

Date (Creation)

Date (Creation)

Datumsangaben (Erstellung)

2004-12-31T00:00:00
Identificateur

Citation identifier

Citation identifier

Identifikator

/

f23ca424-ec87-4c53-929c-7e627a8e06af
Forme de la présentation

Presentation form

Presentation form

Präsentationsform

Carte numérique

Digital map

Digital map

Digitale Karte
Etat

Status

Status

Bearbeitungsstatus

Mise à jour continue

On going

On going

Kontinuierliche Aktualisierung
Point of contact

Organisation name
Individual name
Electronic mail address
Role

Administration de la gestion de l'eau

Division de la protection des eaux

protection@eau.eta protection@eau.etat.lu

Point de contact

Point of contact

Point of contact

Ansprechpartner
Fréquence de mise à jour

Maintenance and update frequency

Maintenance and update frequency

Überarbeitungsintervall

Lorsque nécessaire

As needed

As needed

Bei Bedarf
Entités au Grand-Duché de Luxembourg

Grand-Duché du Luxembourg

Grand-Duché du Luxembourg

Grand-Duché du Luxembourg

Grand-Duché du Luxembourg
Keywords

masse d'eau souterraine, 2009

Grondwaasserkierper, 2009
Keywords
geoportail.lu themes
geoportail.lu structure

Eau>Directive-cadre sur l'eau [DCE]>Plan de gestion 2009

Eau>Directive-cadre sur l'eau [DCE]>Plan de gestion 2009>Bewirtschaftungsplang 2009

Water>Water framework directive [WFD]>River Basin Management Plan 2009

Wasser>Wasserrahmenrichtlinie [WRRL]>Bewirtschaftungsplan 2009

Grand Public>Environnement, biologie et géologie>Directive-cadre sur l'eau [DCE]>Plan de gestion 2009

Grand Public>Environnement, biologie et géologie>Directive-cadre sur l'eau [DCE]>Plan de gestion 2009>Bewirtschaftungsplang 2009

Main>Environment, Biology and Geology>Water framework directive [WFD]>River Basin Management Plan 2009

Allgemein>Umwelt, Biologie und Geologie>Wasserrahmenrichtlinie [WRRL]>Bewirtschaftungsplan 2009
Contraintes d'accès

Access constraints

Access constraints

Zugriffseinschränkungen

Autres restrictions

Other restrictions

Other restrictions

Benutzerdeifinierte Einschränkungen
Autres contraintes

Other constraints

Andere Einschränkungen

Other constraints
Type de représentation spatiale

Spatial representation type

Spatial representation type

Räumliche Darstellungsart

Vecteur

Vector

Vector

Vektor
Dénominateur de l'échelle

Denominator

Denominator

Massstabszahl

5000
Langue de la ressource

Language

Language

Sprache

Deutsch
Encodage des caractères

Character set

Character set

Zeichensatz

Utf8

UTF8

UTF8

Utf8
Catégorie ISO

Topic category

Topic category

Thematik

Environnement

Environment

Environment

Umwelt

Eaux intérieures, Hydrographie

Inland waters

Inland waters

Binnengewässer
Nom du système de référence

Reference system identifier

Reference system identifier

Identifikator des Referenzsystems

EPSG

/

http://www.opengis.net/def/crs/EPSG/0/2169
Metadata
Identifiant de la fiche

File identifier

File identifier

Metadatensatzidentifikator

f23ca424-ec87-4c53-929c-7e627a8e06af

XML
Langue

Metadata language

Metadata language

Sprache

Français
Jeu de caractères

Character set

Character set

Zeichensatz

Utf8

UTF8

UTF8

Utf8
Type de ressource

Hierarchy level

Hierarchy level

Hierarchieebene

Jeu de données

Dataset

Dataset

Datenbestand
Hierarchy level name

dataset
Date des métadonnées

Date stamp

Date stamp

Datum

2021-02-04T22:45:21
Metadata standard name

ISO 19115:2003/19139
Metadata standard version

1.0
Metadata author

Organisation name
Individual name
Electronic mail address
Role

Administration de la gestion de l'eau

Administration de la gestion de l'eau

dce@eau.eta dce@eau.etat.lu

Point de contact

Point of contact

Point of contact

Ansprechpartner
Other language

Language
Character encoding

Français

French

French

Französisch

Utf8

UTF8

UTF8

Utf8

Luxembourgeois

Luxembourgish; Letzeburgesch

Luxembourgish; Letzeburgesch

Luxemburgisch

Utf8

UTF8

UTF8

Utf8

Anglais

English

English

Englisch

Utf8

UTF8

UTF8

Utf8

Allemand

German

German

Deutsch

Utf8

UTF8

UTF8

Utf8
Overviews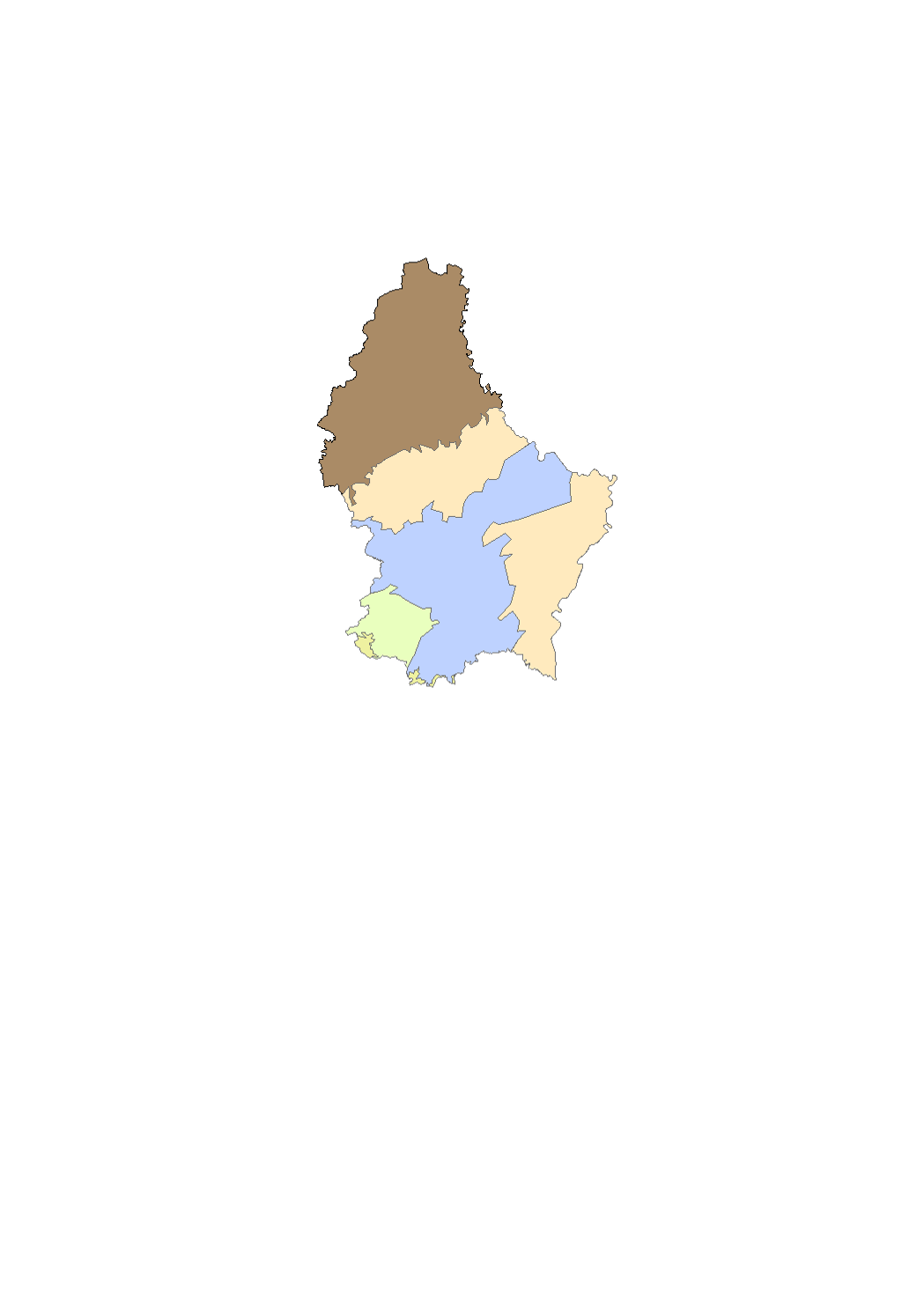 Spatial extent
Provided by
Associated resources
Not available