(Bio) Phytoplancton 2021
(Bio) Phytoplankton 2021
(Bio) Phytoplankton 2021
(Bio) Phytoplankton 2021
Le phytoplancton est un des quatre éléments de qualité biologique pris en compte dans l'évaluation de l'état/potentiel écologique des masses d'eau de surface. L'évaluation sur base du phytplancton se fait en 5 classes: très bon (bleu) - bon (vert) - moyen (jaune) - médiocre (orange) - mauvais (rouge). L'évaluation de l'élément de qualité phytoplancton n'est pertinente que pour les grands cours d'eau à teneur naturelle en plancton et pour les masses d'eau désignées comme masse d'eau fortement modifiée (MEFM) et à caractère d'eau stagnante. Par conséquent, le phytoplancton n'est analysé que pour les masses d'eau de surface du type VI, car la concentration phytoplanctonique des autres types de cours d'eau est insuffisante, et pour les deux MEFM de la Sûre (MEsurf III-2.2.1) et de l'Our (MEsurf V-1.2), avec une fréquence annuelle de 6 prélèvements entre le mois d'avril et le mois d'octobre.
Phytoplankton ass eng vu véier biologesche Qualitéitskomponenten, déi bei der Bewäertung vum ökologeschen Zoustand/Potenzial vun den Uewerflächegewässer berécksiichtegt ginn. D'Bewäertung erfollegt a 5 Klassen: ganz gutt (blo), gutt (gring), mëttel (giel), befriddegend (orange) an schlecht (roud). D'Bewäertung vun der Qualitéitskomponent Phytoplankton ass nëmme fir déi natierlech planktonféiernd grouss Fléissgewässer relevant, grad wéi fir déi als erhieflech verännert (HMWB) ausgewise Waasserkierper déi ee Stehgewässerprofil virweisen. Phytoplankton gëtt soumat just an Uewerflächengewässer vum Typ VI gemooss well déi aner Gewässertypen net di néideg Konzentratiounen u Phytoplanktonopweisen, grad wéi an deenen 2 HMWB Sauer (III-2.2.1) an Our (V-1.2), dëst mat enger jäerlecher Frequenz vun 6 Prouwen tëschent Abrëll an Oktober.
Phytoplancon is one of the 4 biological quality elements (BQE) used for the assessment of the ecological status of the surface water bodies. The assessment is made in 5 classes : high (blue) - good (green) - moderate (yellow) - poor (orange) - bad (red). The evaluation of this BQE is only relevant for the large rivers where the quantity of phytoplancton is significant and can be evaluated. Therefore phytoplancton is assessed in natural water bodies of type VI an in heavy modified waterbodies (HMWB) presenting a lake character, as the HMWB Sûre (WB III-2.2.1) and the HMWB Our (WB V-1.2). The frequency for phytoplancton monitoring is annually with 6 samples between April and October.
Phytoplankton ist eine von vier biologischen Qualitätskomponenten, die bei der Bewertung des ökologischen Zustands/Potenzials der Oberflächenwasserkörper berücksichtigt werden. Die Bewertung erfolgt in 5 Klassen: sehr gut (blau) - gut (grün) - mässig (gelb) - unbefriedigend (orange) - schlecht (rot). Die Bewertung der Qualitätskomponente Phytoplankton ist nur für die planktonführenden, großen Fließgewässer relevant sowie die als erheblich verändert (HMWB) ausgewiesenen Wasserkörper, die eine Stehgewässerausprägung aufweisen. Phytoplankton wird somit ausschließlich in Oberflächenwasserkörpern vom Typ VI beprobt, da die übrigen Gewässertypen keine ausreichenden Konzentrationen an Phytoplankton aufweisen, sowie in den beiden HMWB Sauer (OWK III-2.2.1) und Our (V-1.2) und dies mit einer jährlichen Frequenz von 6 Proben zwischen April und Oktober.
Simple
Citation identifier

Citation identifier

Identifikator

Identificateur

/

f1bb6a6e-cc76-420a-8426-cf78bebea0aa
Presentation form

Presentation form

Präsentationsform

Forme de la présentation

Digital map

Digital map

Digitale Karte

Carte numérique
Status

Status

Bearbeitungsstatus

Etat

Completed

Completed

Abgeschlossen

Finalisé
Point of contact

Organisation name
Individual name
Electronic mail address
Role

Administration de la gestion de l'eau

dce@eau.eta dce@eau.etat.lu

Custodian

Custodian

Verwalter

Gestionnaire
Maintenance and update frequency

Maintenance and update frequency

Überarbeitungsintervall

Fréquence de mise à jour

As needed

As needed

Bei Bedarf

Lorsque nécessaire
Entités au Grand-Duché de Luxembourg

Grand-Duché du Luxembourg

Grand-Duché du Luxembourg

Grand-Duché du Luxembourg

Grand-Duché du Luxembourg
Keywords

Eau, DCE, masses d'eau de surface, état écologique, potentiel écologique, élément de qualité biologique, phytoplancton

Waasser, WRRL, Iwwerflächewaasserkierper, Ökologeschen Zoustand, ökologescht Potenzial, Biologesch Qualitéitskomponenten, Phytoplankton

Water, WFD, surface water body, ecological status, ecological potential, biological quality element, phytoplancton

Wasser, WRRL, Oberflächenwasserkörper, Ökologischer Zustand, Ökologisches Potenzial, Biologische Qualitätskomponente, Phytoplankton
Keywords
Eau>Directive-cadre sur l'eau [DCE]>Plan de gestion 2021

Eau>Directive-cadre sur l'eau [DCE]>Plan de gestion 2021>Bewirtschaftungsplang 2021

Water>Water framework directive [WFD]>River Basin Management Plan 2021

Wasser>Wasserrahmenrichtlinie [WRRL]>Bewirtschaftungsplan 2021

Grand Public>Environnement, biologie et géologie>Directive-cadre sur l'eau [DCE]>Plan de gestion 2021

Grand Public>Environnement, biologie et géologie>Directive-cadre sur l'eau [DCE]>Plan de gestion 2021>Bewirtschaftungsplang 2021

Main>Environment, Biology and Geology>Water framework directive [WFD]>River Basin Management Plan 2021

Allgemein>Umwelt, Biologie und Geologie>Wasserrahmenrichtlinie [WRRL]>Bewirtschaftungsplan 2021
Access constraints

Access constraints

Zugriffseinschränkungen

Contraintes d'accès

Other restrictions

Other restrictions

Benutzerdeifinierte Einschränkungen

Autres restrictions
Spatial representation type

Spatial representation type

Räumliche Darstellungsart

Type de représentation spatiale

Vector

Vector

Vektor

Vecteur
Denominator

Denominator

Massstabszahl

Dénominateur de l'échelle

0
Character set

Character set

Zeichensatz

Encodage des caractères

UTF8

UTF8

Utf8

Utf8
Reference system identifier

Reference system identifier

Identifikator des Referenzsystems

Nom du système de référence

EPSG

/

http://www.opengis.net/def/crs/EPSG/0/2169
Metadata
File identifier

File identifier

Metadatensatzidentifikator

Identifiant de la fiche

f1bb6a6e-cc76-420a-8426-cf78bebea0aa

XML
Metadata language

Metadata language

Sprache

Langue

Français
Character set

Character set

Zeichensatz

Jeu de caractères

UTF8

UTF8

Utf8

Utf8
Hierarchy level

Hierarchy level

Hierarchieebene

Type de ressource

Dataset

Dataset

Datenbestand

Jeu de données
Hierarchy level name

dataset
Date stamp

Date stamp

Datum

Date des métadonnées

2022-12-21T09:12:24
Metadata standard name

ISO 19115:2003/19139
Metadata standard version

1.0
Metadata author

Organisation name
Individual name
Electronic mail address
Role

Administration de la gestion de l'eau

dce@eau.eta dce@eau.etat.lu

Point of contact

Point of contact

Ansprechpartner

Point de contact
Other language

Language
Character encoding

Luxembourgish; Letzeburgesch

Luxembourgish; Letzeburgesch

Luxemburgisch

Luxembourgeois

UTF8

UTF8

Utf8

Utf8

English

English

Englisch

Anglais

UTF8

UTF8

Utf8

Utf8

German

German

Deutsch

Allemand

UTF8

UTF8

Utf8

Utf8

French

French

Französisch

Français

UTF8

UTF8

Utf8

Utf8
Overviews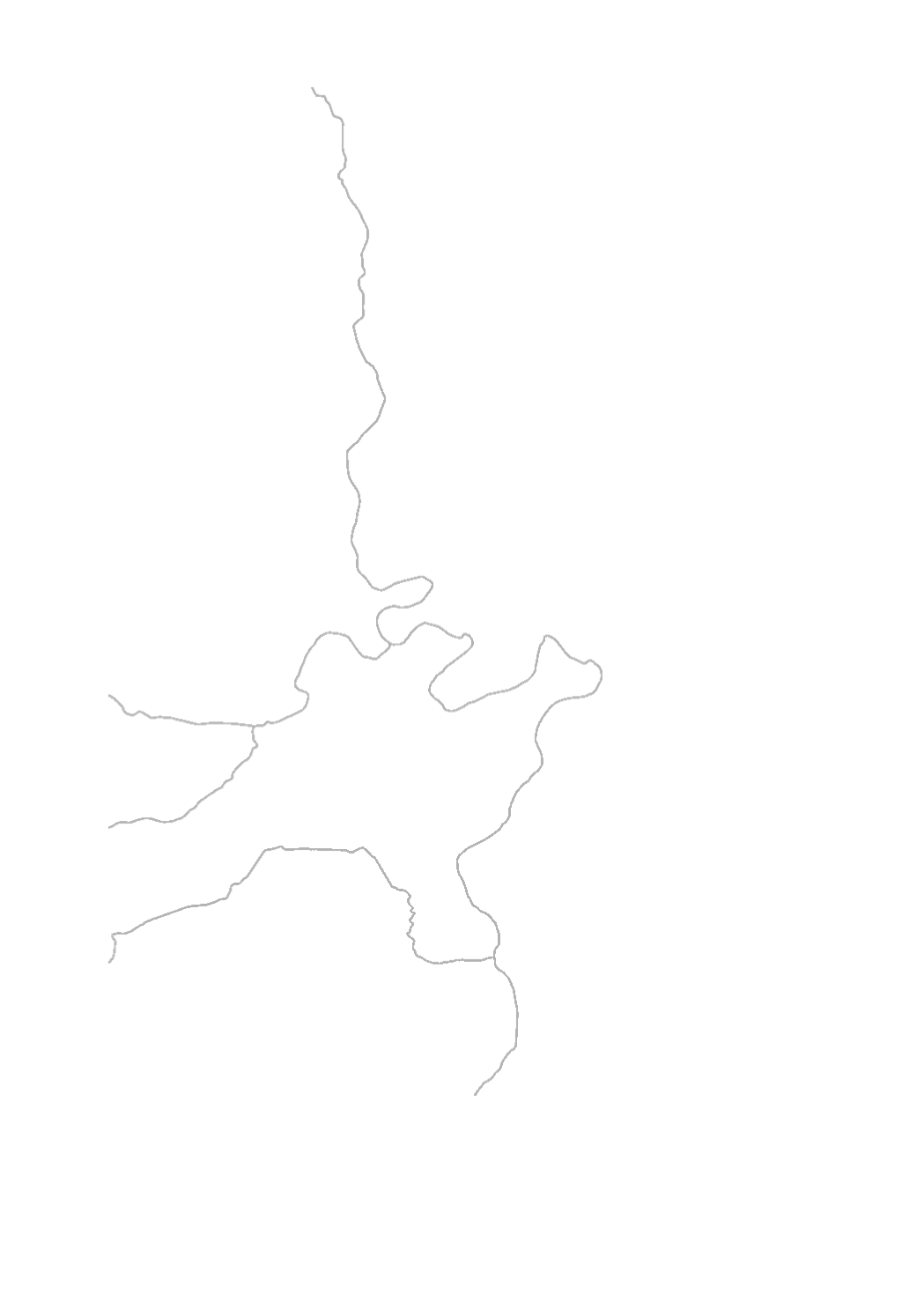 Spatial extent
Provided by
Associated resources
Not available