Vélos en libre-service et de location
Vëlolocatiouns-Systemer
Bike sharing and rentals
Fahrradverleihsysteme
Systèmes de vélos en libre-service et les stations de location de vélos «Rent-a-Bike» De nombreux campings, hôtels et commerces proposent la location de vélos RaB. Situés au bord des pistes cyclables, on y loue les vélos à la journée, demi-journée ou pour plusieurs. Le principe y est simple : louer un vélo à l'une des stations et le redéposer à une autre.
Vëlolocatiouns-Systemer an alleguerten d'«Rent-a-Bike» Statiounen D'Statioune vum «Rent-a-Bike» fënnt ee bei Campinger, Hoteller oder Geschäfter, déi un d'Vëlosweeër ugebonne sinn. D'Vëloe kann ee fir hallef, ganz oder direkt méi Deeg ausléinen. De Prinzip ass ganz einfach: Et léint een e Vëlo op enger Statioun a stellt e bei enger anerer nees of.
Bike sharing services and the «Rent-a-Bike» rental stations Numerous camp sites, hotels and shops offer bike rentals. Located at the edge of cycling trails, you can hire the RaB bikes by the day, half day or for numerous days in. It's very simple: rent a bike at your point of departure and return it to the next station.
Fahrradverleihsysteme und die Stationen der Fahrradvermietung «Rent-a-Bike» Zahlreiche Campings, Hotels und Geschäfte, die sich entlang der Fahrradwege befinden, verleihen RaB Fahrräder. Diese kann man für halbe, ganze oder auch mehrere Tage ausleihen. Das Prinzip ist einfach: Man kann ein Fahrrad an einer Station leihen und es an einer anderen wieder abstellen.
Simple
Date (Création)

Date (Creation)

Date (Creation)

Datumsangaben (Erstellung)

2014-02-11T00:00:00
Date (Révision)

Date (Revision)

Date (Revision)

Datumsangaben (Überarbeitung)

2014-09-22T00:00:00
Identificateur

Citation identifier

Citation identifier

Identifikator

/

e9fbbdff-2f8f-422b-b6ae-5cc69f73bb4b
Forme de la présentation

Presentation form

Presentation form

Präsentationsform

Carte numérique

Digital map

Digital map

Digitale Karte
Etat

Status

Status

Bearbeitungsstatus

Mise à jour continue

On going

On going

Kontinuierliche Aktualisierung
Point of contact

Organisation name
Individual name
Electronic mail address
Role

Verkéiersverbond

Service MNT

Point de contact

Point of contact

Point of contact

Ansprechpartner
Fréquence de mise à jour

Maintenance and update frequency

Maintenance and update frequency

Überarbeitungsintervall

Lorsque nécessaire

As needed

As needed

Bei Bedarf
Entités au Grand-Duché de Luxembourg

Grand-Duché du Luxembourg

Grand-Duché du Luxembourg

Grand-Duché du Luxembourg

Grand-Duché du Luxembourg
Keywords
Keywords
geoportail.lu themes
geoportail.lu structure

Tourisme>Réseaux de transport

Tourisme>Réseaux de transport>Verkéiersnetzer

Tourism>Transport networks

Grand Public>Infrastructure et communication>Réseaux de transport

Grand Public>Infrastructure et communication>Réseaux de transport>Verkéiersnetzer

Main>Infrastructure and communication>Transport networks

Allgemein>Infrastruktur und Kommunikation>Verkehrsnetze

PAG>Données nationales de planification>Réseaux de transport

PAG>Données nationales de planification>Réseaux de transport>Verkéiersnetzer

PAG>National planning data>Transport networks

PAG>Nationale Planungsdaten>Verkehrsnetze
Type de représentation spatiale

Spatial representation type

Spatial representation type

Räumliche Darstellungsart

Vecteur

Vector

Vector

Vektor
Dénominateur de l'échelle

Denominator

Denominator

Massstabszahl

0
Langue de la ressource

Language

Language

Sprache

Français
Encodage des caractères

Character set

Character set

Zeichensatz

Utf8

UTF8

UTF8

Utf8
Catégorie ISO

Topic category

Topic category

Thematik

Infrastructures de transport

Transportation

Transportation

Verkehrswesen
Nom du système de référence

Reference system identifier

Reference system identifier

Identifikator des Referenzsystems

EPSG

/

http://www.opengis.net/def/crs/EPSG/0/2169
OnLine resource
OnLine resource
Metadata
Identifiant de la fiche

File identifier

File identifier

Metadatensatzidentifikator

e9fbbdff-2f8f-422b-b6ae-5cc69f73bb4b

XML
Langue

Metadata language

Metadata language

Sprache

Français
Jeu de caractères

Character set

Character set

Zeichensatz

Utf8

UTF8

UTF8

Utf8
Type de ressource

Hierarchy level

Hierarchy level

Hierarchieebene

Jeu de données

Dataset

Dataset

Datenbestand
Hierarchy level name

dataset
Date des métadonnées

Date stamp

Date stamp

Datum

2021-02-04T22:27:05
Metadata standard name

ISO 19115:2003/19139
Metadata standard version

1.0
Metadata author

Organisation name
Individual name
Electronic mail address
Role

Verkéiersverbond

Service MNT

Point de contact

Point of contact

Point of contact

Ansprechpartner
Other language

Language
Character encoding

Français

French

French

Französisch

Utf8

UTF8

UTF8

Utf8

Luxembourgeois

Luxembourgish; Letzeburgesch

Luxembourgish; Letzeburgesch

Luxemburgisch

Utf8

UTF8

UTF8

Utf8

Anglais

English

English

Englisch

Utf8

UTF8

UTF8

Utf8

Allemand

German

German

Deutsch

Utf8

UTF8

UTF8

Utf8
Overviews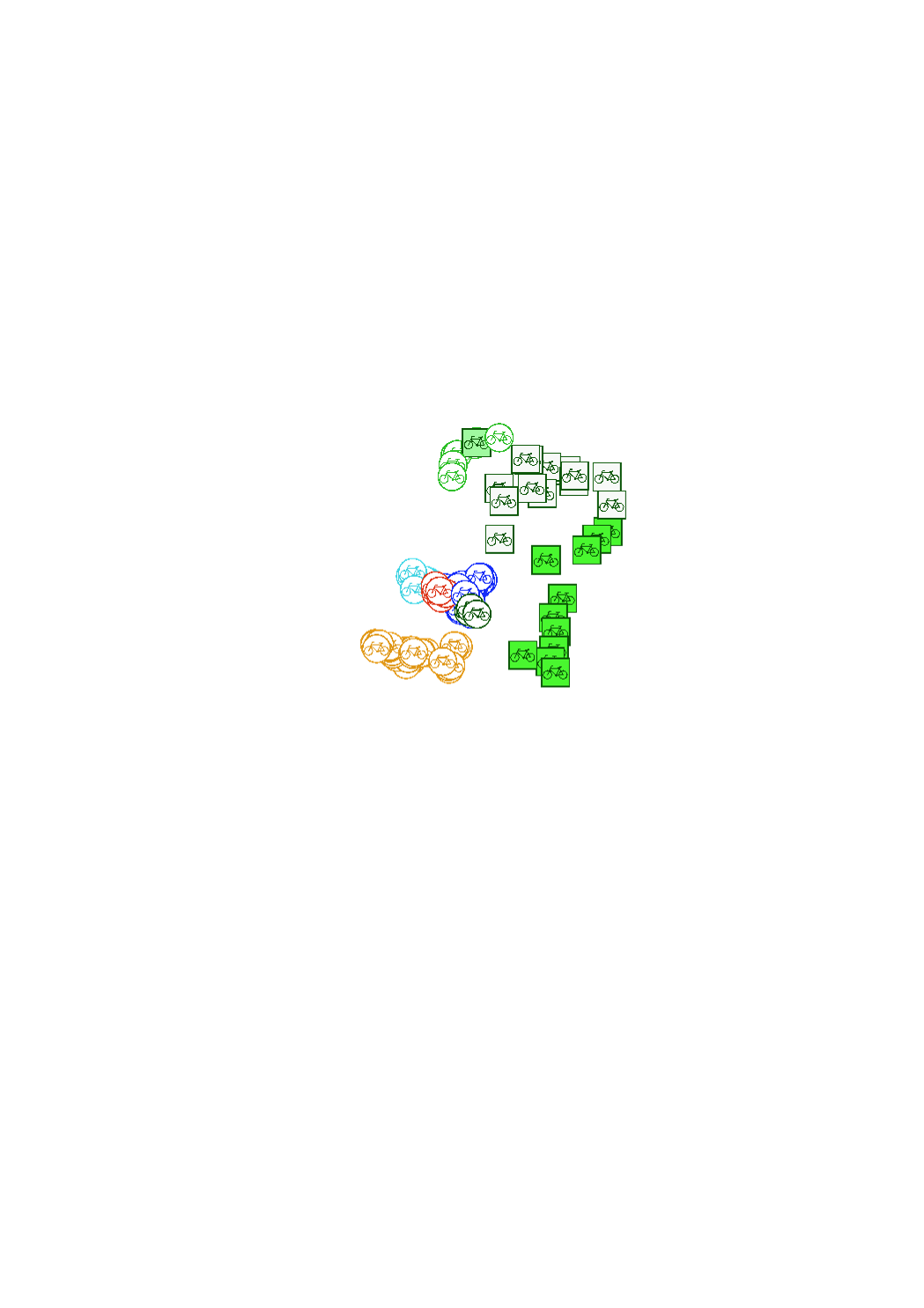 Spatial extent
Provided by
Associated resources
Not available