Cartes des zones inondables (extrême) 2013
Héichwaassergeforenkaarten (extrem) 2013
Flood hazard maps (extreme) 2013
Hochwassergefahrenkarten (extrem) 2013
Scénario de la carte des zones inondables représentant la zone inondable lors d'une crue extrême modélisée telle que demandée par la Directive Inondation 2007/60/CE.
Szenario vun der Héichwaassergeforenkaart dat d'Iwwerschwemmungsgebitt bei engem extremen modeliséierten Héichwaasser weist, sou wei vun der Héichwaasser Richtlinn 2007/60/CE verlangt.
scenario of the flood hazard map which shows the floodplain of a modeled extreme flood event, as demanded by the floods directive 2007/60/EC.
Szenario der Hochwassergefahrenkarte das das Überschwemmungsgebiet bei einem extremen modellisierten Hochwasser darstellt, sowie laut Hochwasserrisikomanagement Richtlinie 2007/60/EG gefordert.
Simple
Date (Création)

Date (Creation)

Date (Creation)

Datumsangaben (Erstellung)

2013-12-22T00:00:00
Date (Révision)

Date (Revision)

Date (Revision)

Datumsangaben (Überarbeitung)

2013-12-22T00:00:00
Identificateur

Citation identifier

Citation identifier

Identifikator

/

e55410c6-734e-49fa-b065-c803d1c966ec
Forme de la présentation

Presentation form

Presentation form

Präsentationsform

Carte numérique

Digital map

Digital map

Digitale Karte
Etat

Status

Status

Bearbeitungsstatus

Mise à jour continue

On going

On going

Kontinuierliche Aktualisierung
Point of contact

Organisation name
Individual name
Electronic mail address
Role

Administration de la gestion de l'eau

Division de l'hydrologie

hydrologie@eau.eta hydrologie@eau.etat.lu

Point de contact

Point of contact

Point of contact

Ansprechpartner
Fréquence de mise à jour

Maintenance and update frequency

Maintenance and update frequency

Überarbeitungsintervall

Lorsque nécessaire

As needed

As needed

Bei Bedarf
Entités au Grand-Duché de Luxembourg

Grand-Duché du Luxembourg

Grand-Duché du Luxembourg

Grand-Duché du Luxembourg

Grand-Duché du Luxembourg
Keywords
Keywords

modeliséiert Héichwaasser
geoportail.lu themes
geoportail.lu structure

Eau>Directive inondation [DI]>Cartes des zones inondables 2013

Eau>Directive inondation [DI]>Cartes des zones inondables 2013>Héichwaassergeforekaarten 2013

Water>Floods directive [FD]>Flood hazard maps 2013

Wasser>Hochwasserrisikomanagement-Richtlinie [HWRM-RL]>Hochwassergefahrenkarten 2013

PAG>Données nationales de planification>Gestion de l'eau

PAG>Données nationales de planification>Gestion de l'eau>Waasserschutz

PAG>National planning data>Water management

PAG>Nationale Planungsdaten>Wasserwirtschaft

Lenoz>Directive inondation [DI]>Cartes des zones inondables 2013

Lenoz>Directive inondation [DI]>Cartes des zones inondables 2013>Héichwaassergeforekaarten 2013

Lenoz>Floods directive [FD]>Flood hazard maps 2013

Lenoz>Hochwasserrisikomanagement-Richtlinie [HWRM-RL]>Hochwassergefahrenkarten 2013

Lintgen>Données concernant l'eau>Cartes des zones inondables 2013

Lintgen>Données concernant l'eau>Cartes des zones inondables 2013>Héichwaassergeforekaarten 2013

Lintgen>Water data>Flood hazard maps 2013

Lintgen>Wasser>Hochwassergefahrenkarten 2013

Grand Public>Environnement, biologie et géologie>Directive inondation [DI]>Cartes des zones inondables 2013

Grand Public>Environnement, biologie et géologie>Directive inondation [DI]>Cartes des zones inondables 2013>Héichwaassergeforekaarten 2013

Main>Environment, Biology and Geology>Floods directive [FD]>Flood hazard maps 2013

Allgemein>Umwelt, Biologie und Geologie>Hochwasserrisikomanagement-Richtlinie [HWRM-RL]>Hochwassergefahrenkarten 2013
Contraintes d'utilisation

Use constraints

Use constraints

Nutzungseinschränkungen

Autres restrictions

Other restrictions

Other restrictions

Benutzerdeifinierte Einschränkungen
Other constraints

Creative Commons 1.0 Universal (CC0 1.0) Public Domain Dedication
Type de représentation spatiale

Spatial representation type

Spatial representation type

Räumliche Darstellungsart

Vecteur

Vector

Vector

Vektor
Dénominateur de l'échelle

Denominator

Denominator

Massstabszahl

0
Langue de la ressource

Language

Language

Sprache

Français
Encodage des caractères

Character set

Character set

Zeichensatz

Utf8

UTF8

UTF8

Utf8
Nom du système de référence

Reference system identifier

Reference system identifier

Identifikator des Referenzsystems

EPSG

/

http://www.opengis.net/def/crs/EPSG/0/2169
OnLine resource
OnLine resource
Metadata
Identifiant de la fiche

File identifier

File identifier

Metadatensatzidentifikator

e55410c6-734e-49fa-b065-c803d1c966ec

XML
Langue

Metadata language

Metadata language

Sprache

Français
Jeu de caractères

Character set

Character set

Zeichensatz

Utf8

UTF8

UTF8

Utf8
Type de ressource

Hierarchy level

Hierarchy level

Hierarchieebene

Jeu de données

Dataset

Dataset

Datenbestand
Hierarchy level name

dataset
Date des métadonnées

Date stamp

Date stamp

Datum

2021-02-04T22:18:57
Metadata standard name

ISO 19115:2003/19139
Metadata standard version

1.0
Metadata author

Organisation name
Individual name
Electronic mail address
Role

Administration de la gestion de l'eau

Division de l'hydrologie

hydrologie@eau.eta hydrologie@eau.etat.lu

Point de contact

Point of contact

Point of contact

Ansprechpartner
Other language

Language
Character encoding

Français

French

French

Französisch

Utf8

UTF8

UTF8

Utf8

Luxembourgeois

Luxembourgish; Letzeburgesch

Luxembourgish; Letzeburgesch

Luxemburgisch

Utf8

UTF8

UTF8

Utf8

Anglais

English

English

Englisch

Utf8

UTF8

UTF8

Utf8

Allemand

German

German

Deutsch

Utf8

UTF8

UTF8

Utf8
Overviews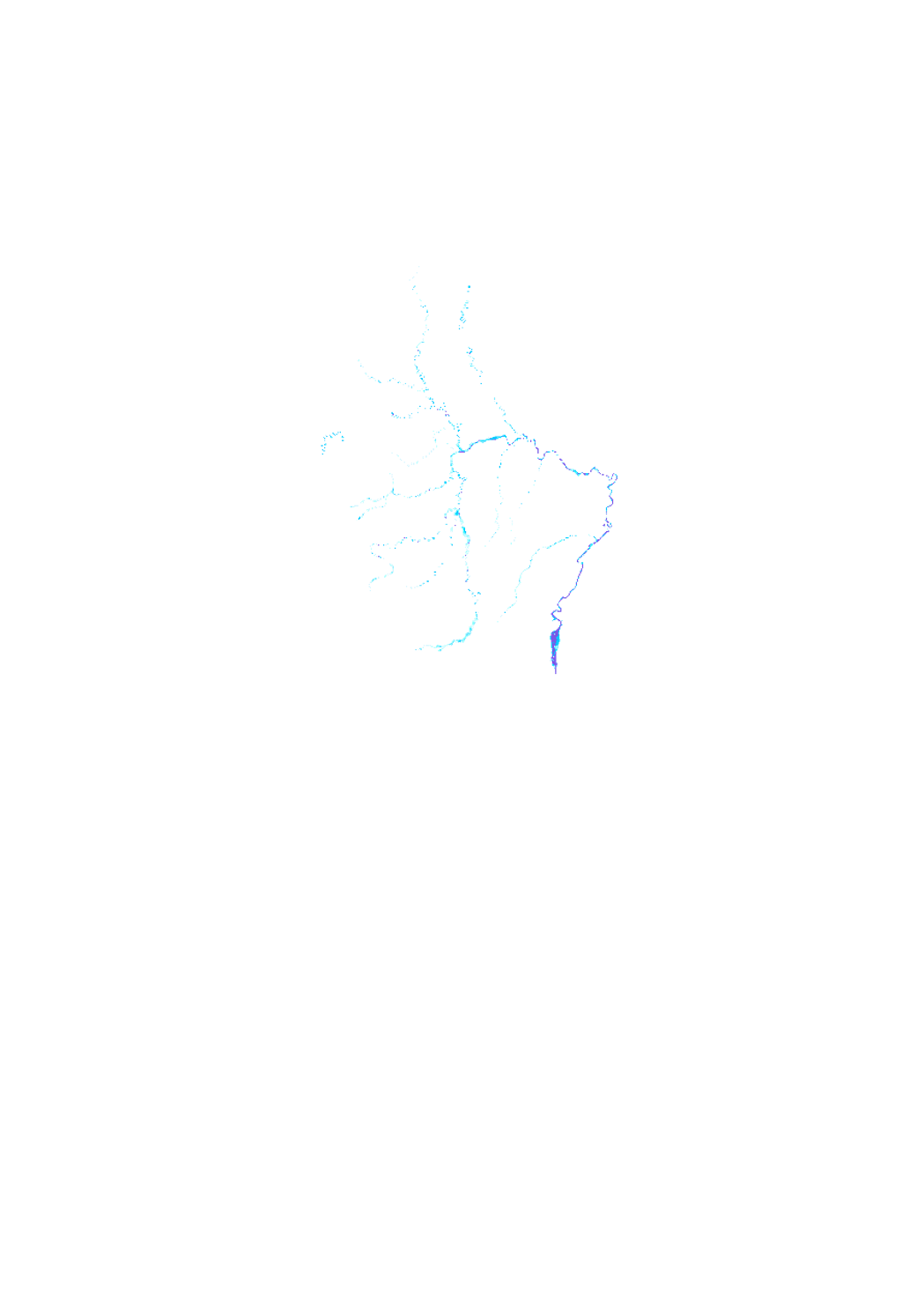 Spatial extent
Provided by
Associated resources
Not available