Éléments fonctionnels du concept de connectivité (2021)
Funktiounselementer vum Strahlwirkungskonzept (2021)
Functional elements of concept of aquatic habitat connectivity (2021)
Funktionselemente der Strahlwirkungkonzept (2021)
Le concept de la connectivité des habitats aquatiques se base sur le principe de la migration des espèces aquatiques depuis des habitats présentant des conditions locales favorables vers des habitats présentant des conditions moins favorables. Sur base de la cartographie du milieu physique qui a été réalisée en 2019-2020 ainsi que des conditions-cadre de planification et des restrictions présentes, le réseau hydrographique des masses d'eau de surface du Luxembourg a été divisé en six catégories d'éléments fonctionnels.
De Grondgedanke vum Strahlwirkungskonzept ass dass aquatesch Liewensgemeinschaften aus Waasserberäicher mat gudden Habitatbedingunge manner gutt Beräicher koloniséiere kënnen. Op Basis vun der Strukturgütekartéierung déi an de Joeren 2019-2020 opgeholl gouf souwéi den allgemenge Konditiounen an Aschränkunge gouf d'Gewässernetz vun den Iwwerflächewaasserkierper a sechs ënnerschiddlech Kategorie vu Funktiounselementer agedeelt.
The concept of aquatic habitat connectivity is based on the migration of aquatic species from habitats presenting favorable local conditions to habitats presenting less favorable habitats. Based on the structural quality mapping carried out in 2019-2020 and the planning conditions and restrictions, the watercourse network of the luxemburgish surface water bodies was divided into six categories of functional elements.
Der Grundgedanke des Strahlwirkungskonzeptes ist, dass aquatische Lebensgemeinschaften ausgehend von Gewässerbereichen mit guten Habitatbedingungen weniger gute Bereiche besiedeln können. Basierend auf der Strukturgüte, die in den Jahren 2019-2020 erhoben wurde, sowie den planerischen Rahmenbedingungen und Restriktionen wurde das Gewässernetz der Oberflächenwasserkörper Luxemburgs in sechs unterschiedliche Kategorien von Funktionselemente der Strahlwirkung unterteilt.
Simple
Date (Creation)

Date (Creation)

Datumsangaben (Erstellung)

Date (Création)

2018-07-19T00:00:00
Citation identifier

Citation identifier

Identifikator

Identificateur

/

e1744b8e-101e-406d-b742-776d488a00b5
Presentation form

Presentation form

Präsentationsform

Forme de la présentation

Digital map

Digital map

Digitale Karte

Carte numérique
Status

Status

Bearbeitungsstatus

Etat

On going

On going

Kontinuierliche Aktualisierung

Mise à jour continue
Maintenance and update frequency

Maintenance and update frequency

Überarbeitungsintervall

Fréquence de mise à jour

As needed

As needed

Bei Bedarf

Lorsque nécessaire
Entités au Grand-Duché de Luxembourg

Grand-Duché du Luxembourg

Grand-Duché du Luxembourg

Grand-Duché du Luxembourg

Grand-Duché du Luxembourg
Keywords

Cartographie du milieu physique, Habitat central, Habitat relais, Tronçon de liaison, Tronçon de restriction

Strukturgütekartéierung, Kärliewensraum, Trittstein, Verbindungsstreck, Restriktiounsstrecke

Structural quality mapping, Core habitat, Appreciation habitat, Connecting segment habitat, Restriction segment

Strukturgüte, Kernlebensraum, Trittstein, Verbindungsstrecke, Restriktionsstrecke
Keywords
Eau>Directive-cadre sur l'eau [DCE]

Eau>Directive-cadre sur l'eau [DCE]>Waasserrahmerichtlinn [WRRL]

Water>Water framework directive [WFD]

Wasser>Wasserrahmenrichtlinie [WRRL]

Grand Public>Environnement, biologie et géologie>Directive-cadre sur l'eau [DCE]

Grand Public>Environnement, biologie et géologie>Directive-cadre sur l'eau [DCE]>Waasserrahmerichtlinn [WRRL]

Main>Environment, Biology and Geology>Water framework directive [WFD]

Allgemein>Umwelt, Biologie und Geologie>Wasserrahmenrichtlinie [WRRL]
Access constraints

Access constraints

Zugriffseinschränkungen

Contraintes d'accès

Other restrictions

Other restrictions

Benutzerdeifinierte Einschränkungen

Autres restrictions
Spatial representation type

Spatial representation type

Räumliche Darstellungsart

Type de représentation spatiale

Vector

Vector

Vektor

Vecteur
Denominator

Denominator

Massstabszahl

Dénominateur de l'échelle

0
Character set

Character set

Zeichensatz

Encodage des caractères

UTF8

UTF8

Utf8

Utf8
Reference system identifier

Reference system identifier

Identifikator des Referenzsystems

Nom du système de référence

EPSG

/

http://www.opengis.net/def/crs/EPSG/0/2169
Metadata
File identifier

File identifier

Metadatensatzidentifikator

Identifiant de la fiche

e1744b8e-101e-406d-b742-776d488a00b5

XML
Metadata language

Metadata language

Sprache

Langue

Français
Character set

Character set

Zeichensatz

Jeu de caractères

UTF8

UTF8

Utf8

Utf8
Hierarchy level

Hierarchy level

Hierarchieebene

Type de ressource

Dataset

Dataset

Datenbestand

Jeu de données
Hierarchy level name

dataset
Date stamp

Date stamp

Datum

Date des métadonnées

2022-10-27T08:36:50
Metadata standard name

ISO 19115:2003/19139
Metadata standard version

1.0
Metadata author

Organisation name
Individual name
Electronic mail address
Role

Administration de la gestion de l'eau

Division de l'hydrologie

hydrologie@eau.eta hydrologie@eau.etat.lu

Point of contact

Point of contact

Ansprechpartner

Point de contact
Other language

Language
Character encoding

Luxembourgish; Letzeburgesch

Luxembourgish; Letzeburgesch

Luxemburgisch

Luxembourgeois

UTF8

UTF8

Utf8

Utf8

English

English

Englisch

Anglais

UTF8

UTF8

Utf8

Utf8

German

German

Deutsch

Allemand

UTF8

UTF8

Utf8

Utf8

French

French

Französisch

Français

UTF8

UTF8

Utf8

Utf8
Overviews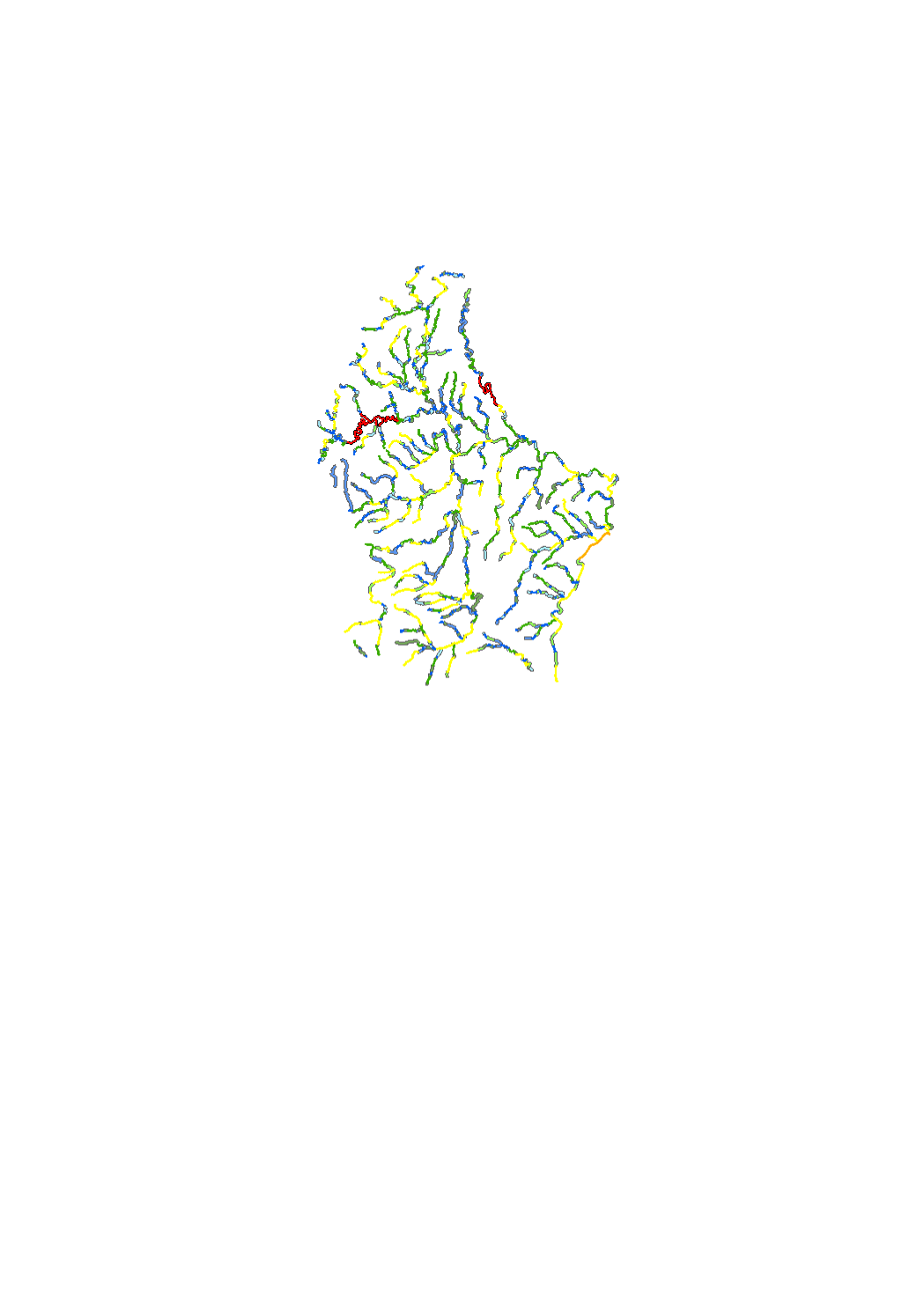 Spatial extent
Provided by
Associated resources
Not available