ZPIN à déclarer
Naturschutzgebidder en vue vun enger Ausweisung
Protected areas in view of designation
Auszuweisende Naturschutzgebiete
Zones proposées par le 2ième Plan national pour la Protection de la nature (PNPN2) de 2017 en vue d'un classement en tant que zones de protection d'intérêt national. Ces zones n'ont actuellement pas encore de statut légal et ne sont pas grevées de servitudes. Les limites ne sont pas définitives et peuvent être adaptées lors de la procédure de classement.
Zonen, déi vum 2. Nationalen Naturschutzplang (PNPN2) vun 2017 virgeschloe ginn, en vue vun der Ausweisung als Naturschutzgebidder. Dës Zonen hunn am Moment nach keen legalen Statut a si nach nët mat Oplagen beluecht. D'Ofgrenzungen sinn nët definitiv a kënnen nach während der Ausweisungsprozedur ugepasst ginn.
Zonen welche von dem 2. Nationalen Naturschutzplan (PNPN2) von 2017 vorgeschlagen werden, im Hinblick der Ausweisung als Schutzgebiete von nationalem Interesse. Diese Zonen haben derzeit noch kein legales Statut und sind nicht mit Auflagen behaftet. Die Abgrenzungen sind nicht definitiv und können während der Prozedur der Ausweisung angepasst werden.
Zones proposed by the 2nd National Nature Protection Plan (PNPN2) from 2017 in view of the designation as protected areas of national interest. These zones do not yet have legal protection status and as such are not subject to special constraints. The delimitations are not definite and can be adapted during the designation procedure.
Simple
Identificateur

Citation identifier

Citation identifier

Identifikator

/

db53336b-1a33-4b1a-94a8-42a29b55ce45
Forme de la présentation

Presentation form

Presentation form

Präsentationsform

Carte numérique

Digital map

Digital map

Digitale Karte
Etat

Status

Status

Bearbeitungsstatus

Mise à jour continue

On going

On going

Kontinuierliche Aktualisierung
Fréquence de mise à jour

Maintenance and update frequency

Maintenance and update frequency

Überarbeitungsintervall

Lorsque nécessaire

As needed

As needed

Bei Bedarf
Entités au Grand-Duché de Luxembourg

Grand-Duché du Luxembourg

Grand-Duché du Luxembourg

Grand-Duché du Luxembourg

Grand-Duché du Luxembourg
Keywords

ZPIN, zone de protection, protection de la nature

Naturschutzplang, Naturschutzgebidder

Schutzgebiete, Naturschutz

nature protection, protected areas
Keywords
geoportail.lu themes
geoportail.lu structure

Agriculture>Zones de protection

Agriculture>Zones de protection>Schutzgebidder

Agriculture>Protected sites

Landwirtschaft>Schutzgebiete

Environnement>Zones protégées>Zones protégées d'intérêt national (ZPIN)

Environnement>Zones protégées>Zones protégées d'intérêt national (ZPIN)>Naturschutzgebidder vun nationalem Intérêt

Environment>Protected areas>Protected areas

Umwelt>Schutzgebiete>Naturschutzgebiete von nationalem Interesse

Grand Public>Environnement, biologie et géologie>Zones protégées d'intérêt national (ZPIN)

Grand Public>Environnement, biologie et géologie>Zones protégées d'intérêt national (ZPIN)>Naturschutzgebidder vun nationalem Intérêt

Main>Environment, Biology and Geology>Protected areas

Allgemein>Umwelt, Biologie und Geologie>Naturschutzgebiete von nationalem Interesse

Eau>Données de base>Zones protégées>Zones protégées nationales>Réserves

Eau>Données de base>Zones protégées>Zones protégées nationales>Réserves>Schutzgebidder

Water>Geographical location>Protected Areas>National protected areas>Reserves

Wasser>Basisdaten>Schutzgebiete>Nationale Schutzgebiete>Schutzgebiete
Contraintes d'accès

Access constraints

Access constraints

Zugriffseinschränkungen

Autres restrictions

Other restrictions

Other restrictions

Benutzerdeifinierte Einschränkungen
Type de représentation spatiale

Spatial representation type

Spatial representation type

Räumliche Darstellungsart

Vecteur

Vector

Vector

Vektor
Dénominateur de l'échelle

Denominator

Denominator

Massstabszahl

0
Encodage des caractères

Character set

Character set

Zeichensatz

Utf8

UTF8

UTF8

Utf8
Nom du système de référence

Reference system identifier

Reference system identifier

Identifikator des Referenzsystems

EPSG

/

http://www.opengis.net/def/crs/EPSG/0/2169
Metadata
Identifiant de la fiche

File identifier

File identifier

Metadatensatzidentifikator

db53336b-1a33-4b1a-94a8-42a29b55ce45

XML
Langue

Metadata language

Metadata language

Sprache

Français
Jeu de caractères

Character set

Character set

Zeichensatz

Utf8

UTF8

UTF8

Utf8
Type de ressource

Hierarchy level

Hierarchy level

Hierarchieebene

Jeu de données

Dataset

Dataset

Datenbestand
Hierarchy level name

dataset
Date des métadonnées

Date stamp

Date stamp

Datum

2021-02-04T22:56:57
Metadata standard name

ISO 19115:2003/19139
Metadata standard version

1.0
Metadata author

Organisation name
Individual name
Electronic mail address
Role

Administration de la nature et des forêts

Corinne Steinbach

corinne.steinbach@anf.eta corinne.steinbach@anf.etat.lu

Point de contact

Point of contact

Point of contact

Ansprechpartner
Other language

Language
Character encoding

Français

French

French

Französisch

Utf8

UTF8

UTF8

Utf8

Luxembourgeois

Luxembourgish; Letzeburgesch

Luxembourgish; Letzeburgesch

Luxemburgisch

Utf8

UTF8

UTF8

Utf8

Anglais

English

English

Englisch

Utf8

UTF8

UTF8

Utf8

Allemand

German

German

Deutsch

Utf8

UTF8

UTF8

Utf8
Overviews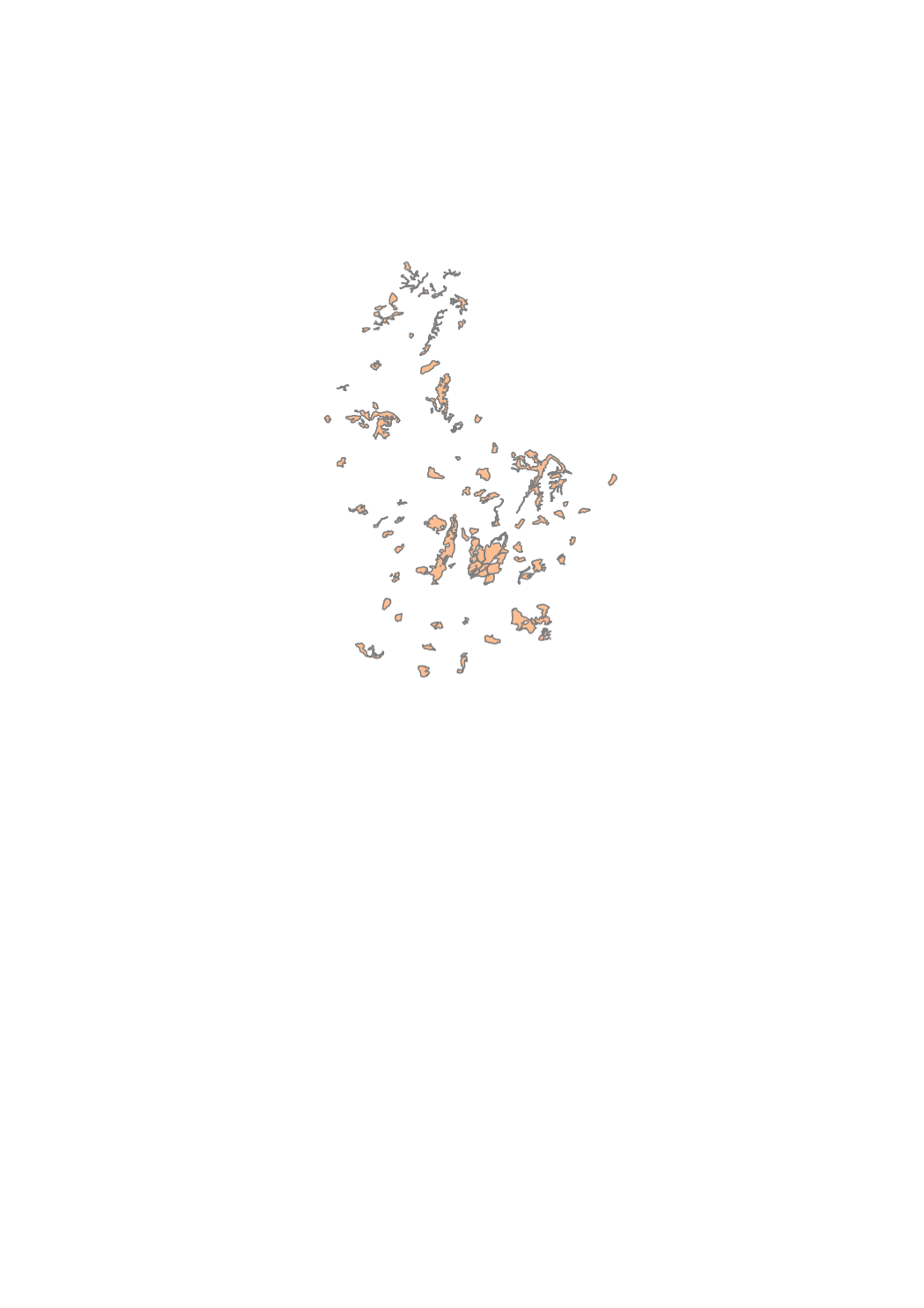 Spatial extent
Provided by
Associated resources
Not available