Etat chimique sans substances ubiquistes 2015 [Directive 2013/39/UE]
Chemeschen Zoustand ouni ubiquitär Substanzen 2015 [Richtlinn 2013/39/EU]
Chemical status without ubiquitous substances 2015 [Directive 2013/39/EU]
Chemischer Zustand ohne ubiquitäre Stoffe 2015 [Richtlinie 2013/39/EU]
L'évaluation de l'état chimique des masses d'eau de surface naturelles est basée sur une échelle à deux niveaux (bon, pas bon). L'évaluation de l'état chimique réalisée en vue du deuxième plan de gestion repose sur la liste des substances de la directive 2008/105/CE et les normes de qualité environnementale de la nouvelle directive 2013/39/UE. L'évaluation sans prise en compte des substances dites ubiquistes permet d'avoir une image plus différenciée de la situation actuelle.
Fir d'Bewäertung vum chemeschen Zoustand vun engem Uewerflächewaasserkierper gëtt eng zweestufeg Skala ugewannt (gutt, net gutt). Fir d'Bewäertung vum chemeschen Zoustand fir den zweete Bewirtschaftungsplang gouf d'Stofflëscht aus der Richtlinn 2008/105/EG geholl an d'Ëmweltqualitéitsnormen vun der neier Richtlinn 2013/39/EU. Fir en differenzéiert Bild vun der aktueller Situatioun ze kréien ass zousätzlech eng Bewäertung ouni déi sougenannten ubiquitär Stoffer gemeet ginn.
The chemical status of the surface water bodies is assessed as being good or failing to achieve good chemical status. The assessment of the chemical status for the second river basin management plan is based on the list of substances of directive 2008/105/EC and the environmental quality standards established by the new directive 2013/39/EC. The assessment without the ubiquist substances permita to get a differentiated picture of the actual situation.
Die Bewertung des chemischen Zustandes der Oberflächenwasserkörper erfolgt anhand einer zweistufigen Skala (gut, nicht gut). Die Bewertung des chemischen Zustandes für den zweiten Bewirtschaftungsplan erfolgte auf Grundlage der Stoffliste der Richtlinie 2008/105/EG und den Umweltqualitätsnormen der neuen Richtlinie 2013/39/EU. Um ein differenziertes Bild der aktuellen Situation zu bekommen, erfolgte eine Bewertung ohne die sogenannten ubiquitären Stoffe.
Simple
Date (Creation)

Date (Creation)

Datumsangaben (Erstellung)

Date (Création)

2017-01-30T00:00:00
Citation identifier

Citation identifier

Identifikator

Identificateur

/

d78ac813-7ab3-4162-945a-f87512e66654
Presentation form

Presentation form

Präsentationsform

Forme de la présentation

Digital map

Digital map

Digitale Karte

Carte numérique
Status

Status

Bearbeitungsstatus

Etat

On going

On going

Kontinuierliche Aktualisierung

Mise à jour continue
Maintenance and update frequency

Maintenance and update frequency

Überarbeitungsintervall

Fréquence de mise à jour

As needed

As needed

Bei Bedarf

Lorsque nécessaire
Entités au Grand-Duché de Luxembourg

Grand-Duché du Luxembourg

Grand-Duché du Luxembourg

Grand-Duché du Luxembourg

Grand-Duché du Luxembourg
Keywords

Directive-cadre sur l'eau (Directive 2000/60/CE); Directive 2008/105/CE; Directive 2013/39/UE; Etat chimique; Substances ubiquistes

Waasserrahmerichtlinn (Richtlinn 2000/60/EG); Richtlinn 2008/105/EG; Richtlinn 2013/39/EU; Chemeschen Zoustand; Ubiquitär Stoffer

Water framework directive (directive 2000/60/EC); Directive 2008/105/EC; Directive 2013/39/EC; chemical status; ubiquitous substances

Wasserrahmenrichtlinie (Richtlinie 2000/60/EG); Richtlinie 2008/105/EG; Richtlinie 2013/39/EU; Chemischer Zustand; Ubiquitäre Stoffe
Keywords
Eau>Directive-cadre sur l'eau [DCE]>Plan de gestion 2015>Etat des masses d'eau [ME] 2015>Eaux de surface 2015

Eau>Directive-cadre sur l'eau [DCE]>Plan de gestion 2015>Etat des masses d'eau [ME] 2015>Eaux de surface 2015>Iwwerflächegewässer 2015

Water>Water framework directive [WFD]>River Basin Management Plan 2015>Water bodies [WB] status 2015>Surface waters 2015

Wasser>Wasserrahmenrichtlinie [WRRL]>Bewirtschaftungsplan 2015>Zustand der Wasserkörper [WK] 2015>Oberflächengewässer 2015

Grand Public>Environnement, biologie et géologie>Directive-cadre sur l'eau [DCE]>Plan de gestion 2015>Etat des masses d'eau [ME] 2015>Eaux de surface 2015

Grand Public>Environnement, biologie et géologie>Directive-cadre sur l'eau [DCE]>Plan de gestion 2015>Etat des masses d'eau [ME] 2015>Eaux de surface 2015>Iwwerflächegewässer 2015

Main>Environment, Biology and Geology>Water framework directive [WFD]>River Basin Management Plan 2015>Water bodies [WB] status 2015>Surface waters 2015

Allgemein>Umwelt, Biologie und Geologie>Wasserrahmenrichtlinie [WRRL]>Bewirtschaftungsplan 2015>Zustand der Wasserkörper [WK] 2015>Oberflächengewässer 2015
Access constraints

Access constraints

Zugriffseinschränkungen

Contraintes d'accès

Other restrictions

Other restrictions

Benutzerdeifinierte Einschränkungen

Autres restrictions
Spatial representation type

Spatial representation type

Räumliche Darstellungsart

Type de représentation spatiale

Vector

Vector

Vektor

Vecteur
Denominator

Denominator

Massstabszahl

Dénominateur de l'échelle

0
Language

Language

Sprache

Langue de la ressource

Français
Character set

Character set

Zeichensatz

Encodage des caractères

UTF8

UTF8

Utf8

Utf8
Reference system identifier

Reference system identifier

Identifikator des Referenzsystems

Nom du système de référence

EPSG

/

http://www.opengis.net/def/crs/EPSG/0/2169
OnLine resource
OnLine resource
Metadata
File identifier

File identifier

Metadatensatzidentifikator

Identifiant de la fiche

d78ac813-7ab3-4162-945a-f87512e66654

XML
Metadata language

Metadata language

Sprache

Langue

Français
Character set

Character set

Zeichensatz

Jeu de caractères

UTF8

UTF8

Utf8

Utf8
Hierarchy level

Hierarchy level

Hierarchieebene

Type de ressource

Dataset

Dataset

Datenbestand

Jeu de données
Hierarchy level name

dataset
Date stamp

Date stamp

Datum

Date des métadonnées

2022-11-25T15:24:32
Metadata standard name

ISO 19115:2003/19139
Metadata standard version

1.0
Metadata author

Organisation name
Individual name
Electronic mail address
Role

Administration de la gestion de l'eau

Administration de la gestion de l'eau

dce@eau.eta dce@eau.etat.lu

Point of contact

Point of contact

Ansprechpartner

Point de contact
Other language

Language
Character encoding

Luxembourgish; Letzeburgesch

Luxembourgish; Letzeburgesch

Luxemburgisch

Luxembourgeois

UTF8

UTF8

Utf8

Utf8

English

English

Englisch

Anglais

UTF8

UTF8

Utf8

Utf8

German

German

Deutsch

Allemand

UTF8

UTF8

Utf8

Utf8

French

French

Französisch

Français

UTF8

UTF8

Utf8

Utf8
Overviews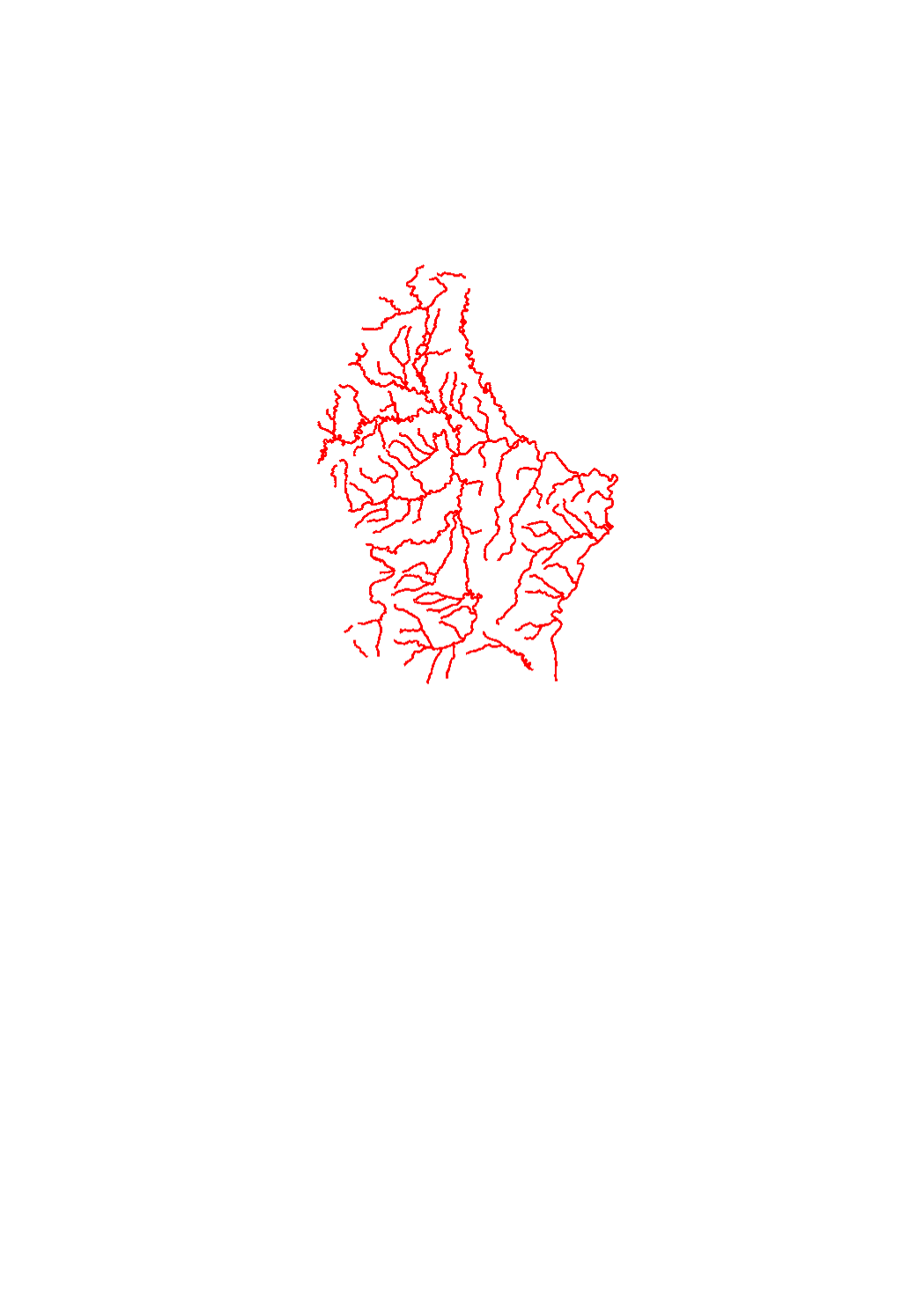 Spatial extent
Provided by
Associated resources
Not available