Zones d'étude
Betruechtungsräim
Betrachtungsräume
Study zones
Les masses d'eau de surface du Luxembourg ont été regroupées en zones dites "d'étude" qui correspondent pour l'essentiel aux grands bassins versants du pays. Sept zones d'étude ont été désignées au total.
D'Iwwerflächewaasserkierper vu Lëtzebuerg sinn a sougenannte Betruechtungsräim, déi am Wesentlechen de groussen Anzuchsgebidder vum Land entspriechen, regruppéiert ginn. Siwe Betruechtungsräim sinn am Ganzen ausgewise ginn.
Die luxemburgischen Oberflächenwasserkörper wurden zu sogenannten Betrachtungsräumen, die im Wesentlichen den großen Einzugsgebieten des Landes entsprechen, zusammengefasst. Insgesamt wurden sieben Betrachtungsräume ausgewiesen.
Luxembourg's surface water bodies have been grouped into so-called "study zones", which essentially correspond to the country's major catchment areas. Seven study zones have been designated in total.
Simple
Date (Création)

Date (Creation)

Date (Creation)

Datumsangaben (Erstellung)

2011-05-10T00:00:00
Identificateur

Citation identifier

Citation identifier

Identifikator

/

be15dd7d-df57-44e1-b724-0929cf05eef9
Forme de la présentation

Presentation form

Presentation form

Präsentationsform

Carte numérique

Digital map

Digital map

Digitale Karte
Etat

Status

Status

Bearbeitungsstatus

Mise à jour continue

On going

On going

Kontinuierliche Aktualisierung
Point of contact

Organisation name
Individual name
Electronic mail address
Role

Administration de la gestion de l'eau

Division de la protection des eaux

protection@eau.eta protection@eau.etat.lu

Point de contact

Point of contact

Point of contact

Ansprechpartner
Fréquence de mise à jour

Maintenance and update frequency

Maintenance and update frequency

Überarbeitungsintervall

Lorsque nécessaire

As needed

As needed

Bei Bedarf
Entités au Grand-Duché de Luxembourg

Grand-Duché du Luxembourg

Grand-Duché du Luxembourg

Grand-Duché du Luxembourg

Grand-Duché du Luxembourg
Keywords

Zones d'étude, Masses d'eau de surface

Betruechtungsräim, Iwwerflächewaasserkierper

Betrachtungsräume, Oberflächenwasserkörper

Study zones, Surface water bodies
Keywords
geoportail.lu themes
geoportail.lu structure

Eau>Directive-cadre sur l'eau [DCE]>Plan de gestion 2009

Eau>Directive-cadre sur l'eau [DCE]>Plan de gestion 2009>Bewirtschaftungsplang 2009

Water>Water framework directive [WFD]>River Basin Management Plan 2009

Wasser>Wasserrahmenrichtlinie [WRRL]>Bewirtschaftungsplan 2009

Eau>Directive-cadre sur l'eau [DCE]>Plan de gestion 2015

Eau>Directive-cadre sur l'eau [DCE]>Plan de gestion 2015>Bewirtschaftungsplang 2015

Water>Water framework directive [WFD]>River Basin Management Plan 2015

Wasser>Wasserrahmenrichtlinie [WRRL]>Bewirtschaftungsplan 2015

Grand Public>Environnement, biologie et géologie>Directive-cadre sur l'eau [DCE]>Plan de gestion 2015

Grand Public>Environnement, biologie et géologie>Directive-cadre sur l'eau [DCE]>Plan de gestion 2015>Bewirtschaftungsplang 2015

Main>Environment, Biology and Geology>Water framework directive [WFD]>River Basin Management Plan 2015

Allgemein>Umwelt, Biologie und Geologie>Wasserrahmenrichtlinie [WRRL]>Bewirtschaftungsplan 2015

Grand Public>Environnement, biologie et géologie>Directive-cadre sur l'eau [DCE]>Plan de gestion 2009

Grand Public>Environnement, biologie et géologie>Directive-cadre sur l'eau [DCE]>Plan de gestion 2009>Bewirtschaftungsplang 2009

Main>Environment, Biology and Geology>Water framework directive [WFD]>River Basin Management Plan 2009

Allgemein>Umwelt, Biologie und Geologie>Wasserrahmenrichtlinie [WRRL]>Bewirtschaftungsplan 2009
Contraintes d'accès

Access constraints

Access constraints

Zugriffseinschränkungen

Autres restrictions

Other restrictions

Other restrictions

Benutzerdeifinierte Einschränkungen
Autres contraintes

Other constraints

Andere Einschränkungen

Other constraints
Type de représentation spatiale

Spatial representation type

Spatial representation type

Räumliche Darstellungsart

Vecteur

Vector

Vector

Vektor
Dénominateur de l'échelle

Denominator

Denominator

Massstabszahl

5000
Langue de la ressource

Language

Language

Sprache

Deutsch
Encodage des caractères

Character set

Character set

Zeichensatz

Utf8

UTF8

UTF8

Utf8
Catégorie ISO

Topic category

Topic category

Thematik

Environnement

Environment

Environment

Umwelt

Eaux intérieures, Hydrographie

Inland waters

Inland waters

Binnengewässer
Nom du système de référence

Reference system identifier

Reference system identifier

Identifikator des Referenzsystems

EPSG

/

http://www.opengis.net/def/crs/EPSG/0/2169
OnLine resource
OnLine resource
Metadata
Identifiant de la fiche

File identifier

File identifier

Metadatensatzidentifikator

be15dd7d-df57-44e1-b724-0929cf05eef9

XML
Langue

Metadata language

Metadata language

Sprache

Français
Jeu de caractères

Character set

Character set

Zeichensatz

Utf8

UTF8

UTF8

Utf8
Type de ressource

Hierarchy level

Hierarchy level

Hierarchieebene

Jeu de données

Dataset

Dataset

Datenbestand
Hierarchy level name

dataset
Date des métadonnées

Date stamp

Date stamp

Datum

2021-02-04T22:58:23
Metadata standard name

ISO 19115:2003/19139
Metadata standard version

1.0
Metadata author

Organisation name
Individual name
Electronic mail address
Role

Administration de la gestion de l'eau

Administration de la gestion de l'eau

dce@eau.eta dce@eau.etat.lu

Point de contact

Point of contact

Point of contact

Ansprechpartner
Other language

Language
Character encoding

Français

French

French

Französisch

Utf8

UTF8

UTF8

Utf8

Luxembourgeois

Luxembourgish; Letzeburgesch

Luxembourgish; Letzeburgesch

Luxemburgisch

Utf8

UTF8

UTF8

Utf8

Anglais

English

English

Englisch

Utf8

UTF8

UTF8

Utf8

Allemand

German

German

Deutsch

Utf8

UTF8

UTF8

Utf8
Overviews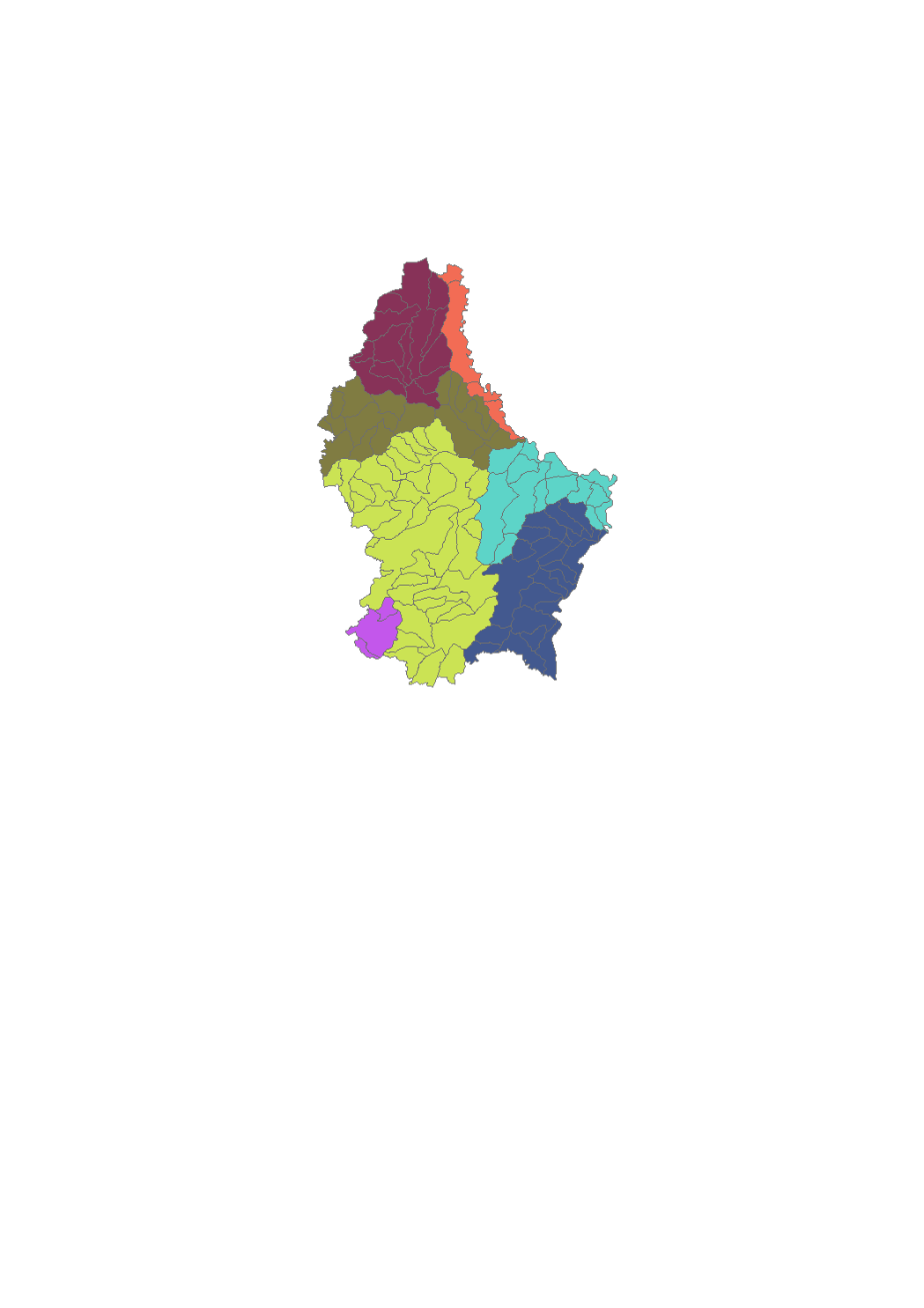 Spatial extent
Provided by
Associated resources
Not available