Modèle numérique de terrain 2019
Digitalen Héichtemodell 2019
Digital Eelvation Model 2019
Digitales Höhenmodell 2019
En février 2019, l'ACT a réalisé un survol LiDAR pour tout le pays. Un des produits résultants est un modèle numérique du terrain avec une résolution de 50 cm, combiné avec un ombrage du relief.
Pour des raisons de protection de certains sites sensibles et du patrimoine archéologique national, seul une version désensibilisée et à résolution réduite pour les surfaces boisées est mise à disposition du grand public.
Am Februar 2019 huet de Kadaster eng landeswäit LiDAR Iwwerfléiung duerchgefouert. Ee vun de resultéierende Produiten ass en digitalen Héichtemodell mat enger Opléisung vun 50 cm, kombinéiert mat enger Reliefschummerung.
Fir verschidde sensibel Siten an den archeologesche Patrimoine vum Land ze schützen, gëtt dem Public nëmmen eng desensibiliséiert Versioun mat enger méi déiwer Opléisung an de Bëscher bereet gestallt.
In February 2019, the ACT has executed an airborne LiDAR survey for the whole country. One of the resulting products is a digital elevation model with a 50 cm resolution, combined with a hillshade.
To protect certain sensible sites and the national archeological heritage, only a desensitized version with a low resolution in the woods is made available to the general public.
Im Februar 2019 hat die Katasterverwaltung eine landesweite LiDAR - Überfliegung durchgeführt. Eines der daraus resultierenden Produkte ist ein digitales Höhenmodell mit einer Auflösung von 50 cm, kombiniert mit einer Reliefschummerung.
Um einige sensible Orte und das archelogische Kulturerbe des Landes zu schützen, wird der Öffentlichkeit nur eine desensbilisierte und
in den Wäldern verunschärfte Version zur Verfügung gestellt.
Simple
Citation identifier

Citation identifier

Identifikator

Identificateur

/

ba62d5be-9c71-406a-8b46-a36bfaa36357
Presentation form

Presentation form

Präsentationsform

Forme de la présentation

Digital map

Digital map

Digitale Karte

Carte numérique
Status

Status

Bearbeitungsstatus

Etat

On going

On going

Kontinuierliche Aktualisierung

Mise à jour continue
Point of contact

Organisation name
Individual name
Electronic mail address
Role

Administration du Cadastre et de la Topographie

Administration du Cadastre et de la Topographie

Topographie@act.eta Topographie@act.etat.lu

Point of contact

Point of contact

Ansprechpartner

Point de contact
Maintenance and update frequency

Maintenance and update frequency

Überarbeitungsintervall

Fréquence de mise à jour

As needed

As needed

Bei Bedarf

Lorsque nécessaire
Entités au Grand-Duché de Luxembourg

Grand-Duché du Luxembourg

Grand-Duché du Luxembourg

Grand-Duché du Luxembourg

Grand-Duché du Luxembourg
Keywords

LiDAR, laser, scan, MNT, modèle numérique de terrain

LiDAR, Laser scan, digitalen Héichtemodell, DHM

LiDAR, Laser scan, digital elevation model, digital height model, DHM, DEM

LiDAR, Laserscan, digitales Höhenmodell DHM
Keywords
Keywords
Grand Public>Modèles altimétriques numériques (BD-L-LiDAR)>LiDAR 2019

Grand Public>Modèles altimétriques numériques (BD-L-LiDAR)>LiDAR 2019>LiDAR 2019

Main>Digital elevation model (BD-L-LiDAR)>LiDAR 2019

Allgemein>Digitales Höhenmodell (BD-L-LiDAR)>LiDAR 2019

Grand Public>Couverture du sol>Modèles altimétriques numériques (BD-L-LiDAR)>LiDAR 2019

Grand Public>Couverture du sol>Modèles altimétriques numériques (BD-L-LiDAR)>LiDAR 2019>LiDAR 2019

Main>Land surface>Digital elevation model (BD-L-LiDAR)>LiDAR 2019

Allgemein>Oberflächendarstellung>Digitales Höhenmodell (BD-L-LiDAR)>LiDAR 2019
Spatial representation type

Spatial representation type

Räumliche Darstellungsart

Type de représentation spatiale

Vector

Vector

Vektor

Vecteur
Denominator

Denominator

Massstabszahl

Dénominateur de l'échelle

0
Character set

Character set

Zeichensatz

Encodage des caractères

UTF8

UTF8

Utf8

Utf8
Reference system identifier

Reference system identifier

Identifikator des Referenzsystems

Nom du système de référence

EPSG

/

http://www.opengis.net/def/crs/EPSG/0/2169
OnLine resource
OnLine resource
Metadata
File identifier

File identifier

Metadatensatzidentifikator

Identifiant de la fiche

ba62d5be-9c71-406a-8b46-a36bfaa36357

XML
Metadata language

Metadata language

Sprache

Langue

Français
Character set

Character set

Zeichensatz

Jeu de caractères

UTF8

UTF8

Utf8

Utf8
Hierarchy level

Hierarchy level

Hierarchieebene

Type de ressource

Dataset

Dataset

Datenbestand

Jeu de données
Hierarchy level name

dataset
Date stamp

Date stamp

Datum

Date des métadonnées

2022-05-02T13:42:57
Metadata standard name

ISO 19115:2003/19139
Metadata standard version

1.0
Metadata author

Organisation name
Individual name
Electronic mail address
Role

Administration du Cadastre et de la Topographie

Administration du Cadastre et de la Topographie

Topographie@act.eta Topographie@act.etat.lu

Point of contact

Point of contact

Ansprechpartner

Point de contact
Other language

Language
Character encoding

Luxembourgish; Letzeburgesch

Luxembourgish; Letzeburgesch

Luxemburgisch

Luxembourgeois

UTF8

UTF8

Utf8

Utf8

English

English

Englisch

Anglais

UTF8

UTF8

Utf8

Utf8

German

German

Deutsch

Allemand

UTF8

UTF8

Utf8

Utf8

French

French

Französisch

Français

UTF8

UTF8

Utf8

Utf8
Overviews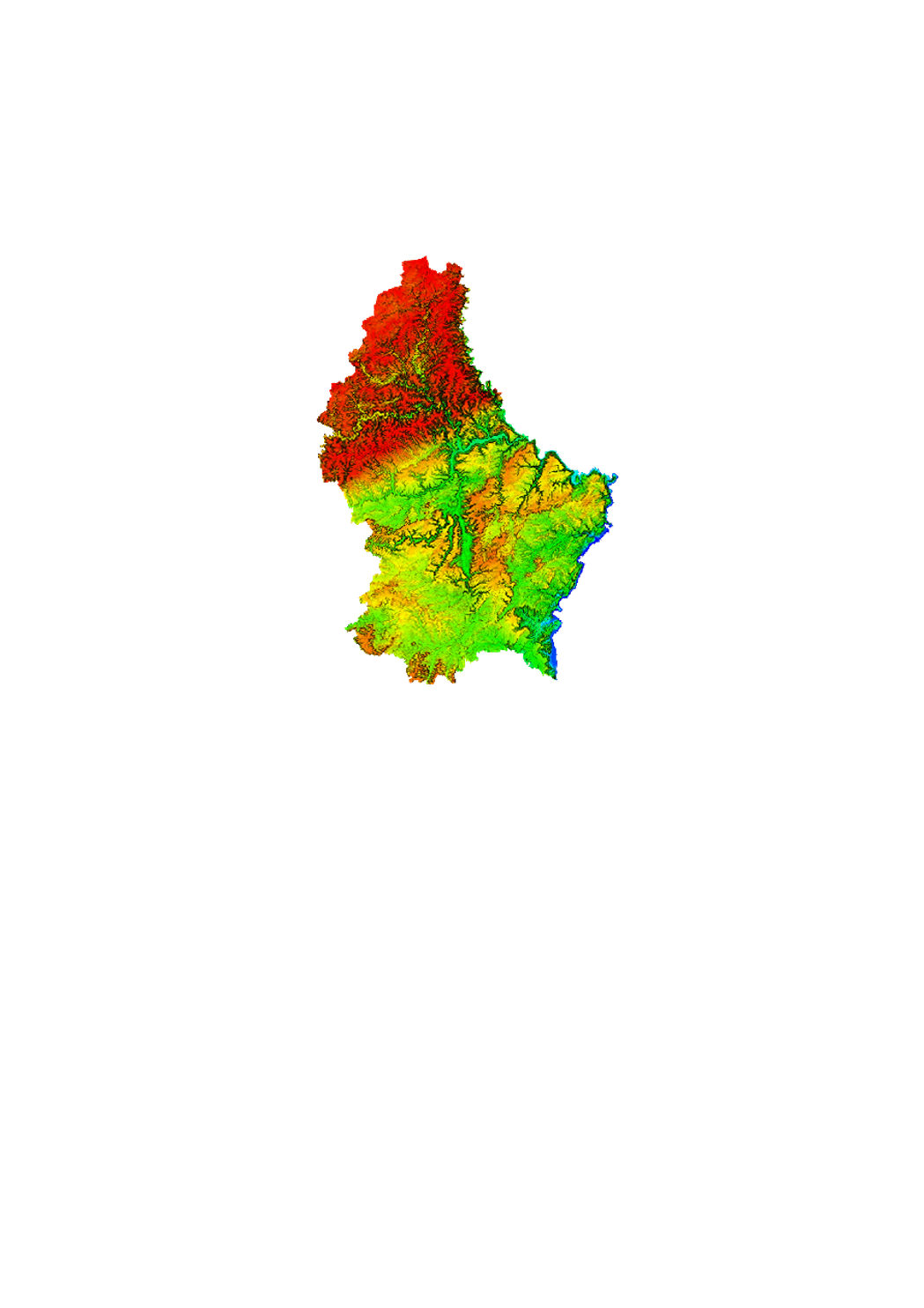 Spatial extent
Provided by
Associated resources
Not available