Multiexposition 2016 (Lngt)
Multiexposition 2016 (Lngt)
Multiexposure 2016 (Lngt)
Multiexposition 2016 (Lngt)
Les cartes « multiexposition », représentatives de l'année 2016, donnent un aperçu des niveaux de bruit générés par tous les modes de transport sur le territoire national.
Il convient de garder à l'esprit que l'exposition globale au bruit n'est pas synonyme de gêne sonore globale. Les modèles objectifs tels que le modèle de sommation énergétique donnent simplement le niveau d'immission de l'exposition en considérant plus d'une source de bruit.
Les cartes peuvent être utilisées pour mettre en relation les différents modes de transport et montrer les tronçons particulièrement bruyants.
Pour la conception de solutions techniques ou le traitement d'une plainte, les cartes de sources restent pertinentes dans la recherche de solutions.
D'Multiexpositiounskaarten, déi fir d'Joer 2016 representativ sinn, gin en Iwwerbléck iwwert d'Kaméidispegel, déi vun allen Verkéiersträger op dem nationalen Niveau verursaacht gin.
Et ass ze bedenken, datt d'Gesamtkaméidisbelaaschtung net gläichzestellen ass mat enger Gesamtkaméidisbelästegung. Objektiv Modeller wéi d'Sommation énergétique gin leedeglech den Immissiounspegel vun der Belaaschtung un, wann méi wéi eng Kaméidisquell berécksiichtegt gëtt.
Kaarten kennen benotzt gin, fir verschidden Verkéiersträger matenaner an Relatioun ze setzen an besonnesch haart Stroossensegmenter opzeweisen.
Bei der Entwécklung vun techneschen Léisungen oder der Beaarbechtung vun Plainten sinn déi eenzeg Quellkarten weiderhin relevant.
The multiexposure maps, representative of the year 2016, give an overview of the noise levels generated by all modes of transport on the national territory.
It should be borne in mind that overall noise exposure is not synonymous with overall noise annoyance. Objective models such as the energy summation model simply give the immission level of exposure considering more than one noise source.
The maps can be used to relate the different transport modes and show particularly noisy sections.
For the design of technical solutions or the treatment of a complaint, source maps remain relevant in the search for solutions.
Die Multiexpositionskarten, die für das Jahr 2016 repräsentativ sind, geben einen Überblick über die Lärmpegel, die von allen Verkehrsträgern auf dem nationalen Territorium verursacht werden.
Es ist zu bedenken, dass die Gesamtlärmbelastung nicht gleichbedeutend mit der Gesamtlärmbelästigung ist. Objektive Modelle wie das Energiesummierungsmodell geben lediglich den Immissionspegel der Belastung an, wenn mehr als eine Lärmquelle berücksichtigt wird.
Karten können verwendet werden, um verschiedene Verkehrsträger miteinander in Beziehung zu setzen und besonders laute Streckenabschnitte aufzuzeigen.
Bei der Entwicklung von technischen Lösungen oder der Bearbeitung von Beschwerden sind Quellkarten weiterhin relevant.
Simple
Date (Creation)

Date (Creation)

Datumsangaben (Erstellung)

Date (Création)

Invalid DateT00:00:00
Date (Revision)

Date (Revision)

Datumsangaben (Überarbeitung)

Date (Révision)
Citation identifier

Citation identifier

Identifikator

Identificateur

/

5e4b8bd9-ee16-4eb4-bc1a-7634cbcc2712
Presentation form

Presentation form

Präsentationsform

Forme de la présentation

Digital map

Digital map

Digitale Karte

Carte numérique
Status

Status

Bearbeitungsstatus

Etat

On going

On going

Kontinuierliche Aktualisierung

Mise à jour continue
Maintenance and update frequency

Maintenance and update frequency

Überarbeitungsintervall

Fréquence de mise à jour

As needed

As needed

Bei Bedarf

Lorsque nécessaire
Entités au Grand-Duché de Luxembourg

Grand-Duché du Luxembourg

Grand-Duché du Luxembourg

Grand-Duché du Luxembourg

Grand-Duché du Luxembourg
Keywords

bruit environnemental, multiexposition

Umweltlärm, Multiexposition

environmental noise, multiexposure

Umweltlärm, Multiexposition
Keywords
Environnement>Bruit environnemental

Environment>Environmental noise
Access constraints

Access constraints

Zugriffseinschränkungen

Contraintes d'accès

Other restrictions

Other restrictions

Benutzerdeifinierte Einschränkungen

Autres restrictions
Spatial representation type

Spatial representation type

Räumliche Darstellungsart

Type de représentation spatiale

Vector

Vector

Vektor

Vecteur
Denominator

Denominator

Massstabszahl

Dénominateur de l'échelle

500
Character set

Character set

Zeichensatz

Encodage des caractères

UTF8

UTF8

Utf8

Utf8
Reference system identifier

Reference system identifier

Identifikator des Referenzsystems

Nom du système de référence

EPSG

/

http://www.opengis.net/def/crs/EPSG/0/2169
Distribution format

| Name | Version |
| --- | --- |
| | |
OnLine resource
Hierarchy level

Hierarchy level

Bezugsebene

Niveau

Dataset

Dataset

Datenbestand

Jeu de données
Metadata
File identifier

File identifier

Metadatensatzidentifikator

Identifiant de la fiche

a536e129-3c0f-4a6c-a767-0519eec880c1

XML
Metadata language

Metadata language

Sprache

Langue

Français
Character set

Character set

Zeichensatz

Jeu de caractères

UTF8

UTF8

Utf8

Utf8
Hierarchy level

Hierarchy level

Hierarchieebene

Type de ressource

Dataset

Dataset

Datenbestand

Jeu de données
Hierarchy level name

dataset
Date stamp

Date stamp

Datum

Date des métadonnées

2022-08-08T08:46:05
Metadata standard name

ISO 19115:2003/19139
Metadata standard version

1.0
Metadata author

| Organisation name | Individual name | Electronic mail address | Role |
| --- | --- | --- | --- |
| Administration de l'Environnement - Unité surveillance et Évaluatiuon de l'environnement | Isabelle Naegelen | isabelle.naegelen@aev.eta isabelle.naegelen@aev.etat.lu | |
| Administration de l'Environnement | | gis@aev.eta gis@aev.etat.lu | |
Other language

Language
Character encoding

Luxembourgish; Letzeburgesch

Luxembourgish; Letzeburgesch

Luxemburgisch

Luxembourgeois

UTF8

UTF8

Utf8

Utf8

English

English

Englisch

Anglais

UTF8

UTF8

Utf8

Utf8

German

German

Deutsch

Allemand

UTF8

UTF8

Utf8

Utf8

French

French

Französisch

Français

UTF8

UTF8

Utf8

Utf8
Overviews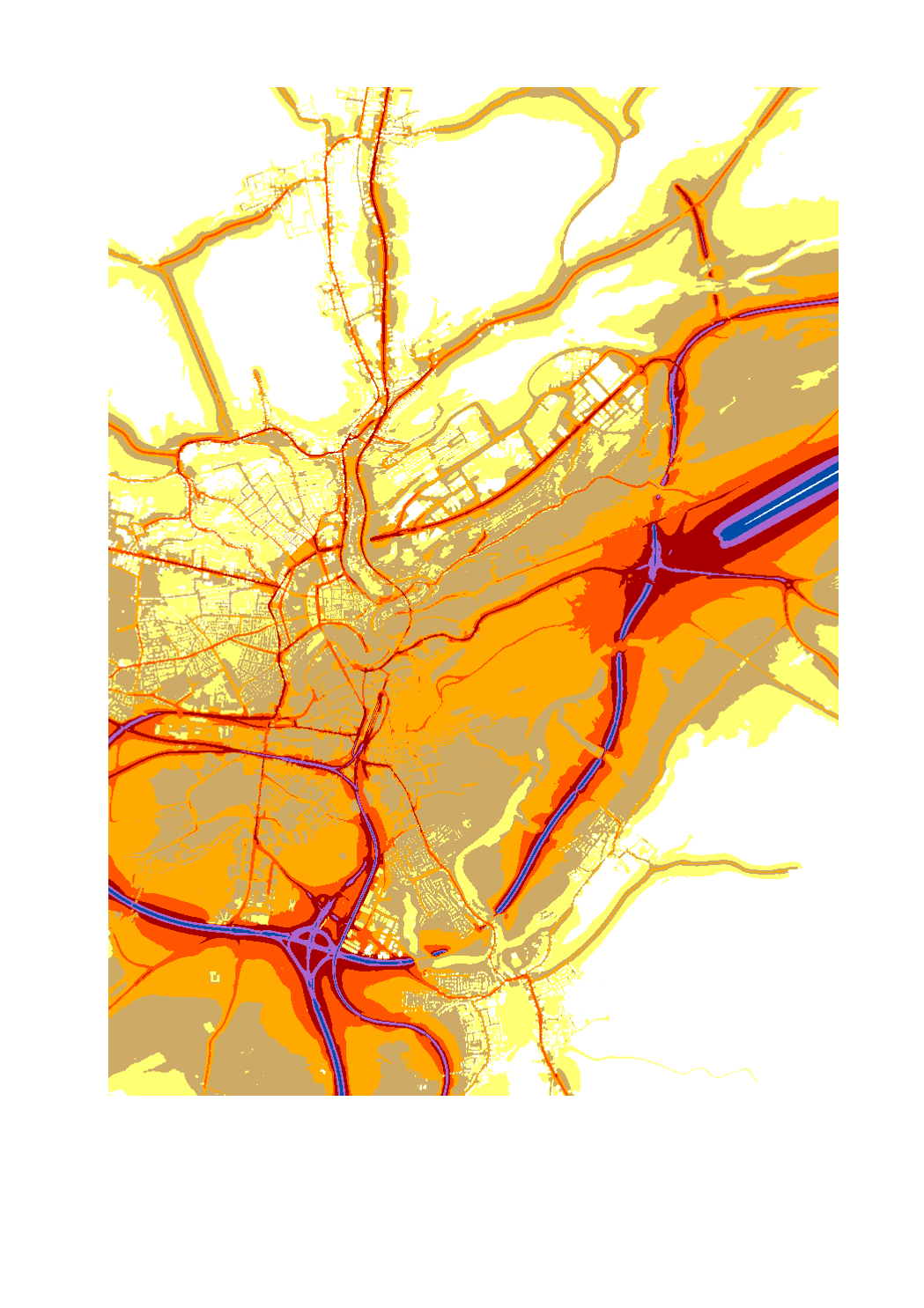 Spatial extent
Provided by
Associated resources
Not available