Programme de mesures détaillé HY
Detailléierte Moossnameprogramm HY
Detailed programme of measures HY
Detailliertes Maßnahmenprogramm HY
Dans le programme de mesures détaillé les types de mesures hydromorphologiques (HY) et de gestion des eaux urbaines (SWW) issus du catalogue de mesures du deuxième plan de gestion ont été affecté aux différentes masses d'eau. Cette attribution vise à prévoir pour chaque masse d'eau les mesures aptes à réduire les pressions et déficits affectant la masse d'eau et à mener ainsi à une amélioration de son état ou au maintien du bon état. La gamme des mesures hydromorphologiques comprend l'amélioration de la continuité écologique, la renaturation des cours d'eau ainsi que la régulation du débit minimal. Certains types de mesures hydromorphologiques peuvent avoir un effet positif sur la réduction des inondations.
Am detailléierte Moossnameprogramm sinn di hydromorphologesch Moossnamenarten (HY) an d'Moossnamenarten déi sech op d'Gestioun vum urbane Waasser bezéien (SWW), an déi am Moossnamekatalog vum zweete Bewirtschaftungsplang definéiert sinn, deenen eenzele Waasserkierper zougeuerdent ginn. Zil vun dëser Zouuerdnung ass et fir fir all Waasserkierper déi Moossname virzegesinn, déi dozou bäidroe fir d'Belaaschtungen an d'Defiziter am Waasserkierper ze reduzéieren an esou zu enger Verbesserung vum Zoustand respektiv dem Erhale vum gudden Zoustand vum Waasserkierper ze féieren. De Spektrum vun den hydromorphologesche Moossnamen ëmfaasst d'Verbesserung vun der ökologescher Duerchgängegkeet, d'Gewässerrenaturéierung esou wéi d'Reguléierung vum Mindestwaasseroffloss. Verschidden hydromorphologesch Moossnamenarten kënnen ee positiven Impakt op d'Héichwaassersituatioun hunn.
In the detailed programme of measures, the types of measures related to hydromorphology (HY) and urban wastewater management (SWW) which are defined in the catalogue of measures of the second river basin management plan, were assigned to the individual water bodies. The objective of this assignation is to identify for each water body those measures that will help to reduce the pressures and deficits present in the water body, thereby improving its status or maintaining its good status. The hydromorphological measures include the improvement of the ecological continuity, the renaturation of water courses as well as the regulation of the minimal flow. Some hydromorphological types of measures can have a positive effect on the reduction of floods.
Im detaillierten Maßnahmenprogramm wurden die hydromorphologischen (HY) und siedlungswasserwirtschaftlichen (SWW) Maßnahmenarten aus dem Maßnahmenkatalog des zweiten Bewirtschaftgungsplanes den einzelnen Wasserkörpern zugeordnet. Ziel dieser Zuordnung ist, dass für jeden Wasserkörper die Maßnahmen vorgesehen werden, die dazu beitragen, die im Wasserkörper vorliegenden Belastungen und Defizite zu verringern und so zu einer Verbesserung seines Zustandes bzw. zum Erhalt des guten Zustandes führen. Das Spektrum der hydromorphologischen Maßnahmen umfasst die Verbesserung der ökologischen Durchgängigkeit, die Gewässerrenaturierung sowie die Regulierung des Mindestwasserabflusses. Einige hydromorphologische Maßnahmenarten können eine positive Wirkung auf die Minderung von Hochwasserereignissen haben.
Simple
Citation identifier

Citation identifier

Identifikator

Identificateur

/

9a339e4e-eb04-42a0-ac0d-5a5f354c9548
Presentation form

Presentation form

Präsentationsform

Forme de la présentation

Digital map

Digital map

Digitale Karte

Carte numérique
Status

Status

Bearbeitungsstatus

Etat

On going

On going

Kontinuierliche Aktualisierung

Mise à jour continue
Point of contact

Organisation name
Individual name
Electronic mail address
Role

Administration de la gestion de l'eau

Division de l'hydrologie

hydrologie@eau.eta hydrologie@eau.etat.lu

Custodian

Custodian

Verwalter

Gestionnaire
Maintenance and update frequency

Maintenance and update frequency

Überarbeitungsintervall

Fréquence de mise à jour

As needed

As needed

Bei Bedarf

Lorsque nécessaire
Entités au Grand-Duché de Luxembourg

Grand-Duché du Luxembourg

Grand-Duché du Luxembourg

Grand-Duché du Luxembourg

Grand-Duché du Luxembourg
Keywords

Directive-cadre sur l'eau (Directive 2000/60/CE), Directive Inondation (Directive 2007/60/CE), mesures, hydromorphologie, renaturation, continuité, débit minimal

Waasserrahmerichtlinn (Richtlinn 2000/60/EG), Héichwaasserrisikomanagement-Richtlinn (Richtlinn 2007/60/CE), Moossnamen, Hydromorphologie, Renaturéierung, Duerchgängegkeet, Mindestwaasseroffloss

Water framework directive (directive 2000/60/EC), Floods Directive (Directive 2007/60/CE), measures, hydromorphology, restoration, continuity, minimal flow

Wasserrahmenrichtlinie (Richtlinie 2000/60/EG), Hochwasserrisikomanagement-Richtlinie (Richtlinie 2007/60/CE), Maßnahmen, Hydromorphologie, Renaturierung, Durchgängigkeit, Mindestwasserabfluss
Keywords
Eau>Directive-cadre sur l'eau [DCE]>Plan de gestion 2015

Eau>Directive-cadre sur l'eau [DCE]>Plan de gestion 2015>Bewirtschaftungsplang 2015

Water>Water framework directive [WFD]>River Basin Management Plan 2015

Wasser>Wasserrahmenrichtlinie [WRRL]>Bewirtschaftungsplan 2015

Grand Public>Environnement, biologie et géologie>Directive-cadre sur l'eau [DCE]>Plan de gestion 2015

Grand Public>Environnement, biologie et géologie>Directive-cadre sur l'eau [DCE]>Plan de gestion 2015>Bewirtschaftungsplang 2015

Main>Environment, Biology and Geology>Water framework directive [WFD]>River Basin Management Plan 2015

Allgemein>Umwelt, Biologie und Geologie>Wasserrahmenrichtlinie [WRRL]>Bewirtschaftungsplan 2015
Access constraints

Access constraints

Zugriffseinschränkungen

Contraintes d'accès

Other restrictions

Other restrictions

Benutzerdeifinierte Einschränkungen

Autres restrictions
Spatial representation type

Spatial representation type

Räumliche Darstellungsart

Type de représentation spatiale

Vector

Vector

Vektor

Vecteur
Denominator

Denominator

Massstabszahl

Dénominateur de l'échelle

0
Character set

Character set

Zeichensatz

Encodage des caractères

UTF8

UTF8

Utf8

Utf8
Reference system identifier

Reference system identifier

Identifikator des Referenzsystems

Nom du système de référence

EPSG

/

http://www.opengis.net/def/crs/EPSG/0/2169
OnLine resource
OnLine resource
Metadata
File identifier

File identifier

Metadatensatzidentifikator

Identifiant de la fiche

9a339e4e-eb04-42a0-ac0d-5a5f354c9548

XML
Metadata language

Metadata language

Sprache

Langue

Français
Character set

Character set

Zeichensatz

Jeu de caractères

UTF8

UTF8

Utf8

Utf8
Hierarchy level

Hierarchy level

Hierarchieebene

Type de ressource

Dataset

Dataset

Datenbestand

Jeu de données
Hierarchy level name

dataset
Date stamp

Date stamp

Datum

Date des métadonnées

2022-11-28T16:14:02
Metadata standard name

ISO 19115:2003/19139
Metadata standard version

1.0
Metadata author

Organisation name
Individual name
Electronic mail address
Role

Administration de la gestion de l'eau

Administration de la gestion de l'eau

dce@eau.eta dce@eau.etat.lu

Point of contact

Point of contact

Ansprechpartner

Point de contact
Other language

Language
Character encoding

Luxembourgish; Letzeburgesch

Luxembourgish; Letzeburgesch

Luxemburgisch

Luxembourgeois

UTF8

UTF8

Utf8

Utf8

English

English

Englisch

Anglais

UTF8

UTF8

Utf8

Utf8

German

German

Deutsch

Allemand

UTF8

UTF8

Utf8

Utf8

French

French

Französisch

Français

UTF8

UTF8

Utf8

Utf8
Overviews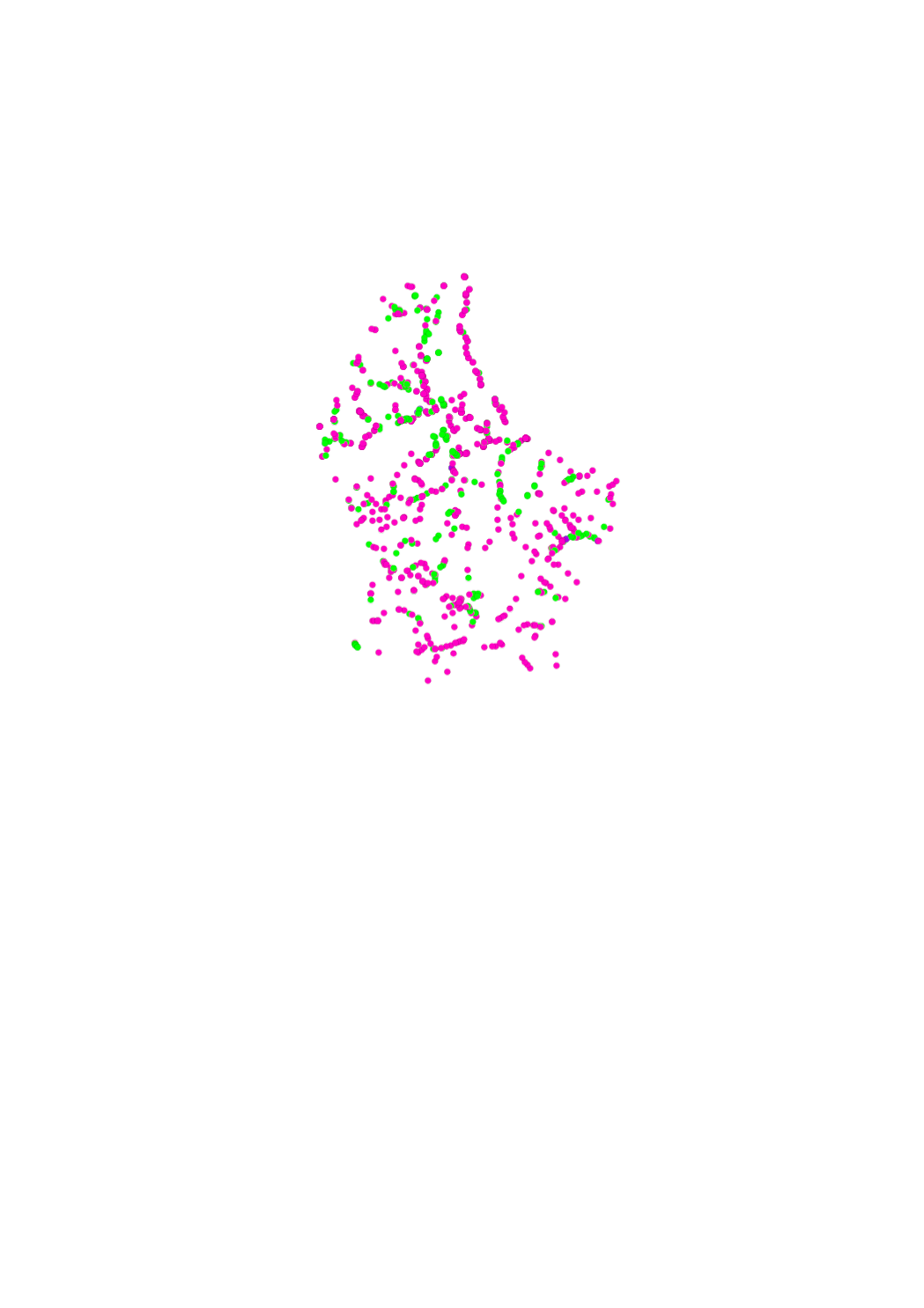 Spatial extent
Provided by
Associated resources
Not available