Potentiel solaire
Solarpotential
Solar potential
Solarpotenzial
Cette couche montre le rayonnement solaire potentiel d'une toiture.
L'aptitude au photovoltaïque est exprimée selon les catégories suivantes :
0 : non apte,
7 : apte sous condition,
1 : apte,
2 : bien apte.
Attention : pour les valeurs négatives, le potentiel n'a pas pu être déterminé !
La taille maximale possible ainsi que le rendement possible sont estimés sur base de modules 270Wc avec une dimension de 0,990x1,650m
Dëse Layer weist déi potentiell solar Astralung op enger Daachfläch
D' Eegnung fir Photovoltaik gëtt a folgenden Kategorien ausgedréckt:
0: ongëeegent,
7: bedéngt gëeegent,
1: gëeegent,
2: gutt gëeegent.
Oppassen: Bei negative Wäerter konnt d 'Potential net bestëmmt ginn!
Déi maximal installéierbar Anlagegréisst an den maximale Stroumertrag ginn unhand vun 270Wp Moduler mat enger Dimensioun vun 0,990x1,650m geschätzt.
This layer shows the potential solar radiation on a rooftop.
The suitability for photovoltaics is expressed in the following categories:
0: unsuitable,
7: conditionally suitable,
1: suitable,
2: well suitable
Attention: with negative values, the potential could not be determined!
The maximum installable system size as well as the maximum power yield are estimated on the basis of 270Wp modules with dimensions of 0.990x1.650m.
Dieser Layer zeigt die potenzielle solare Einstrahlung auf einer Dachfläche
Die Eignung für Photovoltaik wird anhand folgender Kategorien dargestellt:
0: ungeeignet,
7: bedingt geeignet,
1: geeignet,
2: gut geeignet
Achtung: Bei negativen Werten konnte das Potenzial nicht bestimmt werden!
Die maximal installierbare Anlagengrösse sowie der maximale Stromertrag werden anhand von 270Wp Modul mit einer Dimension von 0,990x1,650m geschätzt.
Simple
Date (Creation)

Date (Creation)

Datumsangaben (Erstellung)

Date (Création)

Invalid DateT00:00:00
Date (Revision)

Date (Revision)

Datumsangaben (Überarbeitung)

Date (Révision)
Citation identifier

Citation identifier

Identifikator

Identificateur

/

7ebaabc4-6c38-4860-bdbe-d59da8a7812f
Presentation form

Presentation form

Präsentationsform

Forme de la présentation

Digital map

Digital map

Digitale Karte

Carte numérique
Status

Status

Bearbeitungsstatus

Etat

On going

On going

Kontinuierliche Aktualisierung

Mise à jour continue
Maintenance and update frequency

Maintenance and update frequency

Überarbeitungsintervall

Fréquence de mise à jour

As needed

As needed

Bei Bedarf

Lorsque nécessaire
Entités au Grand-Duché de Luxembourg

Grand-Duché du Luxembourg

Grand-Duché du Luxembourg

Grand-Duché du Luxembourg

Grand-Duché du Luxembourg
Keywords

Photovoltaïque, PV, Solaire
Keywords
Énergie>Énergie solaire>Cadastre solaire

Énergie>Énergie solaire>Cadastre solaire>Solarkadaster

Energy>Solar power>Solar cadastre

Energie>Solarenergie>Solarkataster
Access constraints

Access constraints

Zugriffseinschränkungen

Contraintes d'accès

Other restrictions

Other restrictions

Benutzerdeifinierte Einschränkungen

Autres restrictions
Spatial representation type

Spatial representation type

Räumliche Darstellungsart

Type de représentation spatiale

Vector

Vector

Vektor

Vecteur
Denominator

Denominator

Massstabszahl

Dénominateur de l'échelle

500
Character set

Character set

Zeichensatz

Encodage des caractères

UTF8

UTF8

Utf8

Utf8
Reference system identifier

Reference system identifier

Identifikator des Referenzsystems

Nom du système de référence

EPSG

/

http://www.opengis.net/def/crs/EPSG/0/2169
Distribution format

| Name | Version |
| --- | --- |
| | |
OnLine resource
OnLine resource
Hierarchy level

Hierarchy level

Bezugsebene

Niveau

Dataset

Dataset

Datenbestand

Jeu de données
Metadata
File identifier

File identifier

Metadatensatzidentifikator

Identifiant de la fiche

97628fac-c53b-4426-a829-b188105b9ead

XML
Metadata language

Metadata language

Sprache

Langue

Français
Character set

Character set

Zeichensatz

Jeu de caractères

UTF8

UTF8

Utf8

Utf8
Hierarchy level

Hierarchy level

Hierarchieebene

Type de ressource

Dataset

Dataset

Datenbestand

Jeu de données
Hierarchy level name

dataset
Date stamp

Date stamp

Datum

Date des métadonnées

2022-12-21T10:19:00
Metadata standard name

ISO 19115:2003/19139
Metadata standard version

1.0
Metadata author

| Organisation name | Individual name | Electronic mail address | Role |
| --- | --- | --- | --- |
| Klima-Agence G.I.E. | Yann Trausch | info@klima-agence.lu | |
Other language

Language
Character encoding

Luxembourgish; Letzeburgesch

Luxembourgish; Letzeburgesch

Luxemburgisch

Luxembourgeois

UTF8

UTF8

Utf8

Utf8

English

English

Englisch

Anglais

UTF8

UTF8

Utf8

Utf8

German

German

Deutsch

Allemand

UTF8

UTF8

Utf8

Utf8

French

French

Französisch

Français

UTF8

UTF8

Utf8

Utf8
Overviews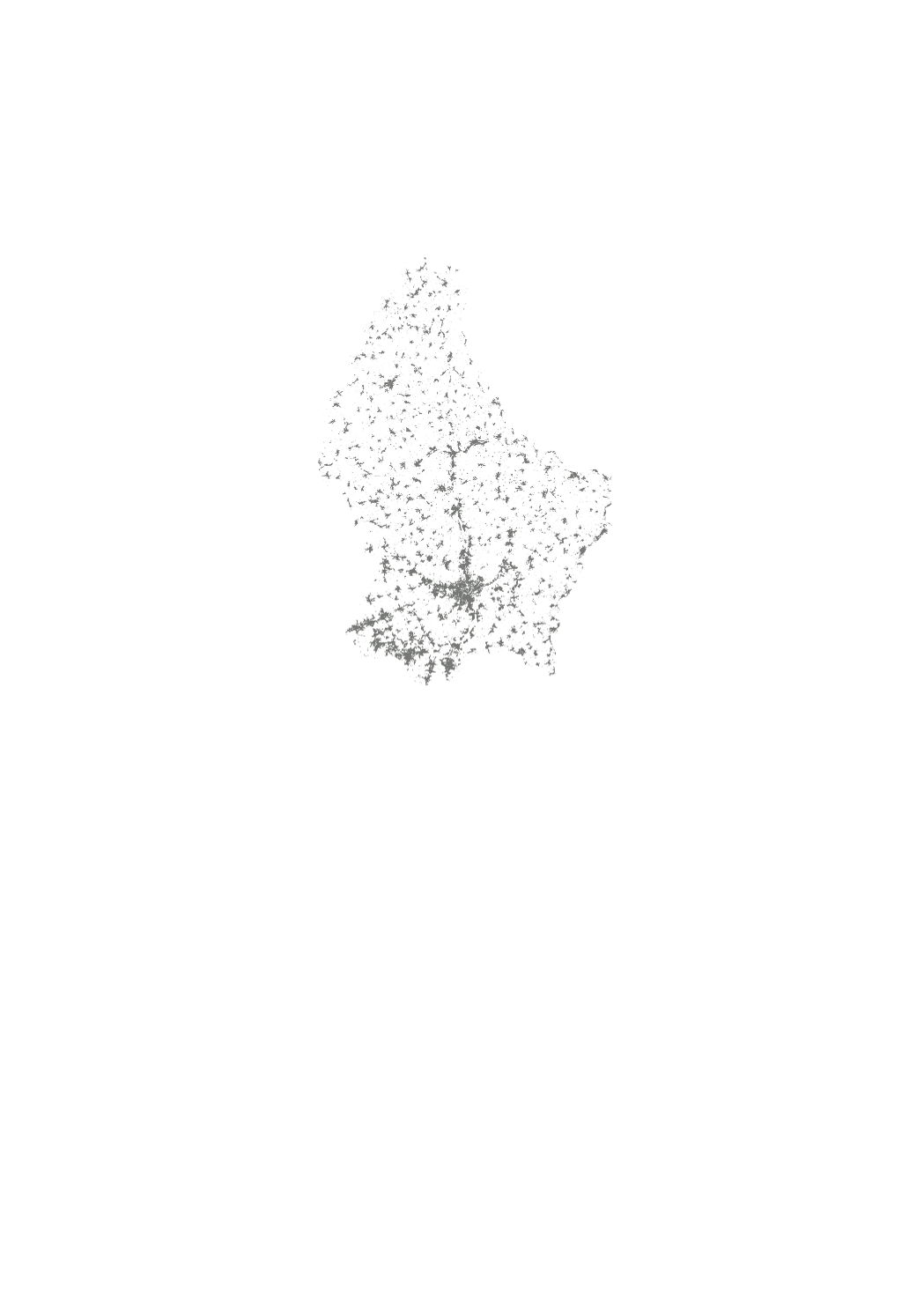 Spatial extent
Provided by
Associated resources
Not available