Kilométrage des tracés CFL
Kilometréirung vun den CFL-Strecken
Mileage of the CFL tracks
Kilometrierung der CFL-Strecken
Cette couche contient les points kilométriques subdivisant les tracés des chemins de fer luxembourgeois. Chaque point kilométrique porte une désignation univoque, qui peut être utilisé pour indiquer une position le long des rails.
Dëse Layer enthält d'Kilometerpunkten laangscht d'Eisebunntrassen zu Lëtzebuerg. All Punkt huet een eendeitegen Numm, deen kann benotzt ginn wann een eng bestëmmte Positioun bei de Gleise wëllt uginn.
This layer contains the mileage points along the railway tracks in Luxemburg. Every point has a unique designation, which can be used when specifying a particular position near the rails.
Dieser Layer enthält die Kilometerpunkte der Eisenbahntrassen in Luxemburg. Jeder Punkt hat eine eindeutige Bezeichnung die zur Angabe von Positionen entlang der Gleise benutzt werden kann.
Simple
Identificateur

Citation identifier

Citation identifier

Identifikator

/

938f9e8e-071c-4e6b-940f-64b2a60eca74
Forme de la présentation

Presentation form

Presentation form

Präsentationsform

Carte numérique

Digital map

Digital map

Digitale Karte
Etat

Status

Status

Bearbeitungsstatus

Mise à jour continue

On going

On going

Kontinuierliche Aktualisierung
Point of contact

Organisation name
Individual name
Electronic mail address
Role

CFL - Division Topographie et Géométrie

Steve Seyler

Point de contact

Point of contact

Point of contact

Ansprechpartner
Fréquence de mise à jour

Maintenance and update frequency

Maintenance and update frequency

Überarbeitungsintervall

Lorsque nécessaire

As needed

As needed

Bei Bedarf
Entités au Grand-Duché de Luxembourg

Grand-Duché du Luxembourg

Grand-Duché du Luxembourg

Grand-Duché du Luxembourg

Grand-Duché du Luxembourg
Keywords
Keywords
geoportail.lu themes
geoportail.lu structure

Grand Public>Infrastructure et communication>Réseaux de transport

Grand Public>Infrastructure et communication>Réseaux de transport>Verkéiersnetzer

Main>Infrastructure and communication>Transport networks

Allgemein>Infrastruktur und Kommunikation>Verkehrsnetze

PAG>Données nationales de planification>Réseaux de transport

PAG>Données nationales de planification>Réseaux de transport>Verkéiersnetzer

PAG>National planning data>Transport networks

PAG>Nationale Planungsdaten>Verkehrsnetze
Type de représentation spatiale

Spatial representation type

Spatial representation type

Räumliche Darstellungsart

Vecteur

Vector

Vector

Vektor
Dénominateur de l'échelle

Denominator

Denominator

Massstabszahl

5000
Langue de la ressource

Language

Language

Sprache

Français
Langue de la ressource

Language

Language

Sprache

English
Langue de la ressource

Language

Language

Sprache

ltz
Langue de la ressource

Language

Language

Sprache

Deutsch
Encodage des caractères

Character set

Character set

Zeichensatz

Utf8

UTF8

UTF8

Utf8
Catégorie ISO

Topic category

Topic category

Thematik

Infrastructures de transport

Transportation

Transportation

Verkehrswesen
Nom du système de référence

Reference system identifier

Reference system identifier

Identifikator des Referenzsystems

EPSG

/

http://www.opengis.net/def/crs/EPSG/0/2169
OnLine resource
OnLine resource
Généralités sur la provenance

Statement

Erläuterung

Statement

terrestrial surveying by CFL
Metadata
Identifiant de la fiche

File identifier

File identifier

Metadatensatzidentifikator

938f9e8e-071c-4e6b-940f-64b2a60eca74

XML
Langue

Metadata language

Metadata language

Sprache

Français
Jeu de caractères

Character set

Character set

Zeichensatz

Utf8

UTF8

UTF8

Utf8
Type de ressource

Hierarchy level

Hierarchy level

Hierarchieebene

Jeu de données

Dataset

Dataset

Datenbestand
Hierarchy level name

dataset
Date des métadonnées

Date stamp

Date stamp

Datum

2021-02-04T23:08:18
Metadata standard name

ISO 19115:2003/19139
Metadata standard version

1.0
Metadata author

Organisation name
Individual name
Electronic mail address
Role

CFL - Division Topographie et Géométrie

Steve Seyler

Point de contact

Point of contact

Point of contact

Ansprechpartner
Other language

Language
Character encoding

Français

French

French

Französisch

Utf8

UTF8

UTF8

Utf8

Luxembourgeois

Luxembourgish; Letzeburgesch

Luxembourgish; Letzeburgesch

Luxemburgisch

Utf8

UTF8

UTF8

Utf8

Anglais

English

English

Englisch

Utf8

UTF8

UTF8

Utf8

Allemand

German

German

Deutsch

Utf8

UTF8

UTF8

Utf8
Overviews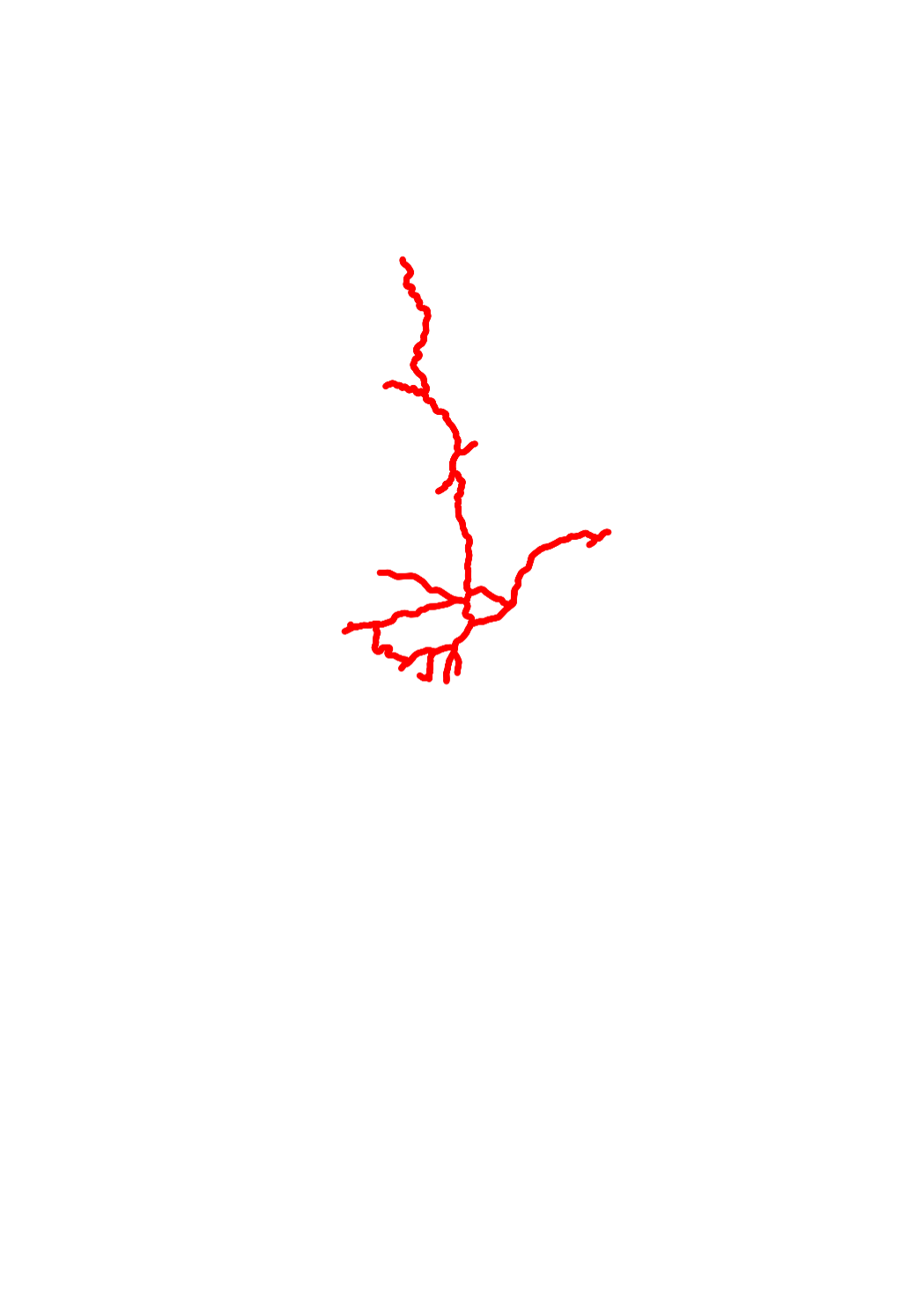 Spatial extent
Provided by
Associated resources
Not available