Hydromorphologie appréciation globale 2015
Hydromorphologie 2015
Hydromorphology 2015
Hydromorphologische Gesamtbewertung 2015
Evaluation de l'état de la hydromorphologique global par masse d'eau de surface. L'état hydromorphologique est déterminé sur la base de la cartographie et de l'évaluation de la qualité du milieu physique des cours d'eau luxembourgeois. A noter que le paramètre 'régime hydrologique' n'était pas couvert par la cartographie de la qualité du milieu physique, mais uniquement les deux paramètres 'continuité' et 'morphologie'. Evaluation de la qualité hydromorphologique globale par masse d'eau de surface en 5 classes.
Gesamtbewertung vum hydromorphologeschen Zoustand pro Iwwerflächenwasser-kierper. D'Bewertung vum hydromorphologeschen Zoustand basiert op der Kartéierung und der Bewertung der Strukturgüte vun de lëtzebuergesche Fléissgewässer, woubäi de Parameter vun der Hydrologie am Kader vun den Aarbechten iwwert d'Strukturgütekartéierung net ofgedëckt ginn ass, mee nëmmen di zwee Parameter vun der Durchgängegkeet und an der Morphologie. 5-stufeg Bewertung vum hydromorphologeschen Zoustand pro OWK.
Overall evaluation of the hydromorphological status per surface water body. The assessment of the hydromorphological status is based on the mapping and the assessment of the structural quality of the Luxembourgish watercourses. The quality element "morphology" has not been covered in the framework of the structural quality mapping, but only the two quality elements related to continuity and morphology. The hydromorphological status is assessed in 5 classes.
Hydromorphologische Gesamtbewertung pro Oberflächenwasser-körper. Die Bewertung des hydromorphologischen Zustandes basiert auf der Kartierung und der Bewertung der Strukturgüte der luxemburgischen Fließgewässer, wobei die Komponente Wasserhaushalt im Rahmen der Arbeiten zur Strukturgütekartierung nicht abgedeckt wurde, sondern nur die beiden Komponenten Durchgängigkeit und Morphologie. 5-stufige Bewertung des hydromorphologischen Zustandes pro OWK.
Simple
Date (Creation)

Date (Creation)

Datumsangaben (Erstellung)

Date (Création)

2014-05-21T00:00:00
Citation identifier

Citation identifier

Identifikator

Identificateur

/

767e0a8a-31e0-4a53-913f-6ab1c76ca27c
Presentation form

Presentation form

Präsentationsform

Forme de la présentation

Digital map

Digital map

Digitale Karte

Carte numérique
Status

Status

Bearbeitungsstatus

Etat

On going

On going

Kontinuierliche Aktualisierung

Mise à jour continue
Point of contact

Organisation name
Individual name
Electronic mail address
Role

Administration de la gestion de l'eau

Division de la protection des eaux

protection@eau.eta protection@eau.etat.lu

Point of contact

Point of contact

Ansprechpartner

Point de contact
Maintenance and update frequency

Maintenance and update frequency

Überarbeitungsintervall

Fréquence de mise à jour

As needed

As needed

Bei Bedarf

Lorsque nécessaire
Entités au Grand-Duché de Luxembourg

Grand-Duché du Luxembourg

Grand-Duché du Luxembourg

Grand-Duché du Luxembourg

Grand-Duché du Luxembourg
Keywords

Hydromorphologie, appréciation globale, masse d'eau de surface, 5 classes

Hydromorphologesch Gesamtbewertung, Iwwerflächenwasserkierper, 5 Klassen

hydromorhology, overall evaluation,surface water body, 5 classes

Hydromorphologische Gesamtbewertung, Oberflächenwasser-körper, 5 Klassen
Keywords
Eau>Directive-cadre sur l'eau [DCE]>Plan de gestion 2015>Etat des masses d'eau [ME] 2015>Eaux de surface 2015>Eléments de qualité de l'état écologique 2015

Eau>Directive-cadre sur l'eau [DCE]>Plan de gestion 2015>Etat des masses d'eau [ME] 2015>Eaux de surface 2015>Eléments de qualité de l'état écologique 2015>Qualitéitskomponente vum ökologeschen Zustandes 2015

Water>Water framework directive [WFD]>River Basin Management Plan 2015>Water bodies [WB] status 2015>Surface waters 2015>Quality elements of the ecological status 2015

Wasser>Wasserrahmenrichtlinie [WRRL]>Bewirtschaftungsplan 2015>Zustand der Wasserkörper [WK] 2015>Oberflächengewässer 2015>Qualitätskomponenten des ökologischen Zustands 2015

Grand Public>Environnement, biologie et géologie>Directive-cadre sur l'eau [DCE]>Plan de gestion 2015>Etat des masses d'eau [ME] 2015>Eaux de surface 2015>Eléments de qualité de l'état écologique 2015

Grand Public>Environnement, biologie et géologie>Directive-cadre sur l'eau [DCE]>Plan de gestion 2015>Etat des masses d'eau [ME] 2015>Eaux de surface 2015>Eléments de qualité de l'état écologique 2015>Qualitéitskomponente vum ökologeschen Zustandes 2015

Main>Environment, Biology and Geology>Water framework directive [WFD]>River Basin Management Plan 2015>Water bodies [WB] status 2015>Surface waters 2015>Quality elements of the ecological status 2015

Allgemein>Umwelt, Biologie und Geologie>Wasserrahmenrichtlinie [WRRL]>Bewirtschaftungsplan 2015>Zustand der Wasserkörper [WK] 2015>Oberflächengewässer 2015>Qualitätskomponenten des ökologischen Zustands 2015
Access constraints

Access constraints

Zugriffseinschränkungen

Contraintes d'accès

Other restrictions

Other restrictions

Benutzerdeifinierte Einschränkungen

Autres restrictions
Other constraints

Pas de limitations
Spatial representation type

Spatial representation type

Räumliche Darstellungsart

Type de représentation spatiale

Vector

Vector

Vektor

Vecteur
Denominator

Denominator

Massstabszahl

Dénominateur de l'échelle

5000
Language

Language

Sprache

Langue de la ressource

Français
Character set

Character set

Zeichensatz

Encodage des caractères

UTF8

UTF8

Utf8

Utf8
Topic category

Topic category

Thematik

Catégorie ISO

Inland waters

Inland waters

Binnengewässer

Eaux intérieures, Hydrographie

Environment

Environment

Umwelt

Environnement
Reference system identifier

Reference system identifier

Identifikator des Referenzsystems

Nom du système de référence

EPSG

/

http://www.opengis.net/def/crs/EPSG/0/2169
OnLine resource
OnLine resource
Metadata
File identifier

File identifier

Metadatensatzidentifikator

Identifiant de la fiche

767e0a8a-31e0-4a53-913f-6ab1c76ca27c

XML
Metadata language

Metadata language

Sprache

Langue

Français
Character set

Character set

Zeichensatz

Jeu de caractères

UTF8

UTF8

Utf8

Utf8
Hierarchy level

Hierarchy level

Hierarchieebene

Type de ressource

Dataset

Dataset

Datenbestand

Jeu de données
Hierarchy level name

dataset
Date stamp

Date stamp

Datum

Date des métadonnées

2022-11-28T15:32:22
Metadata standard name

ISO 19115:2003/19139
Metadata standard version

1.0
Metadata author

Organisation name
Individual name
Electronic mail address
Role

Administration de la gestion de l'eau

Administration de la gestion de l'eau

dce@eau.eta dce@eau.etat.lu

Point of contact

Point of contact

Ansprechpartner

Point de contact
Other language

Language
Character encoding

Luxembourgish; Letzeburgesch

Luxembourgish; Letzeburgesch

Luxemburgisch

Luxembourgeois

UTF8

UTF8

Utf8

Utf8

English

English

Englisch

Anglais

UTF8

UTF8

Utf8

Utf8

German

German

Deutsch

Allemand

UTF8

UTF8

Utf8

Utf8

French

French

Französisch

Français

UTF8

UTF8

Utf8

Utf8
Overviews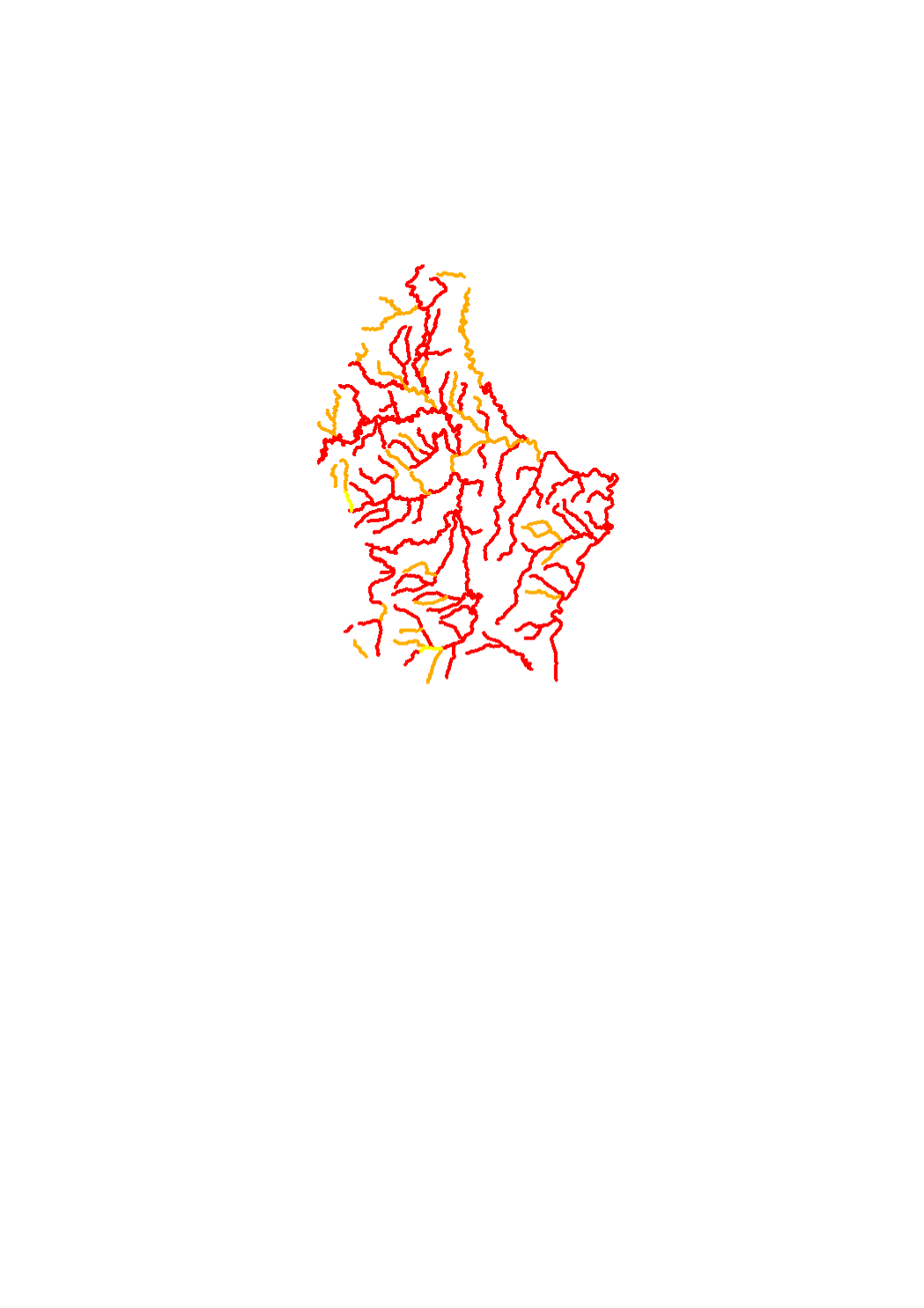 Spatial extent
Provided by
Associated resources
Not available