Zone de prévention de la propagation de la peste porcine africaine
Preventiounszon vun der Ausbreedung vun der Afrikanescher Schwéngspescht
Zone for the prevention of propagation of African swine fever
Zone zur Vorbeugung der Ausbreitung der Afrikanischen Schweinepest
La chasse au sanglier est ouverte en plaine et dans les bois pendant toute l'année (dérogation aux règlements grand-ducaux concernant l'ouverture de la chasse).
D'Juecht op d'Wëllschwäin ass d'ganzt Joer suwuel am Oppeland wéi am Bësch erlaabt (Derogatioun zu de groussherzogleche Reglementer vun de Juechtzäiten).
Die Bejagung von Wildschweinen ist das ganze Jahr über sowohl im Offenland als auch im Wald erlaubt (Ausnahmeregelung zu den grossherzoglichen Verordnungen betreffend der Jagdzeiten) .
Wild boar hunting is permitted all year round, as well in open landscape as in woodlands (derogation to the grand-ducal regulations on hunting periods).
Simple
Identificateur

Citation identifier

Citation identifier

Identifikator

/

62f2a3ed-5893-4ed2-aba7-77159b10fb2e
Forme de la présentation

Presentation form

Presentation form

Präsentationsform

Carte numérique

Digital map

Digital map

Digitale Karte
Etat

Status

Status

Bearbeitungsstatus

Mise à jour continue

On going

On going

Kontinuierliche Aktualisierung
Fréquence de mise à jour

Maintenance and update frequency

Maintenance and update frequency

Überarbeitungsintervall

Lorsque nécessaire

As needed

As needed

Bei Bedarf
Entités au Grand-Duché de Luxembourg

Grand-Duché du Luxembourg

Grand-Duché du Luxembourg

Grand-Duché du Luxembourg

Grand-Duché du Luxembourg
Keywords

chasse, prévention, sangliers, peste porcine

Juegd, Preventioun, Wëllschwäin, Afrikanesch Schwéngspecht

Jagd, Prävention, Wildschweine, Afrikanische Schweinepest

hunting, prevention, wild boar, African swine fever
Keywords
geoportail.lu themes
geoportail.lu structure

Environnement>Chasse>Juegd
Contraintes d'accès

Access constraints

Access constraints

Zugriffseinschränkungen

Autres restrictions

Other restrictions

Other restrictions

Benutzerdeifinierte Einschränkungen
Type de représentation spatiale

Spatial representation type

Spatial representation type

Räumliche Darstellungsart

Vecteur

Vector

Vector

Vektor
Dénominateur de l'échelle

Denominator

Denominator

Massstabszahl

0
Encodage des caractères

Character set

Character set

Zeichensatz

Utf8

UTF8

UTF8

Utf8
Nom du système de référence

Reference system identifier

Reference system identifier

Identifikator des Referenzsystems

EPSG

/

http://www.opengis.net/def/crs/EPSG/0/2169
Metadata
Identifiant de la fiche

File identifier

File identifier

Metadatensatzidentifikator

62f2a3ed-5893-4ed2-aba7-77159b10fb2e

XML
Langue

Metadata language

Metadata language

Sprache

Français
Jeu de caractères

Character set

Character set

Zeichensatz

Utf8

UTF8

UTF8

Utf8
Type de ressource

Hierarchy level

Hierarchy level

Hierarchieebene

Jeu de données

Dataset

Dataset

Datenbestand
Hierarchy level name

dataset
Date des métadonnées

Date stamp

Date stamp

Datum

2021-02-04T22:55:41
Metadata standard name

ISO 19115:2003/19139
Metadata standard version

1.0
Metadata author

Organisation name
Individual name
Electronic mail address
Role

Administration de la nature et des forêts

Marianne Jacobs

chasse@anf.eta chasse@anf.etat.lu

Point de contact

Point of contact

Point of contact

Ansprechpartner
Other language

Language
Character encoding

Français

French

French

Französisch

Utf8

UTF8

UTF8

Utf8

Luxembourgeois

Luxembourgish; Letzeburgesch

Luxembourgish; Letzeburgesch

Luxemburgisch

Utf8

UTF8

UTF8

Utf8

Anglais

English

English

Englisch

Utf8

UTF8

UTF8

Utf8

Allemand

German

German

Deutsch

Utf8

UTF8

UTF8

Utf8
Overviews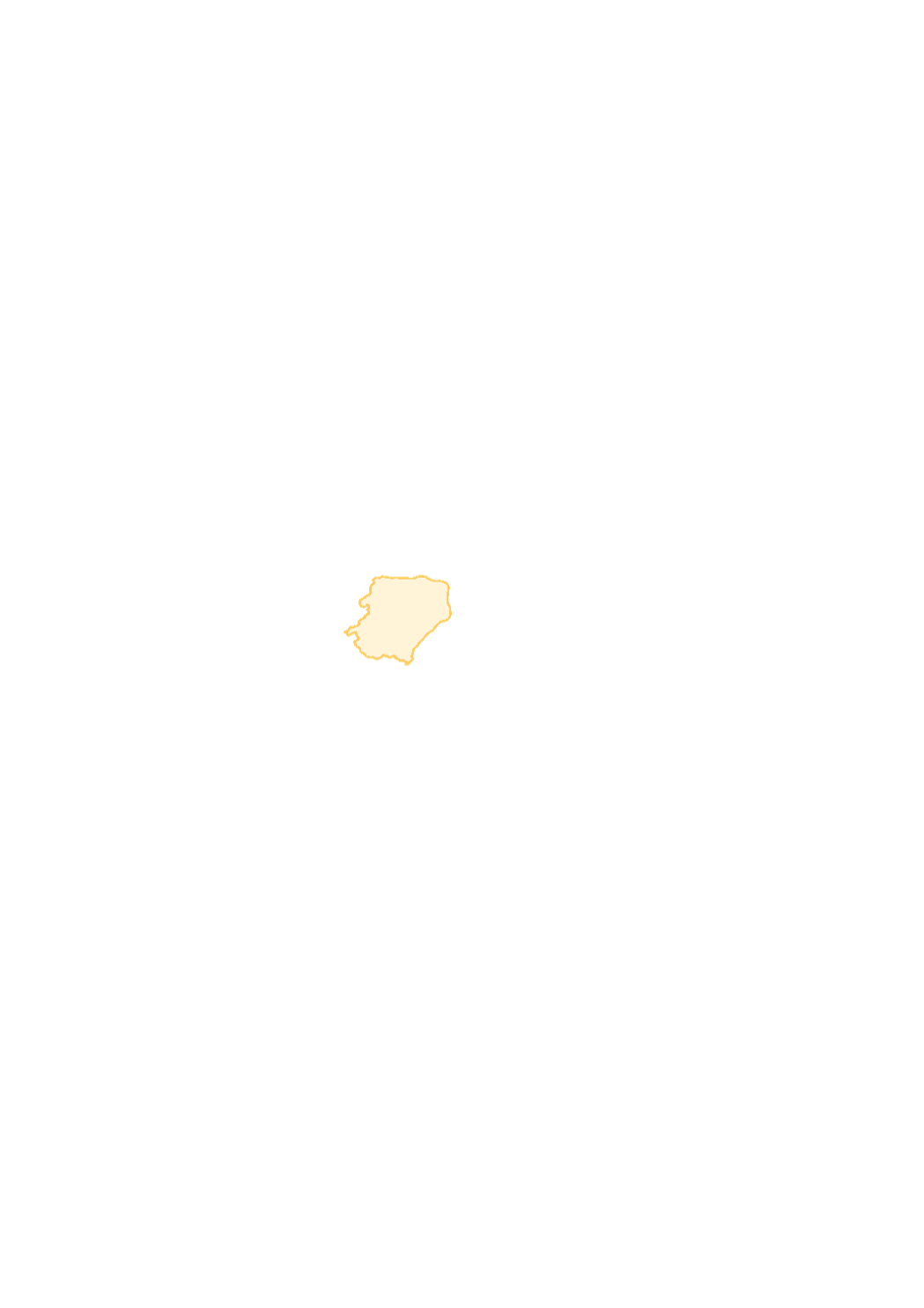 Spatial extent
Provided by
Associated resources
Not available