Statut acido-basique des sols (pHCaCl2)
pH-Gehalt (CaCl2)
Soil acidity (pHCaCl2)
Bodenacidität (pHCaCl2)
Interpolation (Kriging) de la teneur en pH CaCl2 dans les sols des surfaces agricoles. Sur base de résultats d'analyses de sols faites entre 2009 et 2014.
Interpolatioun (Kriging) vum pH-Gehalt (CaCl2) am Buedem vu landwirtschaftleche Flächen. Baséierend op Buedemanalysen tëscht 2009 an 2014.
Interpolation (Kriging) des pH-Gehalts (pH CaCl2) in den Böden landwirtschaftlich genutzter Flächen. Basierend auf Bodenuntersuchungsergebnissen von 2009 bis 2014.
Interpolation (Kriging) of the pH content (CaCl2) in agricultural soils. Based on soil analysis data from 2009 to 2014.
Simple
Identificateur

Citation identifier

Citation identifier

Identifikator

/

628ee73f-4c37-4689-bc4c-1fd9f6bd2663
Forme de la présentation

Presentation form

Presentation form

Präsentationsform

Carte numérique

Digital map

Digital map

Digitale Karte
Etat

Status

Status

Bearbeitungsstatus

Mise à jour continue

On going

On going

Kontinuierliche Aktualisierung
Point of contact

Organisation name
Individual name
Electronic mail address
Role

Administration des services techniques de l'agriculture

Service de pédologie

pedologie@asta.eta pedologie@asta.etat.lu

Point de contact

Point of contact

Point of contact

Ansprechpartner
Fréquence de mise à jour

Maintenance and update frequency

Maintenance and update frequency

Überarbeitungsintervall

Lorsque nécessaire

As needed

As needed

Bei Bedarf
Entités au Grand-Duché de Luxembourg

Grand-Duché du Luxembourg

Grand-Duché du Luxembourg

Grand-Duché du Luxembourg

Grand-Duché du Luxembourg
Keywords

Sol, sciences du sol, pédologie, pHCaCl2, acidité d'échange

Buedem, Pédologie, pHCaCl2

Bodenkunde, Boden, pHCaCl2, Austauschacidität

Soil, soil science, pedology, pHCaCl2, potential soil acidity
Keywords
geoportail.lu themes
geoportail.lu structure

Agriculture>Sols>Buedemkaarten

Landwirtschaft>Bodenkarten

Grand Public>Environnement, biologie et géologie>Sols

Grand Public>Environnement, biologie et géologie>Sols>Buedemkaarten

Main>Environment, Biology and Geology>Soil maps

Allgemein>Umwelt, Biologie und Geologie>Bodenkarten
Contraintes d'accès

Access constraints

Access constraints

Zugriffseinschränkungen

Autres restrictions

Other restrictions

Other restrictions

Benutzerdeifinierte Einschränkungen
Type de représentation spatiale

Spatial representation type

Spatial representation type

Räumliche Darstellungsart

Vecteur

Vector

Vector

Vektor
Dénominateur de l'échelle

Denominator

Denominator

Massstabszahl

0
Langue de la ressource

Language

Language

Sprache

ltz
Langue de la ressource

Language

Language

Sprache

Deutsch
Langue de la ressource

Language

Language

Sprache

Français
Langue de la ressource

Language

Language

Sprache

English
Encodage des caractères

Character set

Character set

Zeichensatz

Utf8

UTF8

UTF8

Utf8
Catégorie ISO

Topic category

Topic category

Thematik

Environnement

Environment

Environment

Umwelt
Nom du système de référence

Reference system identifier

Reference system identifier

Identifikator des Referenzsystems

EPSG

/

http://www.opengis.net/def/crs/EPSG/0/2169
Metadata
Identifiant de la fiche

File identifier

File identifier

Metadatensatzidentifikator

628ee73f-4c37-4689-bc4c-1fd9f6bd2663

XML
Langue

Metadata language

Metadata language

Sprache

Français
Jeu de caractères

Character set

Character set

Zeichensatz

Utf8

UTF8

UTF8

Utf8
Type de ressource

Hierarchy level

Hierarchy level

Hierarchieebene

Jeu de données

Dataset

Dataset

Datenbestand
Hierarchy level name

dataset
Date des métadonnées

Date stamp

Date stamp

Datum

2021-02-04T23:08:38
Metadata standard name

ISO 19115:2003/19139
Metadata standard version

1.0
Metadata author

Organisation name
Individual name
Electronic mail address
Role

Administration des services techniques de l'agriculture

Service de pédologie

pedologie@asta.eta pedologie@asta.etat.lu

Point de contact

Point of contact

Point of contact

Ansprechpartner
Other language

Language
Character encoding

Français

French

French

Französisch

Utf8

UTF8

UTF8

Utf8

Luxembourgeois

Luxembourgish; Letzeburgesch

Luxembourgish; Letzeburgesch

Luxemburgisch

Utf8

UTF8

UTF8

Utf8

Anglais

English

English

Englisch

Utf8

UTF8

UTF8

Utf8

Allemand

German

German

Deutsch

Utf8

UTF8

UTF8

Utf8
Overviews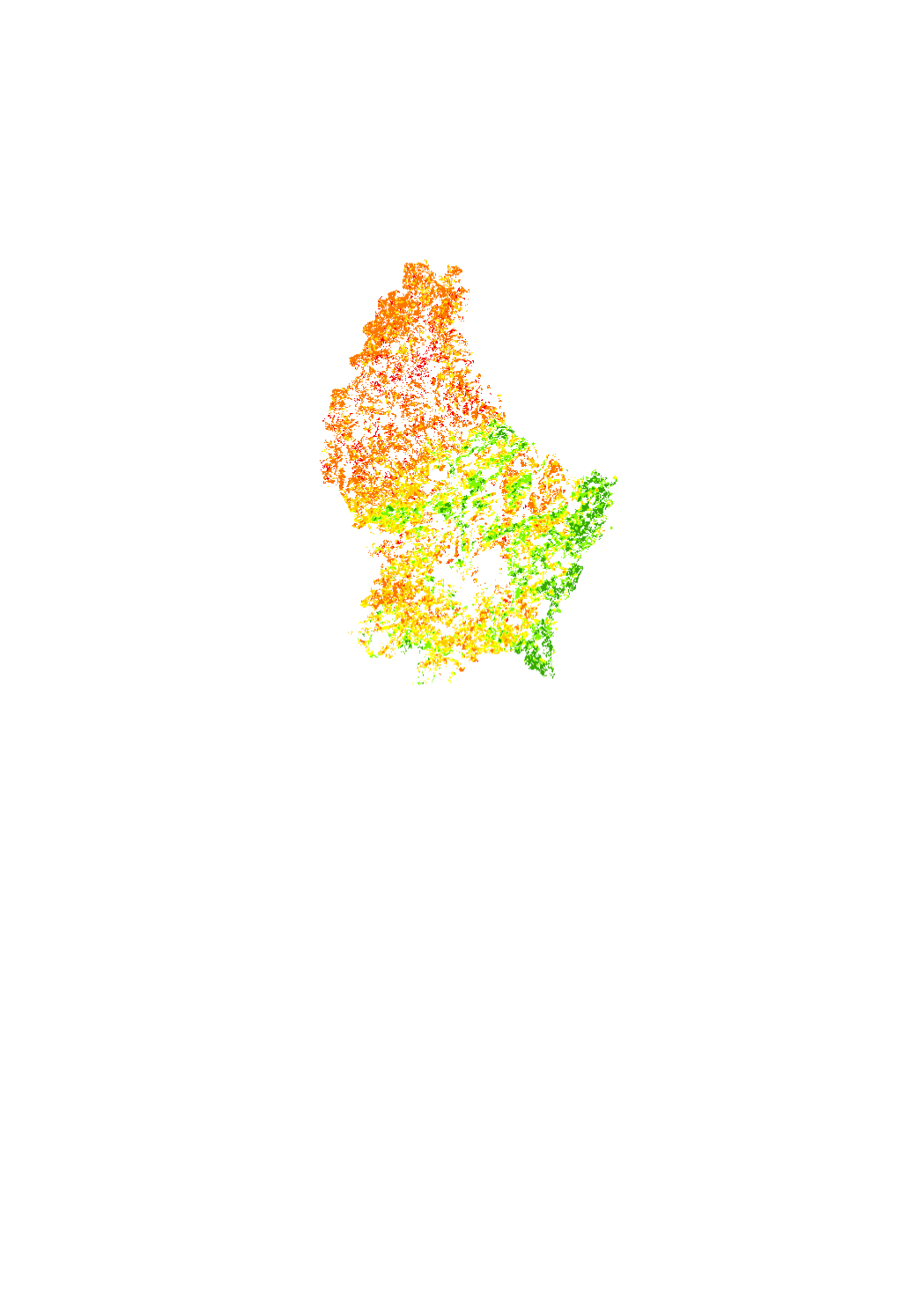 Spatial extent
Provided by
Associated resources
Not available