POI selon branche principale
POI no Haaptbranche
POI by main industry
POI nach Hauptbranche
Cette couche contient tous les établissements (ici généralement référencés comme "POI") qui sont repris dans le Cadastre du commerce et qui y sont régulièrement mis à jour. Il s'agit d'une vue d'ensemble complète de tous les commerces de détail et établissements de restauration, ainsi que, avec quelques restrictions, de tous les établissements de services.
Dans le présent layer, les établissements sont présentés en fonction de leur branche principale.
Dëse Layer enthält all Betriber (hei allgemeng als "POI" referenzéiert) déi am "Cadastre du commerce"
enthale sinn an do reegelméisseg aktualiséiert ginn.
Heibäi handelt et sech em eng komplett Iwwersiicht vun all den Eenzelhandels- an Horeca-Betriber,
sou wéi enger limitéierter Auswiel vun Déngschtleeschtungsbetriber.
An dëse Layer sinn d'Betribber no hirer jeweileger haaptbranche differenzéiert.
This layer contains all establishments (here generally referenced as "POI")
that are listed in the national commercial cadastre ("Cadastre du commerce" and are regularly updated there.
This Layer provides a complete overview of all retail and Horeca businesses and, with some restrictions, all service businesses.
In the present layer, the establishments are presented differentiated according to their respective main industry ("branche principale" (fr)).
Dieser Layer enthält alle Betriebe (hier allgemein als "POI" referenziert),
die im nationalen Handelskataster ("Cadastre du commerce" aufgeführt sind und dort regelmäßig aktualisert werden.
Dabei handelt es sich um eine vollständige Übersicht aller Einzelhandels- und Horeca-Betriebe
sowie mit einigen Einschränkungen um alle Dienstleistungsbetriebe. Im vorliegenden Layer werden die Betriebe differenziert nach ihrem zugehörigen Hauptbranche, dargestellt.
Simple
Date (Creation)

Date (Creation)

Datumsangaben (Erstellung)

Date (Création)

Invalid DateT00:00:00
Date (Revision)

Date (Revision)

Datumsangaben (Überarbeitung)

Date (Révision)
Citation identifier

Citation identifier

Identifikator

Identificateur

/

8a11d9b4-2274-4505-8b03-ff9f075d7470
Presentation form

Presentation form

Präsentationsform

Forme de la présentation

Digital map

Digital map

Digitale Karte

Carte numérique
Status

Status

Bearbeitungsstatus

Etat

On going

On going

Kontinuierliche Aktualisierung

Mise à jour continue
Point of contact

Organisation name
Individual name
Electronic mail address
Role

Administration du Cadastre et de la Topographie

Administration du Cadastre et de la Topographie

info@act.pub info@act.public.lu

Author

Author

Autor

Auteur
Maintenance and update frequency

Maintenance and update frequency

Überarbeitungsintervall

Fréquence de mise à jour

As needed

As needed

Bei Bedarf

Lorsque nécessaire
Entités au Grand-Duché de Luxembourg

Grand-Duché du Luxembourg

Grand-Duché du Luxembourg

Grand-Duché du Luxembourg

Grand-Duché du Luxembourg
Keywords

cadastre du commerce, POI, branche

Handelscadastre, POI, cadastre du commerce, Haaptbranche

POI, economic sector, industry

Handelskataster, POI, Branche
Grand Public>Cadastre du commerce

Allgemeng>Handelskataster POI

Main>Business cadastre POI

Allgemein>Handelskataster POI
Keywords
Access constraints

Access constraints

Zugriffseinschränkungen

Contraintes d'accès

Other restrictions

Other restrictions

Benutzerdeifinierte Einschränkungen

Autres restrictions
Spatial representation type

Spatial representation type

Räumliche Darstellungsart

Type de représentation spatiale

Vector

Vector

Vektor

Vecteur
Denominator

Denominator

Massstabszahl

Dénominateur de l'échelle

500
Character set

Character set

Zeichensatz

Encodage des caractères

UTF8

UTF8

Utf8

Utf8
Reference system identifier

Reference system identifier

Identifikator des Referenzsystems

Nom du système de référence

EPSG

/

http://www.opengis.net/def/crs/EPSG/0/2169
Distribution format

| Name | Version |
| --- | --- |
| | |
OnLine resource
Hierarchy level

Hierarchy level

Bezugsebene

Niveau

Dataset

Dataset

Datenbestand

Jeu de données
Metadata
File identifier

File identifier

Metadatensatzidentifikator

Identifiant de la fiche

5229ca5c-12b8-489b-b5c6-6abd373ac998

XML
Metadata language

Metadata language

Sprache

Langue

Français
Character set

Character set

Zeichensatz

Jeu de caractères

UTF8

UTF8

Utf8

Utf8
Hierarchy level

Hierarchy level

Hierarchieebene

Type de ressource

Dataset

Dataset

Datenbestand

Jeu de données
Hierarchy level name

dataset
Date stamp

Date stamp

Datum

Date des métadonnées

2022-10-10T09:09:22
Metadata standard name

ISO 19115:2003/19139
Metadata standard version

1.0
Metadata author

| Organisation name | Individual name | Electronic mail address | Role |
| --- | --- | --- | --- |
| GIE Observatoire national des PME | Philipp Henger | | |
Other language

Language
Character encoding

Luxembourgish; Letzeburgesch

Luxembourgish; Letzeburgesch

Luxemburgisch

Luxembourgeois

UTF8

UTF8

Utf8

Utf8

English

English

Englisch

Anglais

UTF8

UTF8

Utf8

Utf8

German

German

Deutsch

Allemand

UTF8

UTF8

Utf8

Utf8

French

French

Französisch

Français

UTF8

UTF8

Utf8

Utf8
Overviews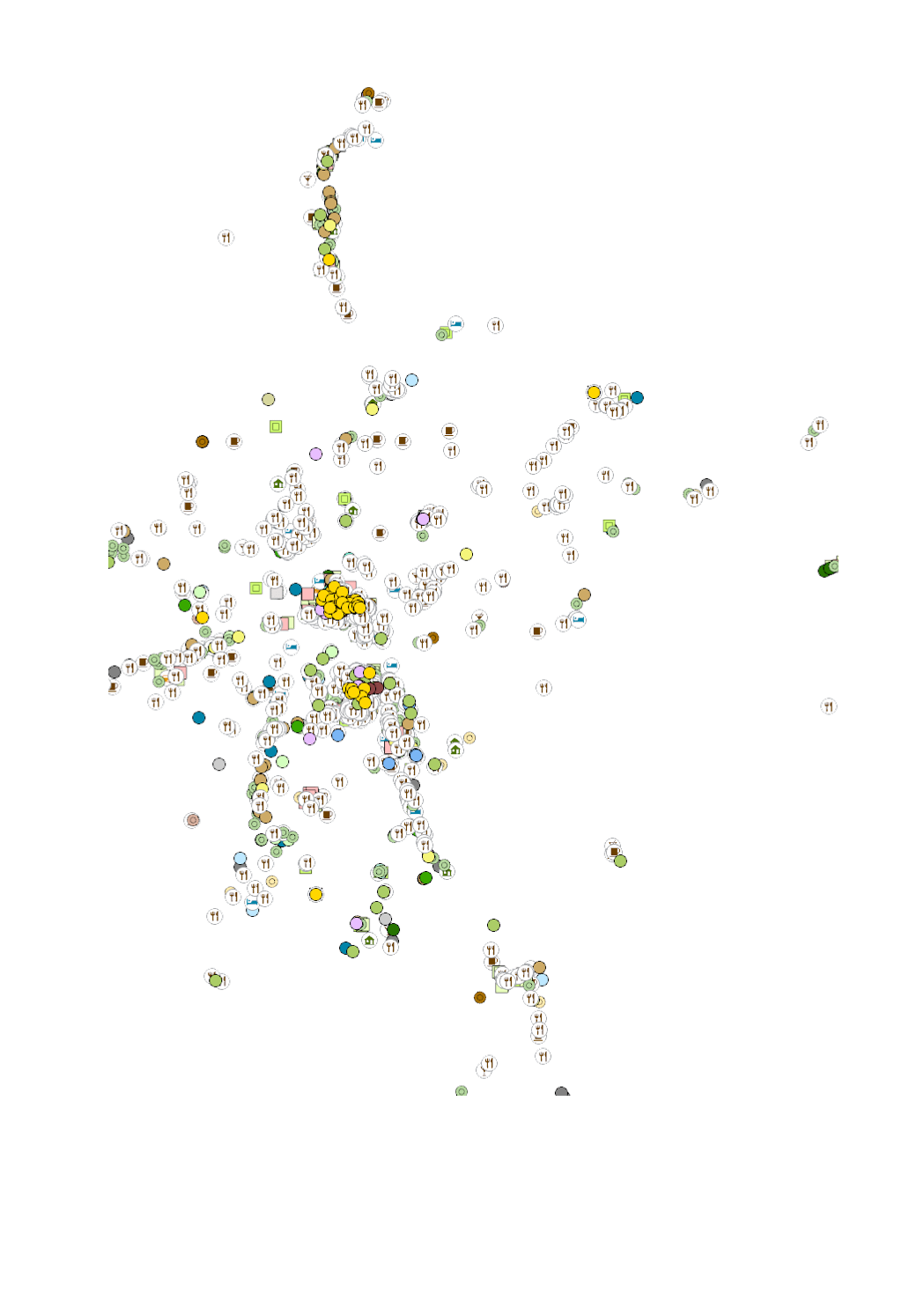 Spatial extent
Provided by
Associated resources
Not available