Pacte climat 2021 - NO2
Klimapakt 2021 - NO2
Climate pact 2021 - NO2
Klimapakt 2021 - NO2
L'Administration de l'environnement a organisé une large campagne de mesurage de la qualité de l'air ambiant à échelle nationale en collaboration avec 24 communes participantes et myenergy au cours de l'année 2021. Plus concrètement, il s'agit d'une campagne de mesurage nationale du NO2 par tubes passifs dans le contexte du programme national de la qualité de l'air et du « Klimapakt Loftqualitéit ». La campagne vise à sensibiliser et à informer les communes et leurs habitants sur la qualité de l'air dans leur communes respectives, motiver les communes de contribuer à améliorer leur qualité de l'air, ainsi de faire preuve des efforts entrepris par les communes en vue de communications futures.
D'Emweltverwaltung huet am Joer 2021 eng Miesskampagne an Kollaboratioun mat 24 Gemengen an myenergy organiséiert. Bei deser Kampagne as den NO2 mat Hellef vun Passivsammler am Rahmen vum nationalen Loftqualitéitsprogramm an dem "Klimapakt Loftqualitéit" gemooss gin. Durch dës Kampagne sollen d'Gemengen sensibiliséiert, hier Awunner iwwert d'Loftqualitéit informéiert gin. D'Gemengen kennen sou baidroen, d'Loftqualitéit ze verbesseren an hier Efforten an Zukunft matdeelen.
In 2021, the environmental administration organised a nationwide air quality measurement campaign in collaboration with 24 participating municipalities and myenergy. More specifically, it is a national measurement campaign of NO2 by passive tubes in the context of the national air quality program and the "Klimapakt Loftqualitéit". The campaign aims to raise awareness and inform municipalities and their inhabitants about the air quality in their respective municipalities, motivate municipalities to contribute to improving their air quality, and demonstrate the efforts undertaken by municipalities for future communications.
Im Jahr 2021 organisierte die Umweltverwaltung in Zusammenarbeit mit 24 beteiligten Gemeinden und myenergy eine bundesweite Kampagne zur Messung der Luftqualität. Konkret handelt es sich um eine nationale Messkampagne für NO2 durch Passivsammler im Rahmen des nationalen Luftqualitätsprogramms und des "Klimapakt Loftqualitéit". Die Kampagne zielt darauf ab, die Gemeinden und ihre Bewohner über die Luftqualität in ihren jeweiligen Gemeinden zu informieren, sie zu motivieren, zur Verbesserung ihrer Luftqualität beizutragen und die Anstrengungen der Gemeinden für die zukünftige Kommunikation aufzuzeigen.
Simple
Citation identifier

Citation identifier

Identifikator

Identificateur

/

4ce0368e-af4e-456f-9dd1-7969b73360d7
Presentation form

Presentation form

Präsentationsform

Forme de la présentation

Digital map

Digital map

Digitale Karte

Carte numérique
Status

Status

Bearbeitungsstatus

Etat

On going

On going

Kontinuierliche Aktualisierung

Mise à jour continue
Maintenance and update frequency

Maintenance and update frequency

Überarbeitungsintervall

Fréquence de mise à jour

As needed

As needed

Bei Bedarf

Lorsque nécessaire
Entités au Grand-Duché de Luxembourg

Grand-Duché du Luxembourg

Grand-Duché du Luxembourg

Grand-Duché du Luxembourg

Grand-Duché du Luxembourg
Keywords

qualité de l'air, réseau Bergerhoff

Loftqualitéit, Bergerhoff, Reseau

air quality, Bergerhoff, network

Luftqualität, Bergerhoff, Messnetz
Keywords
Environnement>Qualité de l'air

Environnement>Qualité de l'air
Access constraints

Access constraints

Zugriffseinschränkungen

Contraintes d'accès

Other restrictions

Other restrictions

Benutzerdeifinierte Einschränkungen

Autres restrictions
Spatial representation type

Spatial representation type

Räumliche Darstellungsart

Type de représentation spatiale

Vector

Vector

Vektor

Vecteur
Denominator

Denominator

Massstabszahl

Dénominateur de l'échelle

0
Character set

Character set

Zeichensatz

Encodage des caractères

UTF8

UTF8

Utf8

Utf8
Reference system identifier

Reference system identifier

Identifikator des Referenzsystems

Nom du système de référence

EPSG

/

http://www.opengis.net/def/crs/EPSG/0/2169
Metadata
File identifier

File identifier

Metadatensatzidentifikator

Identifiant de la fiche

4ce0368e-af4e-456f-9dd1-7969b73360d7

XML
Metadata language

Metadata language

Sprache

Langue

Français
Character set

Character set

Zeichensatz

Jeu de caractères

UTF8

UTF8

Utf8

Utf8
Hierarchy level

Hierarchy level

Hierarchieebene

Type de ressource

Dataset

Dataset

Datenbestand

Jeu de données
Hierarchy level name

dataset
Date stamp

Date stamp

Datum

Date des métadonnées

2022-08-09T14:29:03
Metadata standard name

ISO 19115:2003/19139
Metadata standard version

1.0
Metadata author

Organisation name
Individual name
Electronic mail address
Role

Administration de l'Environnement - Unité Surveillance et Évaluation de l'Environnement

Claude Magar

claude.magar@aev.eta claude.magar@aev.etat.lu

Point of contact

Point of contact

Ansprechpartner

Point de contact

Administration de l'Environnement

gis@aev.eta gis@aev.etat.lu
Other language

Language
Character encoding

Luxembourgish; Letzeburgesch

Luxembourgish; Letzeburgesch

Luxemburgisch

Luxembourgeois

UTF8

UTF8

Utf8

Utf8

English

English

Englisch

Anglais

UTF8

UTF8

Utf8

Utf8

German

German

Deutsch

Allemand

UTF8

UTF8

Utf8

Utf8

French

French

Französisch

Français

UTF8

UTF8

Utf8

Utf8
Overviews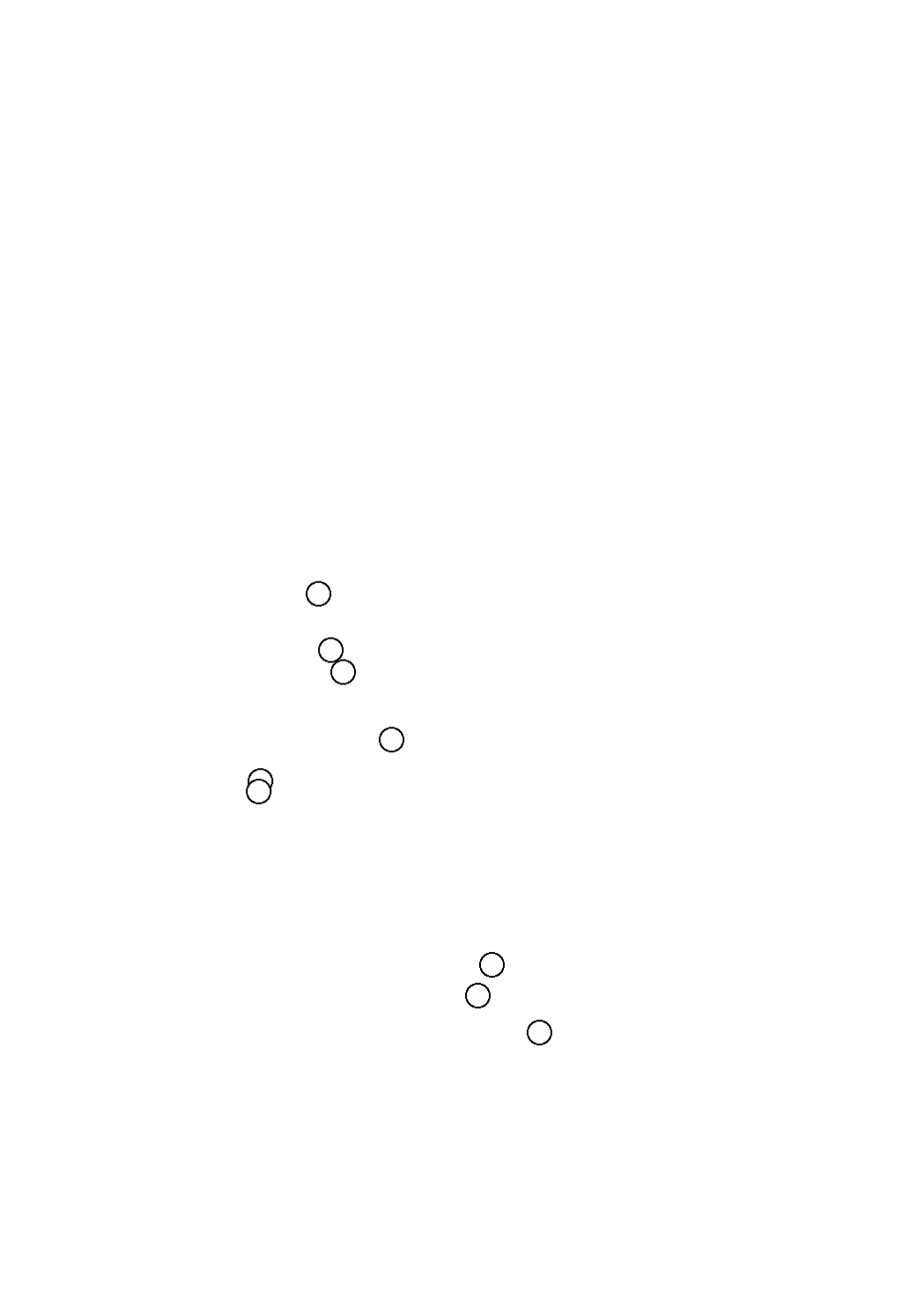 Spatial extent
Provided by
Associated resources
Not available