Programme de mesures PGRI 2015
Moossnameprogramm HWRM-Plang 2015
Programme of measures FRMP 2015
Maßnahmenprogramm HWRM-Plan 2015
La Directive inondation considère l'élaboration des plans de gestion des risques d'inondations comme un instrument destiné à eviter voir réduire les impacts/conséquences négatifs des crues. L'accent étant mis sur l'évitement, la protection et la prévoyance. Le catalogue de mesures établi pour le Luxembourg correspond au catalogue de mesures LAWA par sa structure et ses principes.
D'Héichwaasserrisikomanagement (HWRM) Richtlinn (Richtlinn 2007/60/EG) gesäit d'Ausaarbechtung vun den Héichwaaasserrisikomanagementpläng als gëeegent Instrument, fir déi negativ Auswierkunge vun den Héichwaasserevenementer ze vermeiden resp. ze verréngeren. De Schwéierpunkt läit virun allem op Vermeidung, Schutz an Virsuerg. De lëtzebuergesche Moossnahmekatalog entsprécht laut dem Opbau a senge grondsätzlechen Aussoen dem däitsche LAWA-Moossnahmekatalog.
Die Hochwasserrisikomanagement (HWRM) Richtlinie (Richtlinie 2007/60/EG) sieht die Erarbeitung von Hochwasserrisikomanagementplänen als geeignetes Instrument an, um die nachteiligen Auswirkungen von Hochwasserereignissen zu vermeiden bzw. zu verringern. Der Schwerpunkt liegt insbesondere auf Vermeidung, Schutz und Vorsorge. Der für Luxemburg erstellte Maßnahmenkatalog entspricht im Aufbau und in seinen grundsätzlichen Aussagen dem deutschen LAWA-Maßnahmenkatalog.
The flood risk management directive (directive 2007/60/CE) consider the development of flood risk management plans as an appropriate tool to prevent or reduce the adverse effects of flood events. The focus is particularly on prevention, protection and precautions. The catalog of measures drawn up for Luxembourg corresponds in its structure and basic statements to the German LAWA catalog of measures.
Simple
Date (Création)

Date (Creation)

Date (Creation)

Datumsangaben (Erstellung)

2017-01-27T00:00:00
Identificateur

Citation identifier

Citation identifier

Identifikator

/

4326fea6-7ec4-4bb9-861f-4476b0d4ceac
Forme de la présentation

Presentation form

Presentation form

Präsentationsform

Carte numérique

Digital map

Digital map

Digitale Karte
Etat

Status

Status

Bearbeitungsstatus

Mise à jour continue

On going

On going

Kontinuierliche Aktualisierung
Fréquence de mise à jour

Maintenance and update frequency

Maintenance and update frequency

Überarbeitungsintervall

Lorsque nécessaire

As needed

As needed

Bei Bedarf
Entités au Grand-Duché de Luxembourg

Grand-Duché du Luxembourg

Grand-Duché du Luxembourg

Grand-Duché du Luxembourg

Grand-Duché du Luxembourg
Keywords

Directive inondations (2007/60/CE), Mesures

Héichwaasserrisikomanagement Richtlinn (Richtlinn 2007/60/EG), Moossnamen

Hochwasserrisikomanagement-Richtlinie (Richtlinie 2007/60/EG), Maßnahmen

Floods directive (Directive 2007/60/EC), Measures
Keywords
geoportail.lu themes
geoportail.lu structure

Eau>Directive inondation [DI]>Informations supplémentaires

Eau>Directive inondation [DI]>Informations supplémentaires>Zousätzlech Informatiounen

Water>Floods directive [FD]>Additional Informations

Wasser>Hochwasserrisikomanagement-Richtlinie [HWRM-RL]>Zusätzliche Informationen

Lenoz>Directive inondation [DI]>Informations supplémentaires

Lenoz>Directive inondation [DI]>Informations supplémentaires>Zousätzlech Informatiounen

Lenoz>Floods directive [FD]>Additional Informations

Lenoz>Hochwasserrisikomanagement-Richtlinie [HWRM-RL]>Zusätzliche Informationen

Grand Public>Environnement, biologie et géologie>Directive inondation [DI]>Informations supplémentaires

Grand Public>Environnement, biologie et géologie>Directive inondation [DI]>Informations supplémentaires>Zousätzlech Informatiounen

Main>Environment, Biology and Geology>Floods directive [FD]>Additional Informations

Allgemein>Umwelt, Biologie und Geologie>Hochwasserrisikomanagement-Richtlinie [HWRM-RL]>Zusätzliche Informationen
Contraintes d'accès

Access constraints

Access constraints

Zugriffseinschränkungen

Autres restrictions

Other restrictions

Other restrictions

Benutzerdefinierte Einschränkungen
Type de représentation spatiale

Spatial representation type

Spatial representation type

Räumliche Darstellungsart

Vecteur

Vector

Vector

Vektor
Dénominateur de l'échelle

Denominator

Denominator

Massstabszahl

0
Langue de la ressource

Language

Language

Sprache

Français
Encodage des caractères

Character set

Character set

Zeichensatz

Utf8

UTF8

UTF8

Utf8
Nom du système de référence

Reference system identifier

Reference system identifier

Identifikator des Referenzsystems

EPSG

/

http://www.opengis.net/def/crs/EPSG/0/2169
Metadata
Identifiant de la fiche

File identifier

File identifier

Metadatensatzidentifikator

4326fea6-7ec4-4bb9-861f-4476b0d4ceac

XML
Langue

Metadata language

Metadata language

Sprache

Français
Jeu de caractères

Character set

Character set

Zeichensatz

Utf8

UTF8

UTF8

Utf8
Type de ressource

Hierarchy level

Hierarchy level

Hierarchieebene

Jeu de données

Dataset

Dataset

Datenbestand
Hierarchy level name

dataset
Date des métadonnées

Date stamp

Date stamp

Datum

2021-02-04T22:59:45
Metadata standard name

ISO 19115:2003/19139
Metadata standard version

1.0
Metadata author

Organisation name
Individual name
Electronic mail address
Role

Administration de la gestion de l'eau

Division de l'hydrologie

Point de contact

Point of contact

Point of contact

Ansprechpartner
Other language

Language
Character encoding

Français

French

French

Französisch

Utf8

UTF8

UTF8

Utf8

Luxembourgeois

Luxembourgish; Letzeburgesch

Luxembourgish; Letzeburgesch

Luxemburgisch

Utf8

UTF8

UTF8

Utf8

Anglais

English

English

Englisch

Utf8

UTF8

UTF8

Utf8

Allemand

German

German

Deutsch

Utf8

UTF8

UTF8

Utf8
Overviews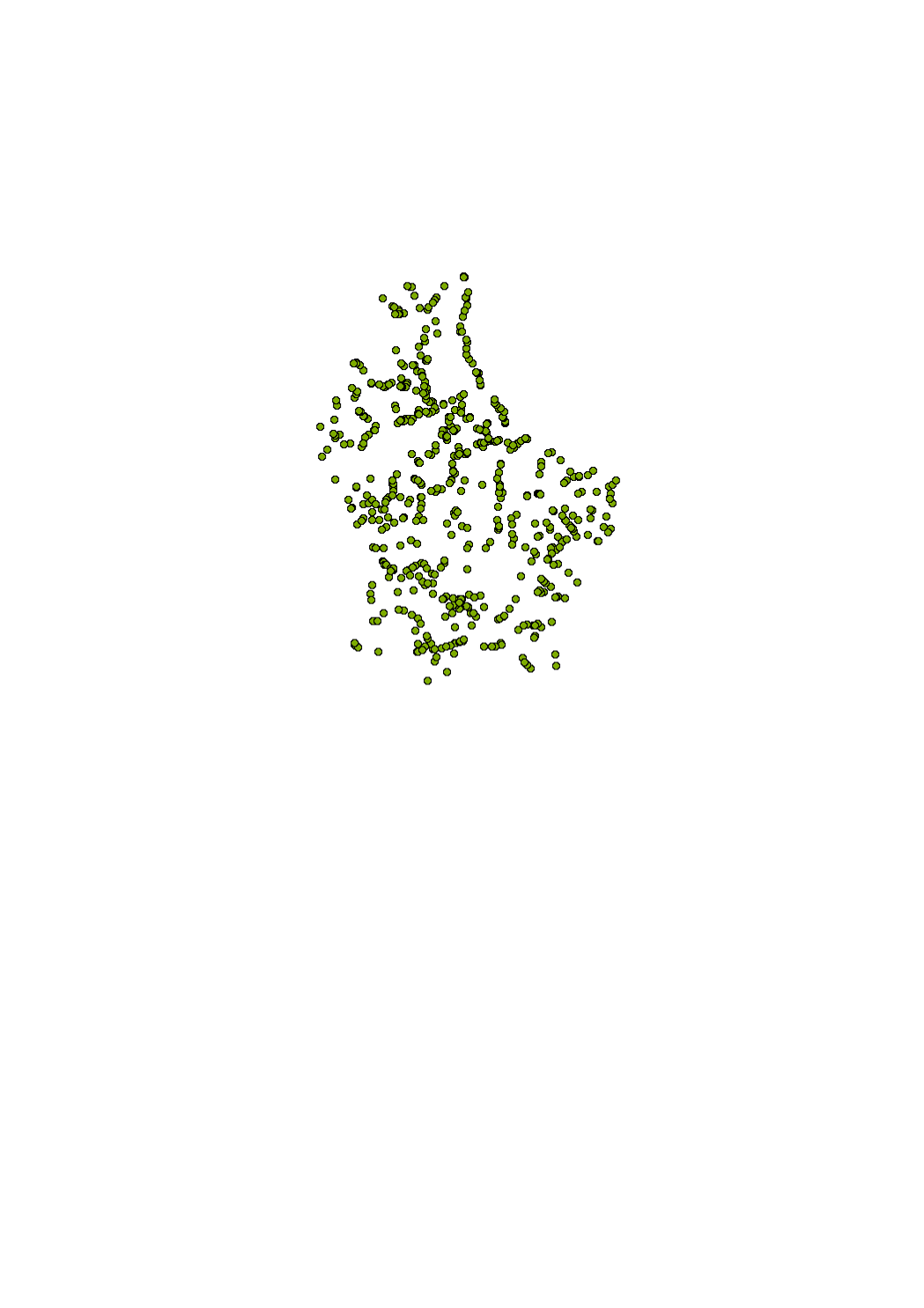 Spatial extent
Provided by
Associated resources
Not available