Cartographie du milieu physique 2015 en 5 bandes [évaluation en 7 classes]
Strukturgütekartéirung 2015 a 5 Band [7-stufeg Bewertung]
Structural quality mapping 2015 in 5 stripes [7-stage evaluation]
Struktukartierung 2015 in 5 Band [7-stufige Bewertung]
L'état hydromorphologique est évalué tous les 6 ans par un monitoring suivant une méthodologie conforme aux exigences de la directive cadre sur l'eau (Dir 2000/60/CE). La réalisation d'une cartographie du milieu physique représente une partie de ce monitoring. Dans le cadre de la réalisation de cette cartographie, en tout 31 paramètres sont relevés au niveau du lit mineur, des berges et de la plaine alluviale. La cartographie du milieu physique des masses d'eau de surface fournit ainsi des informations détaillées sur la morphologie des cours d'eau ainsi que sur leur continuité. Les tronçons cartographiés ont été évalués dans ce cas selon une échelle à sept niveaux. Les zones lit mineur, berge gauche, berge droite, plaine alluviale gauche et plaine alluviale droite sont représentées cartographiquement en 5 bandes.
Den hydromorphologechen Zoustand gouf mat engem zur Wasserrahmenrichtlinn konformen Monitoring ermëttelt. D'Erstelle vun enger Strukturgütekartéierung ass een Deel vun esou engem Monitoring. Am Kader vun den Aarbechten zu der Strukturgütekartéierung sinn am Ganzen gin 31 Parameter am Bereich Suel, Ufer an Land opgeholl ginn. D'Strukturgütekartéierung enthält demno détailléiert Informatiounen zur Morphologie vun de Gewässer an hirer Durchgängegkeet. D'Bewertung vun de kartéierten Abschnitter gouf an dësem Fall op Basis vu siewe Klasse gemeet. D'Bereicher Suel, Ufer-lenks, Ufer-rechts, Land-lenks und Land-rechts gin an Karten durch eng 5-Band-Duerstellung symboliseiert.
The hydromorphological status was determined by a monitoring compliant with the Water Framework Directive (Directive 2000/60/EU). The elaboration of a structural quality mapping is one part of this monitoring. Within the scope of the work on the structural quality mapping, a total of 31 parameters in the area of the river bed, the river bank and the floodplain are assessed so that the structural quality mapping contains detailed information on the river morphology and the river continuity. In this case, the evaluation of the mapped sections is based on seven classes. The areas river bed, left river bank, right riverbank, left floodplain and right floodplain are represented in 5 strips.
Der hydromorphologische Zustand wird alle 6 Jahre anhand eines Monitorings konform zur Wasserrahmenrichtlinie (RL 2000/60/EU) ermittelt. Die Erstellung einer Strukturgütekartierung ist ein Teil dieses Monitorings. Im Rahmen der Arbeiten zur Strukturgütekartierung werden insgesamt 31 Einzelparametern im Bereich Sohle, Ufer und Land erhoben, sodass die Strukturgütekartierung detaillierte Informationen zur Gewässermorphologie und der Durchgängigkeit enthält. Die Bewertung der Kartierabschnitte erfolgte in diesem Fall mittels sieben Strukturklassen. Die Bereiche Sohle, Ufer-links, Ufer-rechts, Land-links und Land-rechts werden in Karten durch eine 5-Band-Darstellung symbolisiert.
Simple
Date (Creation)

Date (Creation)

Datumsangaben (Erstellung)

Date (Création)

2017-01-30T00:00:00
Citation identifier

Citation identifier

Identifikator

Identificateur

/

429d3552-5f72-4be6-9c03-95c76f0a6c07
Presentation form

Presentation form

Präsentationsform

Forme de la présentation

Digital map

Digital map

Digitale Karte

Carte numérique
Status

Status

Bearbeitungsstatus

Etat

On going

On going

Kontinuierliche Aktualisierung

Mise à jour continue
Maintenance and update frequency

Maintenance and update frequency

Überarbeitungsintervall

Fréquence de mise à jour

As needed

As needed

Bei Bedarf

Lorsque nécessaire
Entités au Grand-Duché de Luxembourg

Grand-Duché du Luxembourg

Grand-Duché du Luxembourg

Grand-Duché du Luxembourg

Grand-Duché du Luxembourg
Keywords

Masse d'eau de surface, directive 2000/60/CE, hydromorphologie, cartographie du milieu physique 2015, évaluation en 5 bandes, 7 classes

Iwwerflächenwaasser, Richtlinn 2000/60/CE, Hydromorphologie, Strukturgütekartéierung, 5-Band-Bewertung, 7 Klassen

Surface water body, Directive 2000/60/CE, hydromorhology, structural quality mapping, evaluation in 5 strips, 7 classes

Oberflächenwasser-körper, Richtlinie 2000/60/EU, Hydromorphologie, Strukturgütekartierung, 5-Band-Bewertung, 7 Klassen
Keywords
Eau>Directive-cadre sur l'eau [DCE]>Plan de gestion 2015

Eau>Directive-cadre sur l'eau [DCE]>Plan de gestion 2015>Bewirtschaftungsplang 2015

Water>Water framework directive [WFD]>River Basin Management Plan 2015

Wasser>Wasserrahmenrichtlinie [WRRL]>Bewirtschaftungsplan 2015

Grand Public>Environnement, biologie et géologie>Directive-cadre sur l'eau [DCE]>Plan de gestion 2015

Grand Public>Environnement, biologie et géologie>Directive-cadre sur l'eau [DCE]>Plan de gestion 2015>Bewirtschaftungsplang 2015

Main>Environment, Biology and Geology>Water framework directive [WFD]>River Basin Management Plan 2015

Allgemein>Umwelt, Biologie und Geologie>Wasserrahmenrichtlinie [WRRL]>Bewirtschaftungsplan 2015
Access constraints

Access constraints

Zugriffseinschränkungen

Contraintes d'accès

Other restrictions

Other restrictions

Benutzerdeifinierte Einschränkungen

Autres restrictions
Spatial representation type

Spatial representation type

Räumliche Darstellungsart

Type de représentation spatiale

Vector

Vector

Vektor

Vecteur
Denominator

Denominator

Massstabszahl

Dénominateur de l'échelle

0
Language

Language

Sprache

Langue de la ressource

Français
Character set

Character set

Zeichensatz

Encodage des caractères

UTF8

UTF8

Utf8

Utf8
Reference system identifier

Reference system identifier

Identifikator des Referenzsystems

Nom du système de référence

EPSG

/

http://www.opengis.net/def/crs/EPSG/0/2169
OnLine resource
OnLine resource
Metadata
File identifier

File identifier

Metadatensatzidentifikator

Identifiant de la fiche

429d3552-5f72-4be6-9c03-95c76f0a6c07

XML
Metadata language

Metadata language

Sprache

Langue

Français
Character set

Character set

Zeichensatz

Jeu de caractères

UTF8

UTF8

Utf8

Utf8
Hierarchy level

Hierarchy level

Hierarchieebene

Type de ressource

Dataset

Dataset

Datenbestand

Jeu de données
Hierarchy level name

dataset
Date stamp

Date stamp

Datum

Date des métadonnées

2022-06-30T12:51:37
Metadata standard name

ISO 19115:2003/19139
Metadata standard version

1.0
Metadata author

Organisation name
Individual name
Electronic mail address
Role

Administration de la gestion de l'eau

Administration de la gestion de l'eau

dce@eau.eta dce@eau.etat.lu

Point of contact

Point of contact

Ansprechpartner

Point de contact
Other language

Language
Character encoding

Luxembourgish; Letzeburgesch

Luxembourgish; Letzeburgesch

Luxemburgisch

Luxembourgeois

UTF8

UTF8

Utf8

Utf8

English

English

Englisch

Anglais

UTF8

UTF8

Utf8

Utf8

German

German

Deutsch

Allemand

UTF8

UTF8

Utf8

Utf8

French

French

Französisch

Français

UTF8

UTF8

Utf8

Utf8
Overviews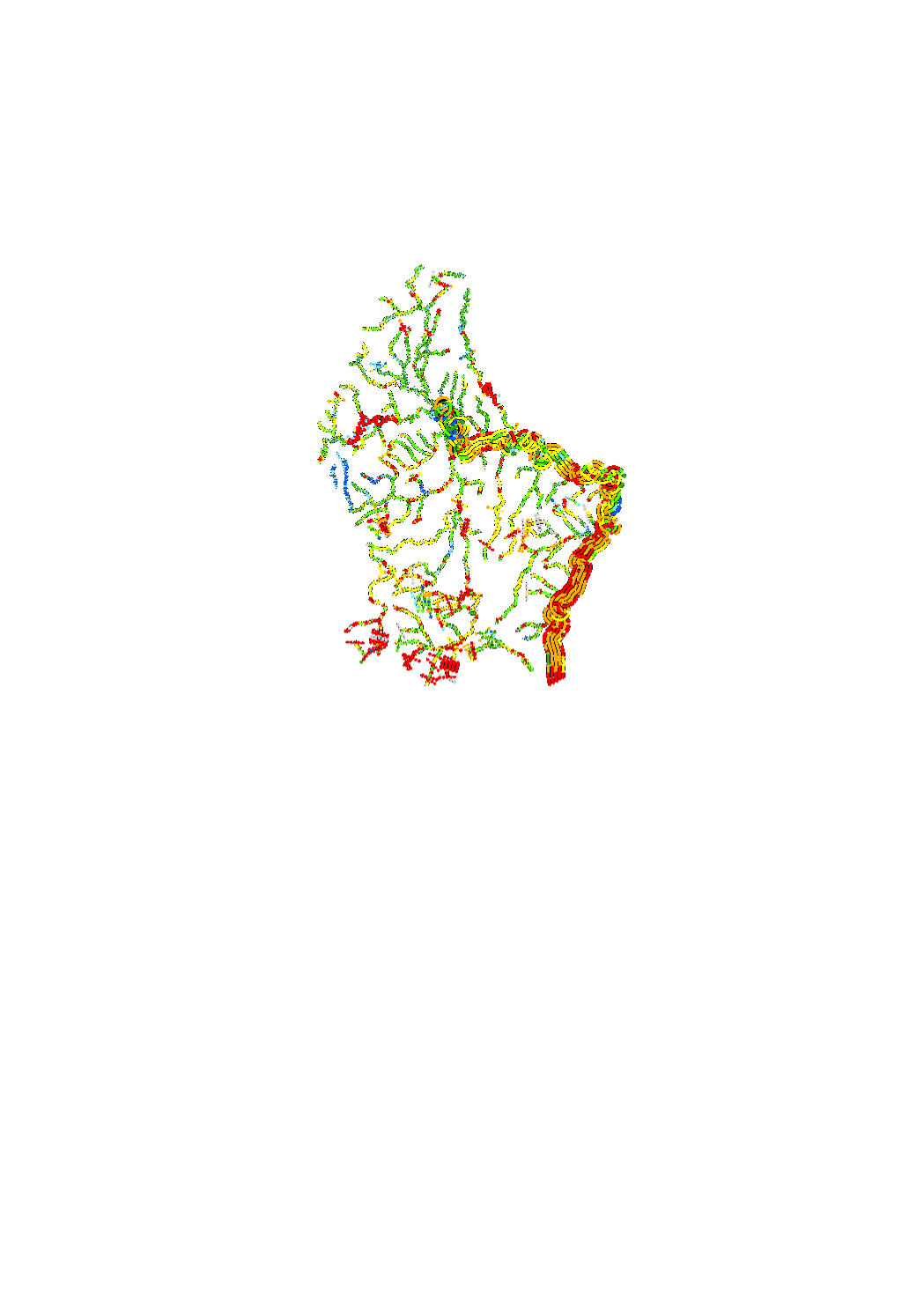 Spatial extent
Provided by
Associated resources
Not available