Éoliennes
Éoliennen
Wind turbines
Windkraftanlagen
La carte d'implantation des éoliennes indique la répartition des éoliennes autorisées par le Ministre de l'Environnement en vertu de la législation sur les établissements classés. En fonction de leurs disponibilités, les indications relatives à la puissance installée, la hauteur de moyeu et du diamètre décrit par l'hélice peuvent être consultées. «autorisé» est le projet d'une éolienne qui a été autorisé en vertu de la législation sur les établissements classés, tandis qu' «existant» est une éolienne réalisée par le maître d'ouvrage et suivant le rapport de réception (réalisation). Il faut souligner que les coordonnées des éoliennes existantes répertoriées dans les dossiers d'autorisation ne correspondent pas toujours exactement aux coordonnées des emplacements réels des éoliennes après construction, et peuvent varier légèrement selon la réalisation par le maître d'ouvrage. Le cas échéant, les coordonnées des éoliennes validées par un géomètre officiel, sont indiquées par un attribut.
D'Kaart vun den Standuerter vun den Wandmillen weist d'Verdeelung vun den Wandmillen déi vum Ëmweltminister no den Bestëmmungen vum Kommodosgesetz vum 10.Juni 1999 iwwert klassifizéiert Betriber autoriséiert goufen. Je no Disponibilitéit kennen d'Angaben iwwer déi installéiert Leeschtung, Nabenhéicht an och den Duerchmiesser vum Propeller gekuckt ginn. "Autorisé" ass en Projet vun enger Wandmillen, déi nom Commodosgesetz autoriséiert gouf, woubäi "existant" en Wandmillen beschreift, déi vum Maître d'ouvrage no der Abnahm gebaut gouf. Et ass ze beuechten, datt d'Koordinaten aus den Autorisatiounsënnerlagen vun den existenten Wandmillen net ëmmer mat den Koordinaten vun den tatsächlechen Emplacementer vun den Wandmillen iwwerteneestëmmen an jee no Ausféierung duerch den Maître d'ouvrage kënnen variéieren. Am Fall wou d'Koordinaten vun den Wandmillen vun engem offiziellen Geometer iwwerpréift goufen, ass dëst mat engem Attribut uginn.
The present location map shows the distribution of wind turbines authorized by the Minister of the Environment under the legislation on classified establishments. Depending on the data availability, information on the installed power, hub height and diameter of the propeller can be consulted. "Autorisé" is the project of a wind turbine that has been authorized under the legislation on classified establishments, while "existant" is a wind turbine built by the constructor and according to the implementation report. It should be noted that the coordinates of existing wind turbines listed in the authorization files do not always correspond exactly to the coordinates of the actual locations of the wind turbines after construction, and may vary slightly depending on the construction. Where applicable, the coordinates of wind turbines validated by an official surveyor are indicated by an attribute.
Die Standortkarte für Windkraftanlagen zeigt die Verteilung der vom Umweltminister nach dem Gesetz über klassifizierte Anlagen genehmigten Windkraftanlagen. Je nach Verfügbarkeit können Angaben zur installierten Leistung, zur Nabenhöhe und zum Durchmesser, die durch den Propeller beschrieben werden, konsultiert werden. "Autorisé" ist das Projekt einer Windkraftanlage, die gemäß der Gesetzgebung über klassifizierte Anlagen genehmigt wurde, während "existant" eine Windkraftanlage ist, die vom Bauherr und gemäß des Abnahme- (Ausführungs-) Berichtes gebaut wurde. Es ist zu beachten, dass die in den Genehmigungsunterlagen aufgeführten Koordinaten der vorhandenen Windkraftanlagen nicht immer exakt mit den Koordinaten der tatsächlichen Standorte der Windkraftanlagen nach der Errichtung übereinstimmen und je nach Bauausführung durch den Auftraggeber leicht variieren können. Gegebenenfalls werden die Koordinaten von Windkraftanlagen, die von einem offiziellen Vermessungsingenieur validiert wurden, durch ein Attribut angegeben.
Simple
Citation identifier

Citation identifier

Identifikator

Identificateur

/

354c5313-a733-4121-8f0d-5e0932d563b7
Presentation form

Presentation form

Präsentationsform

Forme de la présentation

Digital map

Digital map

Digitale Karte

Carte numérique
Status

Status

Bearbeitungsstatus

Etat

On going

On going

Kontinuierliche Aktualisierung

Mise à jour continue
Point of contact

Organisation name
Individual name
Electronic mail address
Role

Administration de l'Environnement - Unité Permis et Subsides

Carlo Hippe

carlo.hippe@aev.eta carlo.hippe@aev.etat.lu

Point of contact

Point of contact

Ansprechpartner

Point de contact
Maintenance and update frequency

Maintenance and update frequency

Überarbeitungsintervall

Fréquence de mise à jour

As needed

As needed

Bei Bedarf

Lorsque nécessaire
Entités au Grand-Duché de Luxembourg

Grand-Duché du Luxembourg

Grand-Duché du Luxembourg

Grand-Duché du Luxembourg

Grand-Duché du Luxembourg
Keywords
Keywords
Environnement>Etablissements classés

Environnement>Etablissements classés>Klassifizéiert Betriiber

Environment>Classified establishments

Umwelt>Klassifizierte Betriebe

Énergie>Énergie éolienne>Wandenergie
Use constraints

Use constraints

Nutzungseinschränkungen

Contraintes d'utilisation

Other restrictions

Other restrictions

Benutzerdeifinierte Einschränkungen

Autres restrictions
Other constraints

Creative Commons 1.0 Universal (CC0 1.0) Public Domain Dedication
Spatial representation type

Spatial representation type

Räumliche Darstellungsart

Type de représentation spatiale

Vector

Vector

Vektor

Vecteur
Denominator

Denominator

Massstabszahl

Dénominateur de l'échelle

0
Character set

Character set

Zeichensatz

Encodage des caractères

UTF8

UTF8

Utf8

Utf8
Reference system identifier

Reference system identifier

Identifikator des Referenzsystems

Nom du système de référence

EPSG

/

http://www.opengis.net/def/crs/EPSG/0/2169
OnLine resource
OnLine resource
Metadata
File identifier

File identifier

Metadatensatzidentifikator

Identifiant de la fiche

354c5313-a733-4121-8f0d-5e0932d563b7

XML
Metadata language

Metadata language

Sprache

Langue

Français
Character set

Character set

Zeichensatz

Jeu de caractères

UTF8

UTF8

Utf8

Utf8
Hierarchy level

Hierarchy level

Hierarchieebene

Type de ressource

Dataset

Dataset

Datenbestand

Jeu de données
Hierarchy level name

dataset
Date stamp

Date stamp

Datum

Date des métadonnées

2021-07-13T18:21:07
Metadata standard name

ISO 19115:2003/19139
Metadata standard version

1.0
Metadata author

Organisation name
Individual name
Electronic mail address
Role

Administration de l'Environnement - Unité Permis et Subsides

Carlo Hippe

carlo.hippe@aev.eta carlo.hippe@aev.etat.lu

Point of contact

Point of contact

Ansprechpartner

Point de contact

Administration de l'Environnement

gis@aev.eta gis@aev.etat.lu
Other language

Language
Character encoding

Luxembourgish; Letzeburgesch

Luxembourgish; Letzeburgesch

Luxemburgisch

Luxembourgeois

UTF8

UTF8

Utf8

Utf8

English

English

Englisch

Anglais

UTF8

UTF8

Utf8

Utf8

German

German

Deutsch

Allemand

UTF8

UTF8

Utf8

Utf8

French

French

Französisch

Français

UTF8

UTF8

Utf8

Utf8
Overviews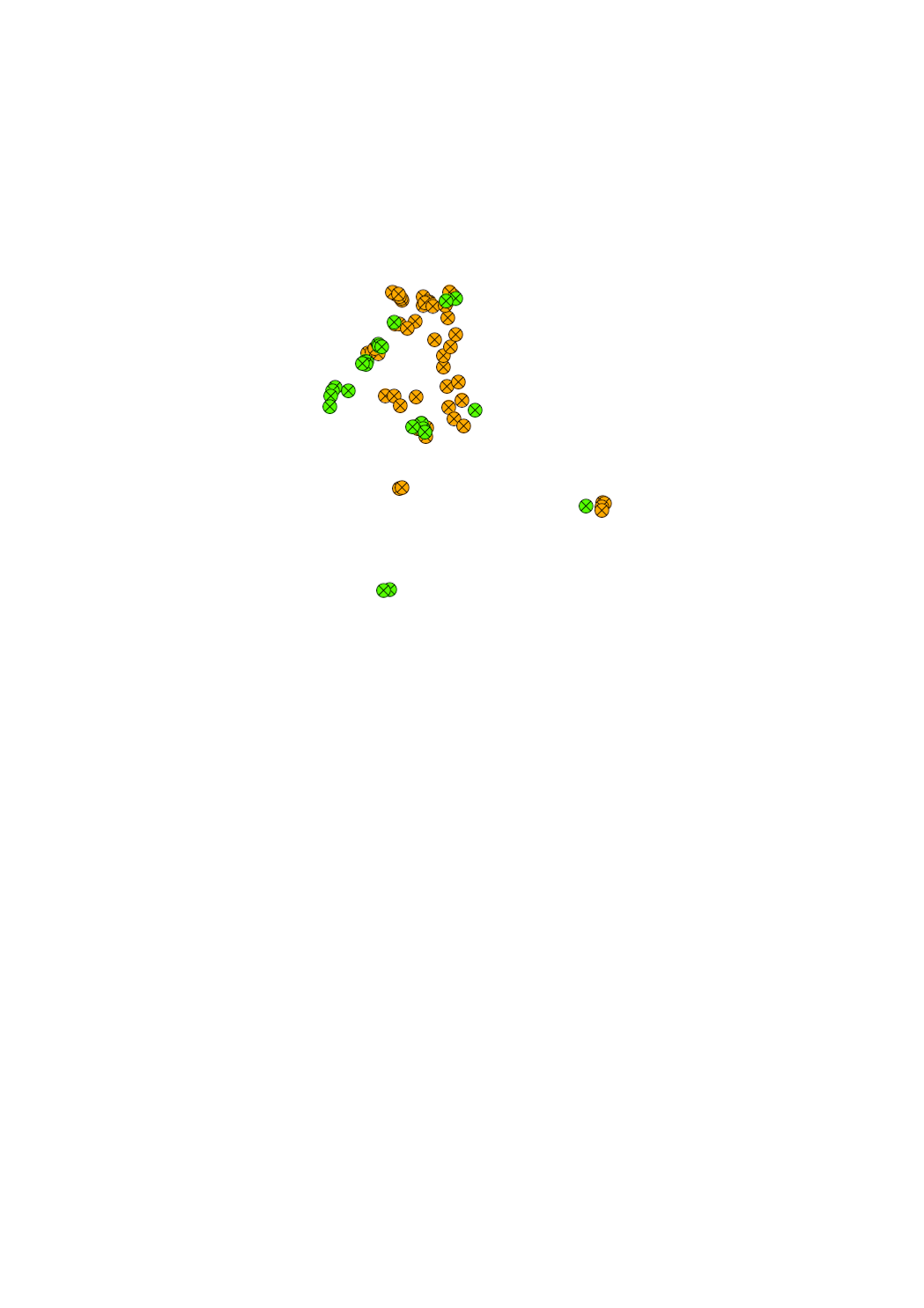 Spatial extent
Provided by
Associated resources
Not available