Couverture des réseaux fixes à très haute capacité
Ofdeckung vum Festnetz mat ganz héijer Kapazitéit
Coverage of very high capacity fixed networks
Abdeckung von Festnetzen mit sehr hoher Kapazität
L'ILR établit des cartes de couverture sur base du critère de qualité d'un réseau à très haute capacité, nommé réseau « VHCN » pour « Very High Capacity Network », c'est-à-dire un réseau fixe permettant une vitesse descendante d'au moins 1Gbps. Le réseau fibre optique FO et le réseau câblé (CATV) DOCSIS peuvent offrir de telles vitesses. Les cartes couverture des réseaux au Luxembourg sont réalisées conformément à l'article 26 de loi du 17 décembre 2021 sur les réseaux et services de communications électroniques. Pour plus d'informations, veuillez cliquer ici [lien vers le site de l'ILR partie RGDR].
Den ILR produzéiert Ofdeckungskaarten op Basis vum Qualitéitscritère vun engem ganz héije Kapazitéitsnetz, bezeechent als "VHCN" Netzwierk fir "Very High Capacity Network", d.h. e fixt Netz daat eng Download Geschwindegkeet vun op mannst 1 Gbps erlaabt. D'Glasfasernetz FO an d'Kabelnetz (CATV) DOCSIS kënnen esou Geschwindegkeeten liwweren. D'Kaarten iwwert Netzofdeckung zu Lëtzebuerg ginn nom Artikel 26 vum Gesetz vum 17. Dezember 2021 iwwer elektronesch Kommunikatiounsnetzwierker a Servicer erstallt. Fir méi Informatiounen, klickt hei [Link op Websäit vun ILR Part RGDR].
The ILR draws up coverage maps based on the quality criteria of a very high capacity network, known as a "VHCN" network, i.e. a fixed network allowing a download speed of at least 1Gbps. The FO fibre network and the DOCSIS cable network (CATV) can provide such speeds. Network coverage maps in Luxembourg are produced in accordance with Article 26 of the law of 17 December 2021 on electronic communications networks and services. For more information, please see here [link to ILR website RGDR section].
Das ILR erstellt Karten für die Netzabdeckung auf der Grundlage des Qualitätskriteriums eines Netzes mit sehr hoher Kapazität, das als "VHCN"-Netz für "Very High Capacity Network" bezeichnet wird, d. h. eines Festnetzes, das eine Abwärtsgeschwindigkeit von mindestens 1 Gbps ermöglicht. Das Glasfasernetz FO und das Kabelnetz (CATV) DOCSIS können solche Geschwindigkeiten bieten. Die Karten für die Netzabdeckung in Luxemburg werden gemäß Artikel 26 des Gesetzes vom 17. Dezember 2021 über elektronische Kommunikationsnetze und –dienste erstellt. Für weitere Informationen [Link zur Website des ILR Teil RGDR].
Simple
Date (Creation)

Date (Creation)

Datumsangaben (Erstellung)

Date (Création)

Invalid DateT00:00:00
Date (Revision)

Date (Revision)

Datumsangaben (Überarbeitung)

Date (Révision)
Citation identifier

Citation identifier

Identifikator

Identificateur

/

8a11d9b4-2274-4505-8b03-ff9f075d7470
Presentation form

Presentation form

Präsentationsform

Forme de la présentation

Digital map

Digital map

Digitale Karte

Carte numérique
Status

Status

Bearbeitungsstatus

Etat

On going

On going

Kontinuierliche Aktualisierung

Mise à jour continue
Point of contact

Organisation name
Individual name
Electronic mail address
Role

Administration du Cadastre et de la Topographie

Administration du Cadastre et de la Topographie

info@act.pub info@act.public.lu

Author

Author

Autor

Auteur
Maintenance and update frequency

Maintenance and update frequency

Überarbeitungsintervall

Fréquence de mise à jour

As needed

As needed

Bei Bedarf

Lorsque nécessaire
Entités au Grand-Duché de Luxembourg

Grand-Duché du Luxembourg

Grand-Duché du Luxembourg

Grand-Duché du Luxembourg

Grand-Duché du Luxembourg
Keywords

Couverture des réseaux fixes, Digital Luxembourg, Infrastructures numériques, Réseaux à très haute capacité, Stratégie nationale pour les réseaux de communications électroniques à ultra-haut-débit, Connectivité, Télécommunications, Internet, VHCN

Ofdeckung vum Festnetz, Digital Lëtzebuerg, Digital Infrastrukturen, Ganz héij Kapazitéit Netzwierker, National Strategie fir ultra-héijgeschwindeg elektronesch Kommunikatiounsnetzwierker, Konnektivitéit, Telekommunikatioun, Internet, VHCN

Fixed network coverage, Digital Luxembourg, Digital infrastructure, Very high capacity networks, National strategy for ultra-high-speed electronic communications networks, Connectivity, Telecommunications, Internet, VHCN

Festnetzabdeckung, Digital Luxembourg, Digitale Infrastrukturen, Höchstleistungsnetze, Nationale Strategie für elektronische Kommunikationsnetze mit Ultrahochgeschwindigkeit, Konnektivität, Telekommunikation, Internet, VHCN
Grand Public>Infrastructure et Communication>Réseaux de communications électroniques

Allgemeng>Infrastruktur a Kommunikatioun>Elektronesch Kommunikatiounsnetzer

Main>Infrastructure and Communication>Electronic communication networks

Allgemein>Infrastruktur und Kommunikation>Elektronische Kommunikationsnetze
Keywords
Access constraints

Access constraints

Zugriffseinschränkungen

Contraintes d'accès

Other restrictions

Other restrictions

Benutzerdeifinierte Einschränkungen

Autres restrictions
Spatial representation type

Spatial representation type

Räumliche Darstellungsart

Type de représentation spatiale

Vector

Vector

Vektor

Vecteur
Denominator

Denominator

Massstabszahl

Dénominateur de l'échelle

500
Character set

Character set

Zeichensatz

Encodage des caractères

UTF8

UTF8

Utf8

Utf8
Reference system identifier

Reference system identifier

Identifikator des Referenzsystems

Nom du système de référence

EPSG

/

http://www.opengis.net/def/crs/EPSG/0/2169
Distribution format

| Name | Version |
| --- | --- |
| | |
OnLine resource
Hierarchy level

Hierarchy level

Bezugsebene

Niveau

Dataset

Dataset

Datenbestand

Jeu de données
Metadata
File identifier

File identifier

Metadatensatzidentifikator

Identifiant de la fiche

30ced97b-5b19-4ef0-bf25-cad75bcf3f74

XML
Metadata language

Metadata language

Sprache

Langue

Français
Character set

Character set

Zeichensatz

Jeu de caractères

UTF8

UTF8

Utf8

Utf8
Hierarchy level

Hierarchy level

Hierarchieebene

Type de ressource

Dataset

Dataset

Datenbestand

Jeu de données
Hierarchy level name

dataset
Date stamp

Date stamp

Datum

Date des métadonnées

2022-09-05T13:42:06
Metadata standard name

ISO 19115:2003/19139
Metadata standard version

1.0
Metadata author

| Organisation name | Individual name | Electronic mail address | Role |
| --- | --- | --- | --- |
| Institut Luxembourgeois de Régulation | Service Statistiques et Veille des Marchés | | |
Other language

Language
Character encoding

Luxembourgish; Letzeburgesch

Luxembourgish; Letzeburgesch

Luxemburgisch

Luxembourgeois

UTF8

UTF8

Utf8

Utf8

English

English

Englisch

Anglais

UTF8

UTF8

Utf8

Utf8

German

German

Deutsch

Allemand

UTF8

UTF8

Utf8

Utf8

French

French

Französisch

Français

UTF8

UTF8

Utf8

Utf8
Overviews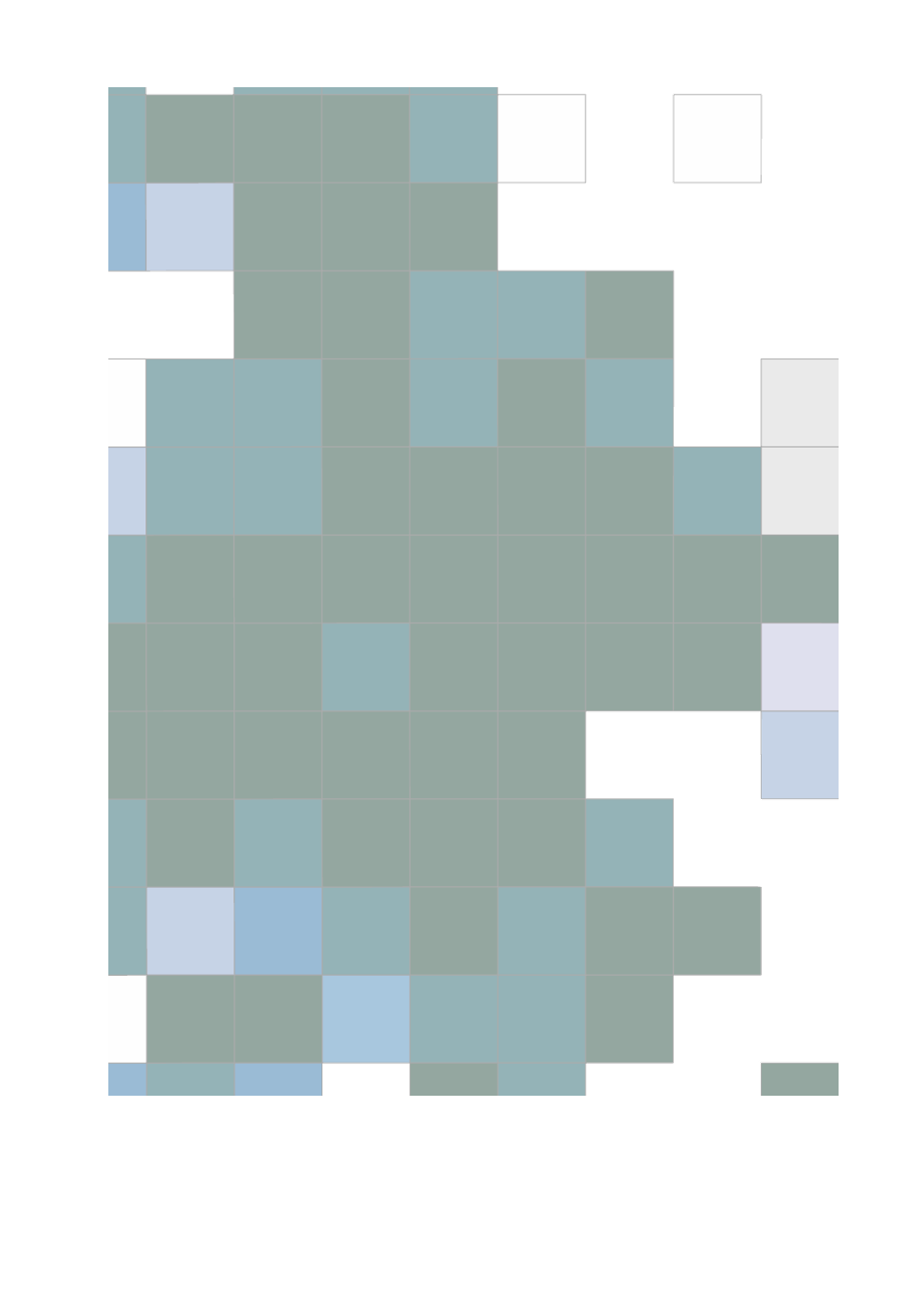 Spatial extent
Provided by
Associated resources
Not available