Introduction d'éléments structurels dans le lit du cours d'eau
Abau vun Strukturelementer an d'Suel
Incorporation of structural elements in the river bed
Einbau von Strukturelementen in Sohle
Diversification du lit du cours d'eau par apport de substrat naturel et/ou introduction d'éléments structurels tels que des pierres, des souches ou des troncs d'arbres, dans le but de reconstituer un lit proche de l'état naturel, avec un lit d'étiage, des variations de profondeur et une diversité d'écoulements et d'ainsi créer des microhabitats pour la faune et la flore aquatiques.
Opwäertungsmoossnam vun der Suel duerch Schafen vun enger naturnoer Substratzesummesetzung, enger Niddregwaasserrinn, Déiftenvarianz und Stréimungsdiversitéit durch den Abau vun Störsteng, gesécherten Raubeem oder Wuerzelstäck (etc.) grad ewéi d'Abréngen vun natierlechem Substrat. Hierstellen vu klengen Habitater fir Fësch, Makrozoobenthos a Waasserplanzen duerch d'Opwäertung vun der Suel.
Riverbed diversification through natural substrate supply and/or through the incorporation of structural elements such as stones, rocks, stumps or trunks, in order to recreate a nature-like structure and composition of the bed load, with a low flow channel, a variability of depths and a diversity of flow rates, thus creating microhabitats for the aquatic flora and fauna.
Aufwertungsmaßnahme der Sohle durch Schaffung naturnaher Substratzusammensetzung, Niedrigwasserrinnen, Tiefenvarianz und Strömungsdiversität durch Einbau von Störsteinen, gesicherten Raubäumen oder Wurzelstöcken (etc.) sowie Einbringen natürlicher Substrate. Ausbildung kleinräumiger Habitate für Fische, Makrozoobenthos und Wasserpflanzen durch Aufwertung der Sohle.
Simple
Citation identifier

Citation identifier

Identifikator

Identificateur

/

2d233ca6-553e-43bf-ba25-f46b88f63710
Presentation form

Presentation form

Präsentationsform

Forme de la présentation

Digital map

Digital map

Digitale Karte

Carte numérique
Status

Status

Bearbeitungsstatus

Etat

Completed

Completed

Abgeschlossen

Finalisé
Point of contact

Organisation name
Individual name
Electronic mail address
Role

Administration de la gestion de l'eau

Division de l'hydrologie

hydrologie@eau.eta hydrologie@eau.etat.lu

Custodian

Custodian

Verwalter

Gestionnaire
Maintenance and update frequency

Maintenance and update frequency

Überarbeitungsintervall

Fréquence de mise à jour

As needed

As needed

Bei Bedarf

Lorsque nécessaire
Entités au Grand-Duché de Luxembourg

Grand-Duché du Luxembourg

Grand-Duché du Luxembourg

Grand-Duché du Luxembourg

Grand-Duché du Luxembourg
Keywords

DDirective-cadre sur l'eau, DCE, mesures hydromorphologiques, Plan de gestion, Programme de mesure 2021, HY MO, morphologie, hydromorphologie, structure, cours d'eau, lit, substrat

Waasserrahmerichtlinn, WRRL, hydromorphologesch Moossnamen, Bewirtschaftungsplang 2021, Moossnameprogramm 2021, HY MO, Morphologie, Hydromorphologie, Struktur, Waasserlaaf, Suel, Substrat

Water Framework Directive, WFD, hydromorphological measures, management plan, programme of measures 2021, HY MO, morphology, hydromorphologs, structure, river, riverbed, substrate

Wasserrahmenrichtlinie, WRRL, hydromorphologische Maßnahmen, Bewirtschaftungsplan, Maßnahmenprogramm 2021, HY MO, Morphologie, Hydromorphologie, Struktur, Gewässer, Sohle, Substrat
Keywords
Eau>Directive-cadre sur l'eau [DCE]>Plan de gestion 2021

Eau>Directive-cadre sur l'eau [DCE]>Plan de gestion 2021>Bewirtschaftungsplang 2021

Water>Water framework directive [WFD]>River Basin Management Plan 2021

Wasser>Wasserrahmenrichtlinie [WRRL]>Bewirtschaftungsplan 2021

Grand Public>Environnement, biologie et géologie>Directive-cadre sur l'eau [DCE]>Plan de gestion 2021

Grand Public>Environnement, biologie et géologie>Directive-cadre sur l'eau [DCE]>Plan de gestion 2021>Bewirtschaftungsplang 2021

Main>Environment, Biology and Geology>Water framework directive [WFD]>River Basin Management Plan 2021

Allgemein>Umwelt, Biologie und Geologie>Wasserrahmenrichtlinie [WRRL]>Bewirtschaftungsplan 2021
Access constraints

Access constraints

Zugriffseinschränkungen

Contraintes d'accès

Other restrictions

Other restrictions

Benutzerdeifinierte Einschränkungen

Autres restrictions
Spatial representation type

Spatial representation type

Räumliche Darstellungsart

Type de représentation spatiale

Vector

Vector

Vektor

Vecteur
Denominator

Denominator

Massstabszahl

Dénominateur de l'échelle

0
Character set

Character set

Zeichensatz

Encodage des caractères

UTF8

UTF8

Utf8

Utf8
Reference system identifier

Reference system identifier

Identifikator des Referenzsystems

Nom du système de référence

EPSG

/

http://www.opengis.net/def/crs/EPSG/0/2169
Metadata
File identifier

File identifier

Metadatensatzidentifikator

Identifiant de la fiche

2d233ca6-553e-43bf-ba25-f46b88f63710

XML
Metadata language

Metadata language

Sprache

Langue

Français
Character set

Character set

Zeichensatz

Jeu de caractères

UTF8

UTF8

Utf8

Utf8
Hierarchy level

Hierarchy level

Hierarchieebene

Type de ressource

Dataset

Dataset

Datenbestand

Jeu de données
Hierarchy level name

dataset
Date stamp

Date stamp

Datum

Date des métadonnées

2022-12-20T14:32:17
Metadata standard name

ISO 19115:2003/19139
Metadata standard version

1.0
Metadata author

Organisation name
Individual name
Electronic mail address
Role

Administration de la gestion de l'eau

Administration de la gestion de l'eau

dce@eau.eta dce@eau.etat.lu

Point of contact

Point of contact

Ansprechpartner

Point de contact
Other language

Language
Character encoding

Luxembourgish; Letzeburgesch

Luxembourgish; Letzeburgesch

Luxemburgisch

Luxembourgeois

UTF8

UTF8

Utf8

Utf8

English

English

Englisch

Anglais

UTF8

UTF8

Utf8

Utf8

German

German

Deutsch

Allemand

UTF8

UTF8

Utf8

Utf8

French

French

Französisch

Français

UTF8

UTF8

Utf8

Utf8
Overviews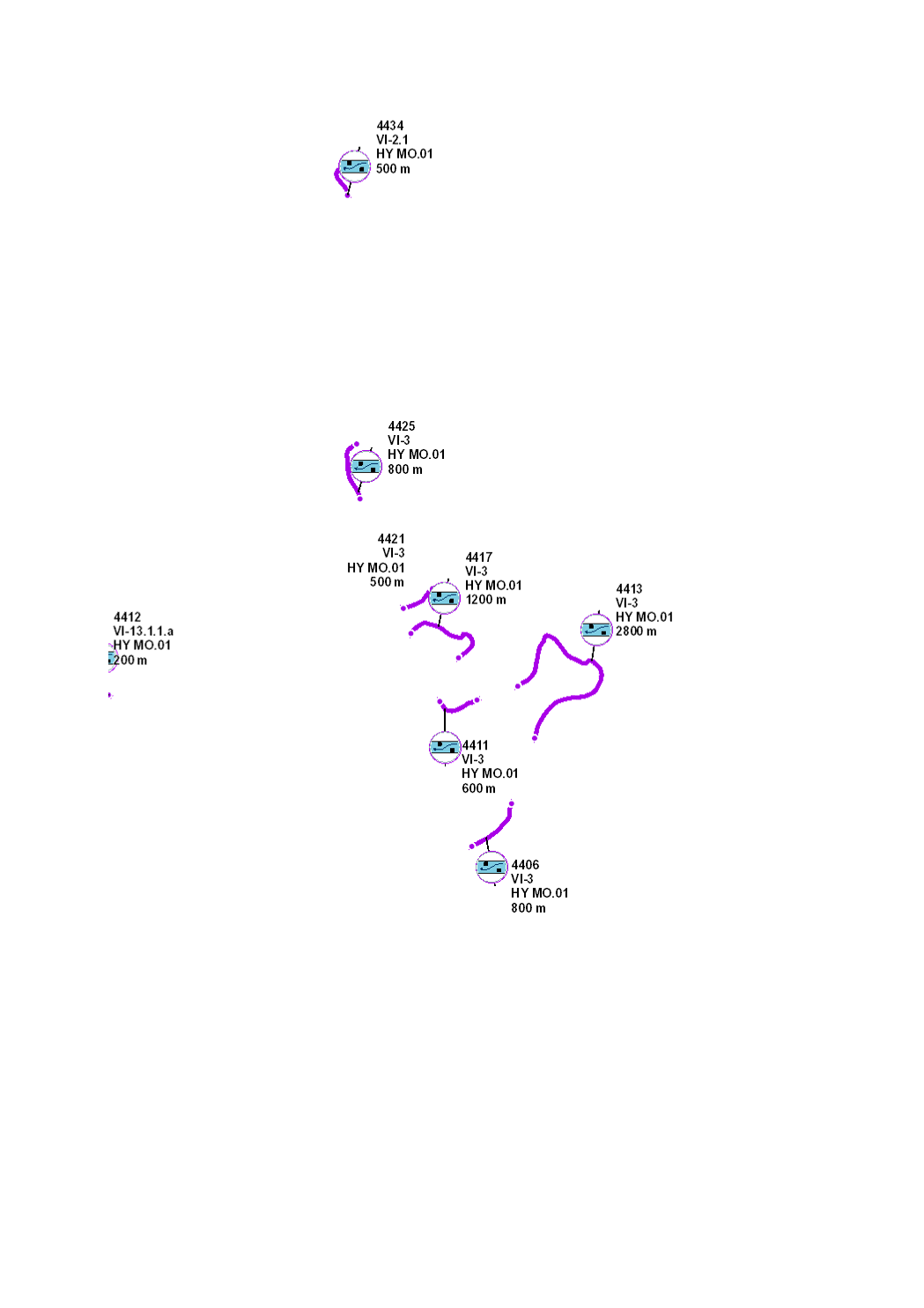 Spatial extent
Provided by
Associated resources
Not available