Croquis de repérage des repères planimétriques : système LUREF
Croquisen vun de geodätesche Festpunkten : LUREF System
Einmessskizzen der geodätischen Festpunkte : LUREF System
Sketches of the geodetic network points : LUREF system
D'BD-L-TC ass eng topographesch vektoriell Datebank fier d'ganzt Land an der échelle 1:5000. D'Donnéen sinn an 10 Themen strukturéiert : • Strossen • Eisebunn/Energie • Gebaier • Waasser • Vegetatioun • Orographie • Altimetrie • Toponymie • Geodésie • Administrativ Grenzen Mat insgesamt 60 Klassen, deelweis mat Attributen. Ausschnëtter kënnen op Basis vun enegem Rechteck, engem Krees, engem Buffer, oder engem Blaadschnëtt 1:5000, 1:20000 oder pro Gremeng geliwwert gin.
Die BD-L-TC ist eine vektorielle topographische Datenbank von ganz Luxemburg im Massstab 1:5000. Die Daten sind in 10 Themen gegliedert welche im ganzen 60 Objektklassen teils mit, teils ohne Attribute umfassen. • Strassen • Eisenbahn/Energie • Gebäude • Wasser • Vegetation • Orographie • Höhendaten • Ortsnamen • Verwaltungsgrenzen Auszüge können entweder über ein Rechteck, einen Kreis oder einen Buffer definiert werden, sowie über die Blattschnitte 1:5000, 1:20.000 (TC) oder pro Gemeinde.
The BD-L-TC is a vector-based topographic database of Luxemburg at the scale 1:5000. The data is structured into 10 main themes, regrouping 60 different object-classes, partly with attributes. • Roads • Railroad/Energy • Buildings • Hydrography • Vegetation • Orography • Altimetry • Names • Administrative boundaries Extractions can be delivered based on a rectangle, a circle, a buffer, cropping according to the sheets 1:5000, 1:20000(TC) and administrative boundaries.
Simple
Date (Révision)

Date (Revision)

Date (Revision)

Datumsangaben (Überarbeitung)

2009-10-10T00:00:00
Identificateur

Citation identifier

Citation identifier

Identifikator

/

275
Forme de la présentation

Presentation form

Presentation form

Präsentationsform

Carte numérique

Digital map

Digital map

Digitale Karte
Etat

Status

Status

Bearbeitungsstatus

Mise à jour continue

On going

On going

Kontinuierliche Aktualisierung
Point of contact

Organisation name
Individual name
Electronic mail address
Role

Administration du Cadastre et de la Topographie

Administration du Cadastre et de la Topographie

Topographie@act.eta Topographie@act.etat.lu

Distributeur

Distributor

Distributor

Vertrieb

Administration du Cadastre et de la Topographie

Administration du Cadastre et de la Topographie

Topographie@act.eta Topographie@act.etat.lu

Fournisseur

Resource provider

Resource provider

Anbieter
Fréquence de mise à jour

Maintenance and update frequency

Maintenance and update frequency

Überarbeitungsintervall

Lorsque nécessaire

As needed

As needed

Bei Bedarf
Entités au Grand-Duché de Luxembourg

Grand-Duché du Luxembourg

Grand-Duché du Luxembourg

Grand-Duché du Luxembourg

Grand-Duché du Luxembourg
geoportail.lu themes
geoportail.lu structure

Grand Public>Environnement, biologie et géologie>Directive-cadre sur l'eau [DCE]>Plan de gestion 2015>Evaluation du risque>Eau souterraine 2021

Grand Public>Environnement, biologie et géologie>Directive-cadre sur l'eau [DCE]>Plan de gestion 2015>Evaluation du risque>Eau souterraine 2021>Grondwaasser 2021

Main>Environment, Biology and Geology>Water framework directive [WFD]>River Basin Management Plan 2015>Risk assessment>Groundwater 2021

Allgemein>Umwelt, Biologie und Geologie>Wasserrahmenrichtlinie [WRRL]>Bewirtschaftungsplan 2015>Risikobewertung>Grundwasser 2021

Eau>Directive-cadre sur l'eau [DCE]>Plan de gestion 2015>Evaluation du risque>Eau souterraine 2021

Eau>Directive-cadre sur l'eau [DCE]>Plan de gestion 2015>Evaluation du risque>Eau souterraine 2021>Grondwaasser 2021

Water>Water framework directive [WFD]>River Basin Management Plan 2015>Risk assessment>Groundwater 2021

Wasser>Wasserrahmenrichtlinie [WRRL]>Bewirtschaftungsplan 2015>Risikobewertung>Grundwasser 2021
Keywords
Contraintes d'accès

Access constraints

Access constraints

Zugriffseinschränkungen

Autres restrictions

Other restrictions

Other restrictions

Benutzerdeifinierte Einschränkungen
Type de représentation spatiale

Spatial representation type

Spatial representation type

Räumliche Darstellungsart

Vecteur

Vector

Vector

Vektor
Dénominateur de l'échelle

Denominator

Denominator

Massstabszahl

0
Encodage des caractères

Character set

Character set

Zeichensatz

Utf8

UTF8

UTF8

Utf8
Nom du système de référence

Reference system identifier

Reference system identifier

Identifikator des Referenzsystems

EPSG

/

http://www.opengis.net/def/crs/EPSG/0/2169
Metadata
Identifiant de la fiche

File identifier

File identifier

Metadatensatzidentifikator

275

XML
Langue

Metadata language

Metadata language

Sprache

Français
Jeu de caractères

Character set

Character set

Zeichensatz

Utf8

UTF8

UTF8

Utf8
Type de ressource

Hierarchy level

Hierarchy level

Hierarchieebene

Jeu de données

Dataset

Dataset

Datenbestand
Hierarchy level name

dataset
Date des métadonnées

Date stamp

Date stamp

Datum

2009-10-10T00:00:00
Metadata standard name

ISO 19115:2003/19139
Metadata standard version

1.0
Other language

Language
Character encoding

Français

French

French

Französisch

Utf8

UTF8

UTF8

Utf8

Luxembourgeois

Luxembourgish; Letzeburgesch

Luxembourgish; Letzeburgesch

Luxemburgisch

Utf8

UTF8

UTF8

Utf8

Anglais

English

English

Englisch

Utf8

UTF8

UTF8

Utf8

Allemand

German

German

Deutsch

Utf8

UTF8

UTF8

Utf8
Overviews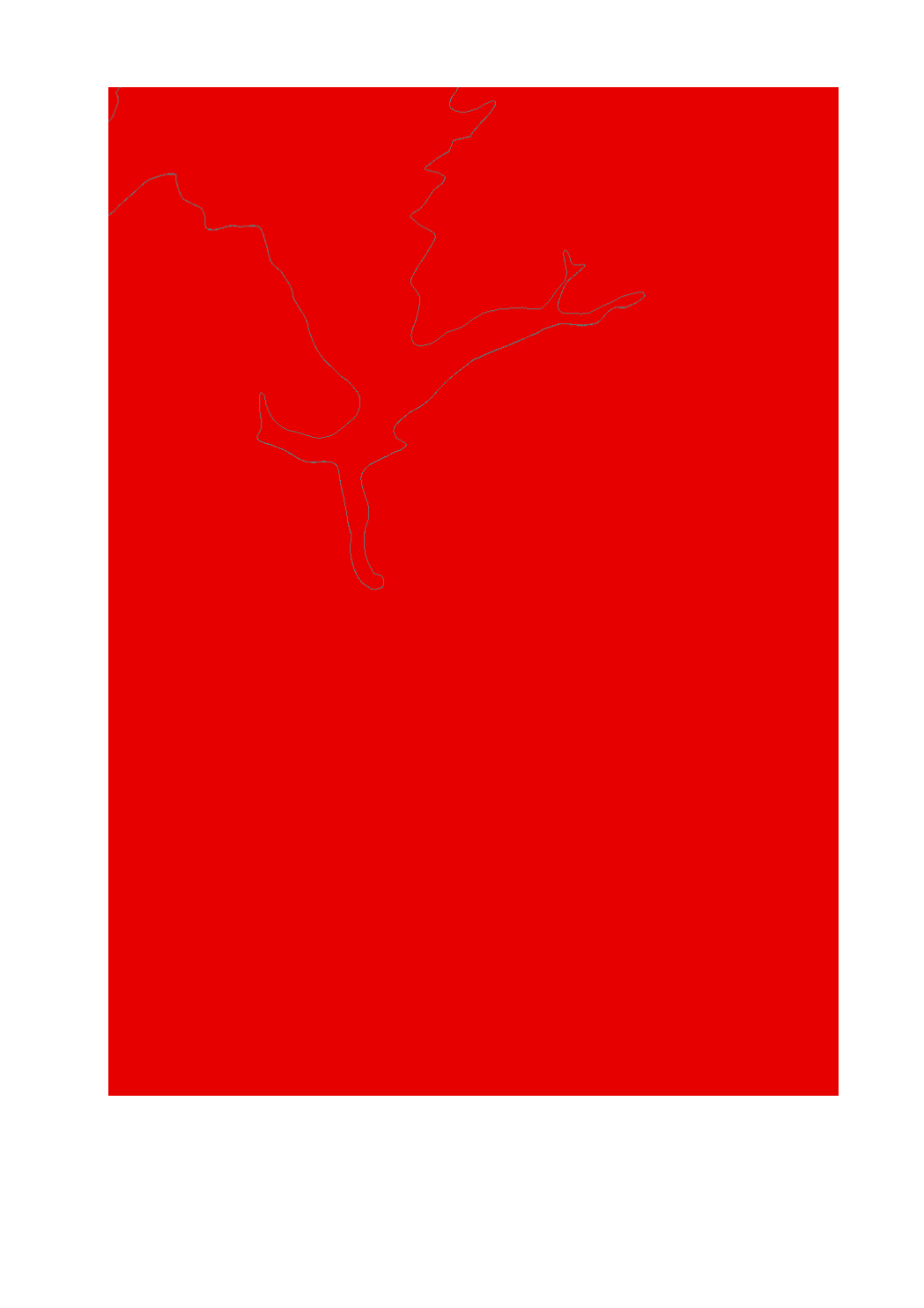 Spatial extent
Provided by
Associated resources
Not available